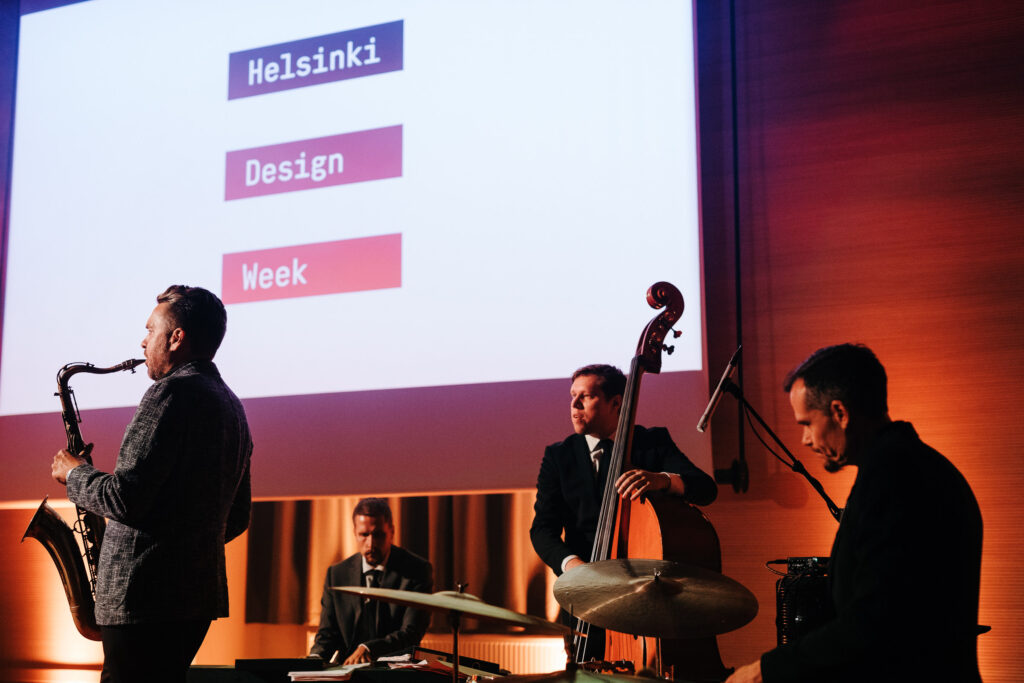 Art Goes Showroom
REGISTER HERE TO JOIN ONE OF THE EVENTS OR ALL OF THEM!
Experiential evenings at the most interesting showrooms!
At the Art Goes Showroom event, you get to meet other design professionals and enjoy live music and delicious food and drinks, too.
Art Goes Showroom will include Koolmat with a wide selection for interior decor needs. Also Arkken, specialised in custom-made kitchens, is taking part. Additionally, there is Roltrade in Lauttasaari specialized in furnishing both public and private premises. 
Roltrade
Itälahdenkatu 15 17, 00210 Helsinki
13 September, 5-8pm
At: 5.30pm, 6:30pm and 7:30pm: Kaksikko
Kaksikko is an experienced guitarist-singer duo from Helsinki, who sovereignly interpret familiar songs.
Arkken
Fredrikinkatu 20, 00120 Helsinki
14 September, 5-9pm
At 6.30pm: Jimi Ahlroos Trio
There will be energetic and melodious jazz music that combines interactive playing and powerful expression.
The band's music consists of the members' own compositions and selected jazz standards.
Jimi Ahlroos/tenor saxophone
Tuomo Purhonen/double bass
Mooses Kuloniemi/drums

Koolmat
Perämiehenkatu 12, 00150 Helsinki
15 September, 5-8pm
The performing artist is called Pihka Is My Name and Simon and Tommi
At the Koolmat showroom, you can enjoy art and music. The guest of honor will be Viivi Varesvuo, a visual artist from Helsinki and Fiskars, whose work has been used to create two spectacular carpets. You are warmly welcome to enjoy  a party atmosphere, live music, refreshments and furniture design.
Arkken
Koolmat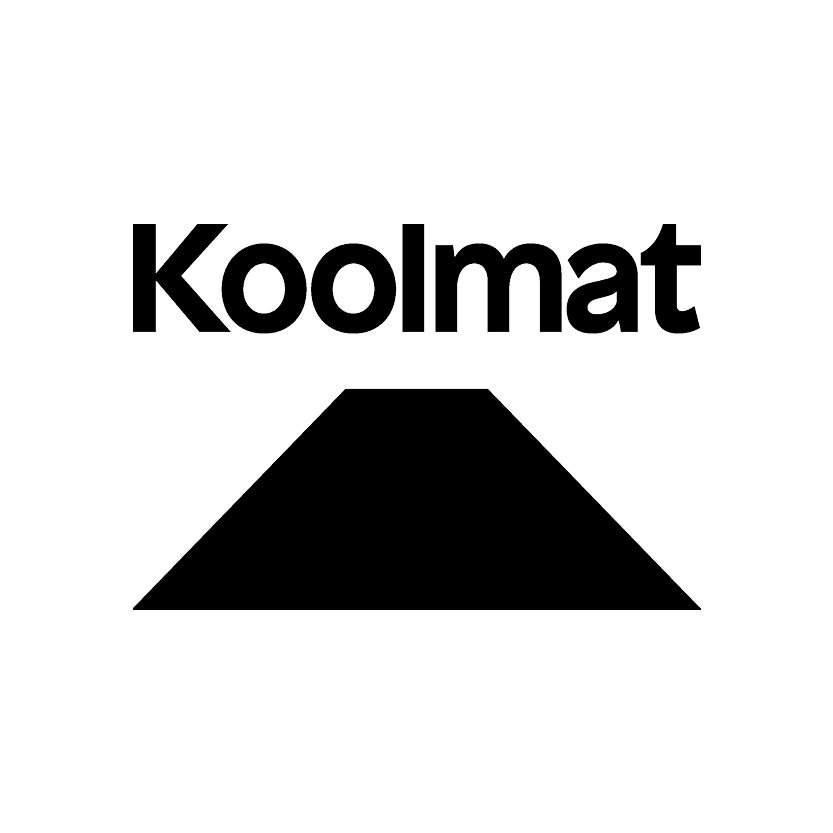 Roltrade