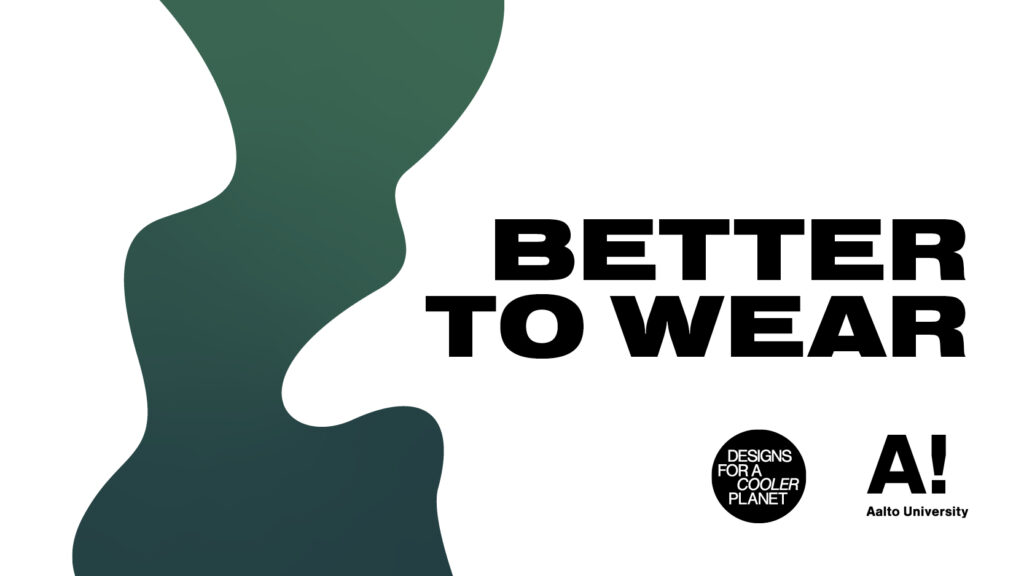 Better to Wear – Designs for a Cooler Planet exhibition
When
Wed 08.09.2021 - Wed 29.09.2021
Time
Visits to the exhibitions must be booked in advance. Registration link below.
Where
Aalto-yliopisto, Otaniementie 14, 02150, Espoo
We get dressed each and every day: clothes protect us and help us express ourselves. We can dress better when we re-design the whole textile process from manufacturing to use to recycling.
We make fashion sustainable. Better to Wear exhibits projects at Aalto University that set out to make fashion more planet-friendly and fair.
Take a look at the fascinating experiments on show: luxurious natural colours, new aesthetics of sustainable dressing, wearable solar cells and much more.
Join us on September 8–29, 2021 to see the Better to Wear exhibitions at the Otaniemi campus or experience them as virtual exhibitions: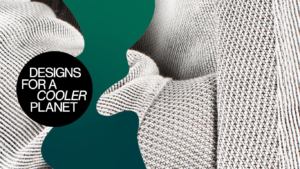 Get to know more about the individual projects:
Upcoming events:
Welcome to take a look into the future!
#ACoolerPlanet
Partners:
the Year of Research-Based Knowledge