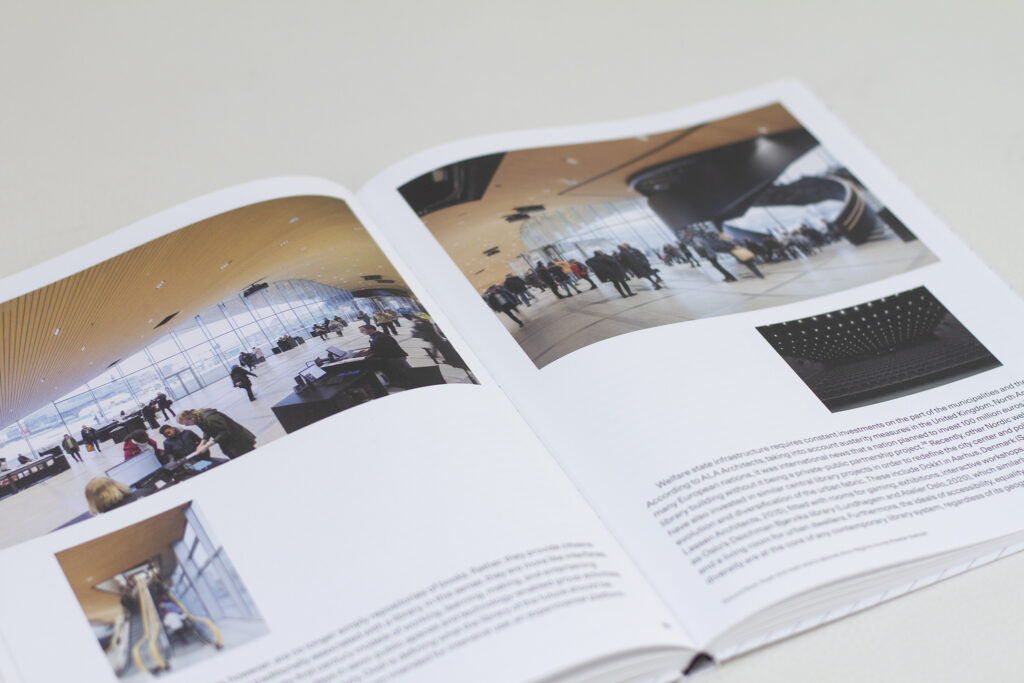 Book launch event: ALA Architects – Practice
Where
Maijansali, Keskustakirjasto Oodi, Töölönlahdenkatu 4, 00100, Helsinki
Accessible
Yes
Tapahtuma järjestetään Keskustakirjasto Oodin 1. kerroksessa, jonne on esteetön pääsy. Lisätietoja Oodin nettisivuilta: https://oodihelsinki.fi/esteettomyys/
Central Library Oodi is a fully accessible building. For details, please check https://oodihelsinki.fi/en/accessibility/
Please join us at Maijansali hall at Oodi Library to celebrate the publication of "ALA Architects – Practice".
The event will consist of a book presentation and an interview with the ALA principals Juho Grönholm, Antti Nousjoki and Samuli Woolston and the journalist Jaakko Lyytinen. The interview will be followed by an open discussion session.
The language of the event is Finnish.
Welcome!