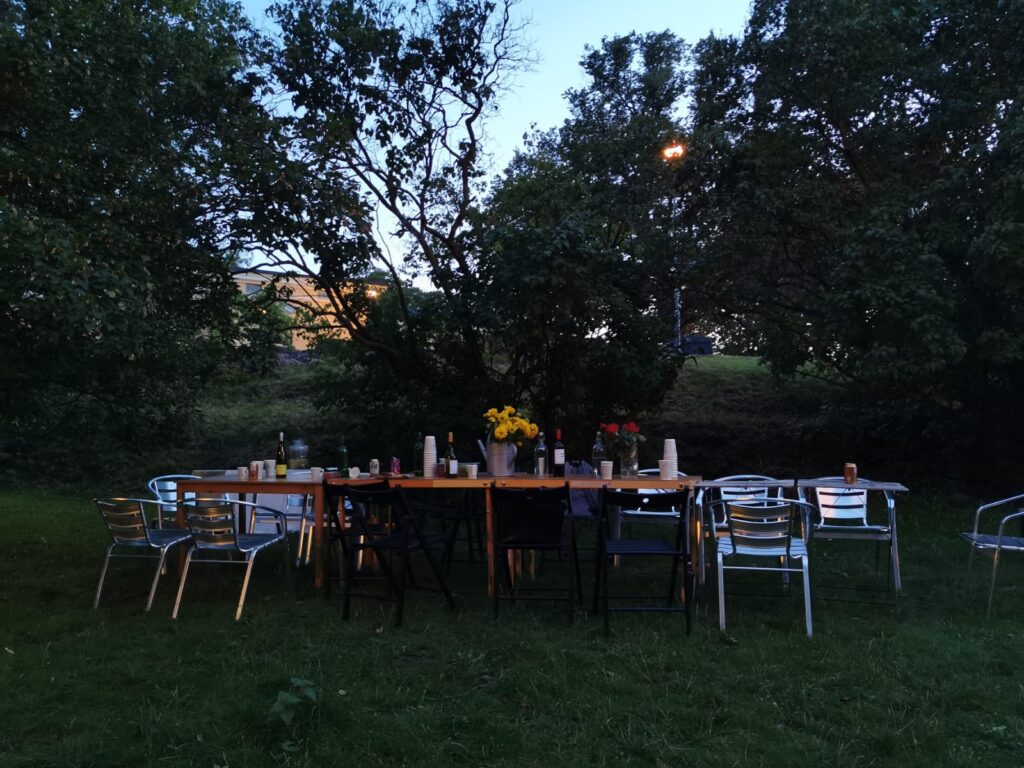 CANCELED: Cocina Abierta: A Spatial Experiment (2)
Missä
Lapinlahtenpolku 8, 00180, Helsinki
Esteetön
Kyllä
The event takes place in Lapinlahti. It is a public and open space with no stairs. There is a wide dirt road to access. It is accessible with baby carriage and wheelchairs. You can easily get there by bike or public transport.
Cocina Abierta is a spatial experiment that explores communal forms of sharing space. Through communal cooking and eating, we try to create a practical model of an inclusive community.
Cocina Abierta means open kitchen in Spanish. The project consists of a temporary kitchen in the Lapinlahti region. In this kitchen, people from different ethnographic backgrounds are invited to share their favorite recipes, strengthening the sense of community and meaning.
We present the results of this spatial experiment in the form of an exhibition during Helsinki Design Week.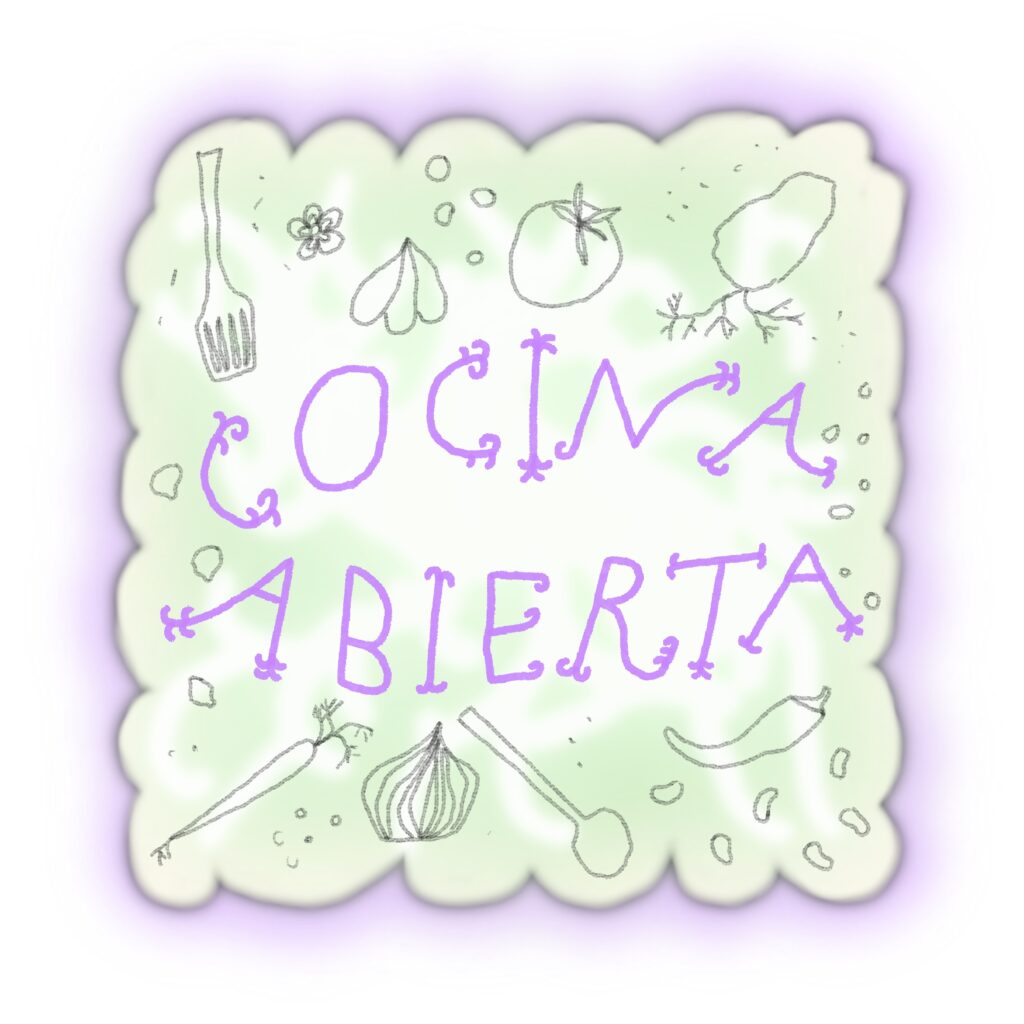 Tutustu myös näihin tapahtumiin