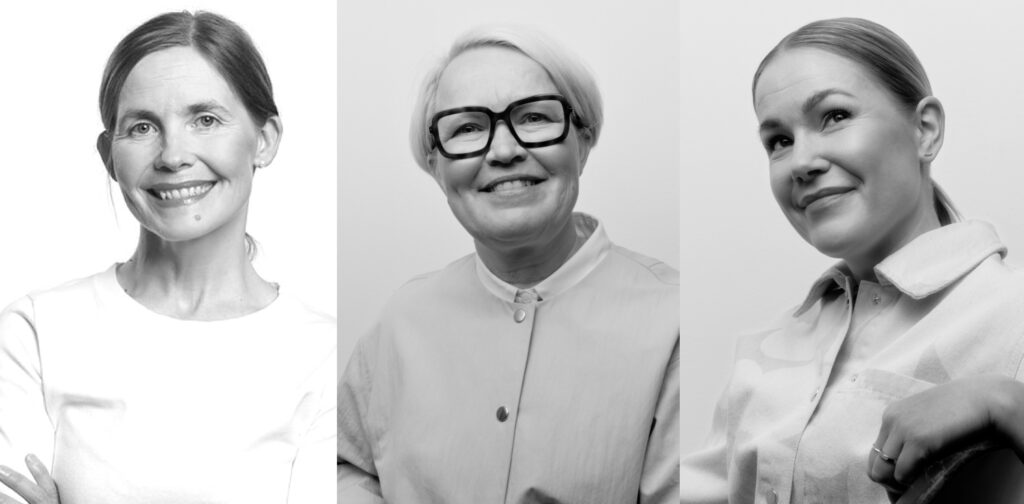 Creative Leaders Forum & Marimekko
Where
Marimekko Esplanadi, Pohjoisesplanadi 33, 00100, Helsinki
Tickets
Registered only. The registration link is https://www.lyyti.in/Luova_johtaja_forum__Marimekko_692022_3556
Creative Leaders Forum is a fireside chat of creative professionals and leaders. Our topics include stories and insights, solutions and inspiring practices in the fields of creative work, collaboration and leadership.
We discuss joys, successes, challenges and good practices in creative work and leadership. What is openness in design and business, and how can it be seen in Marimekko's collections?
Participants of the discussion are Marimekko's Chief Marketing Officer Sanna-Kaisa Niikko and Design Director, Home and Print Design Minna Kemell-Kutvonen. The discussion's moderator is Virpi Haavisto, a coach of high-performing creative professionals and leaders at Avantage.
The discussion is in Finnish. Questions in English are warmly welcome.
Welcome to the event!