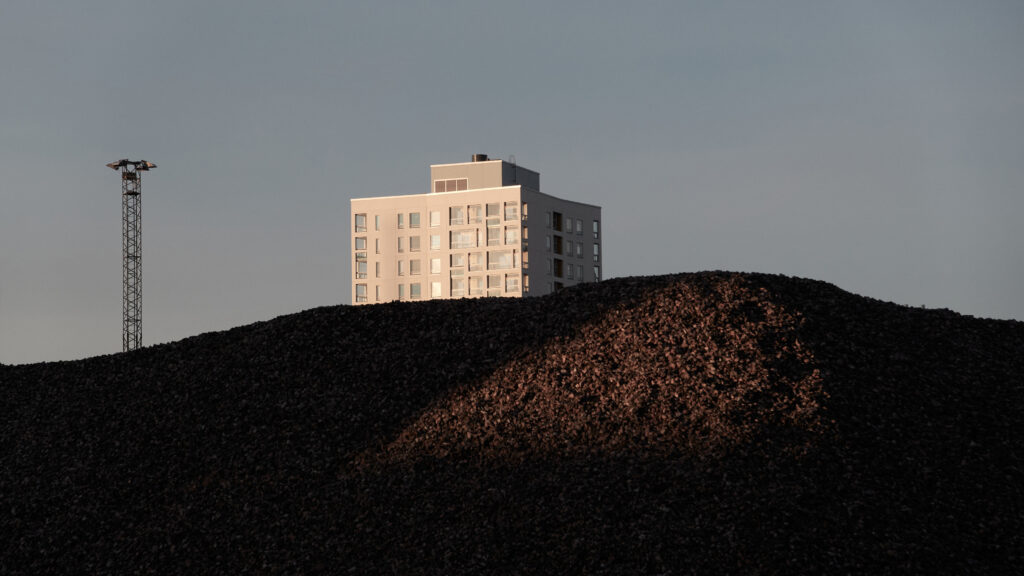 Design Forum Talk <3 Circular Economy
Time
1 pm – 3.30 pm (EEST)
What kind of business is created when a company moves to provide services instead of selling products? How does it look when waste is turned into new materials? When all company operations are guided by strict responsibility principles and the company is dedicated to deliver sustainable value to its customers and even further to the society?
Design has a versatile role to play in advancing responsible solutions and the circular economy. At the fifth Design Forum Talk <3 Circular Economy event, you will hear what kind of circular economy based business models have already been implemented. The most interesting international and domestic companies from both the circular economy and design field are in the line up!
The event is free but requires pre-registration. Register here.