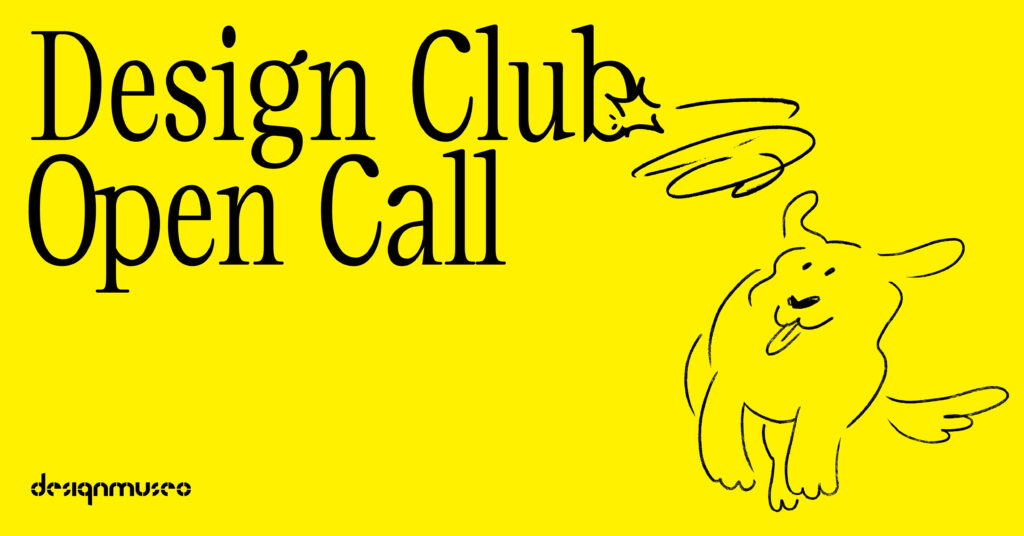 Design Museum´s Open Call on the hunt for new knowledge
When
Thu 09.09.2021 - Sun 19.09.2021
Where
korkeavuorenkatu 23, 00150, helsinki
The Design Museum is aiming to become a hub for knowledge production. The call for exhibitions for the autumn of 2022 will open on Aug 16, and this time the Design Museum is looking for entries that study the theme of knowledge and information through the lens of design.
At their best, exhibitions can shake up established thought patterns and help to view the world from a completely new perspective. The fourth Design Club open call for exhibitions has been built around the thematic of a new understanding. The call will be open from 16 August to 30 September 2021, and the exhibition selected through this process will be held in the Design Museum's Gallery space in the autumn of 2022.
"We ask applicants to apply a broad interpretation of the theme of the call, knowledge. The importance of knowledge and information in the field of design, the work of designers and the social context are themes we would like applicants to explore. What does information mean to a designer or the design industry? Can a designer use information or data as material? How can a designer produce new information in their profession or in the context of exhibitions?", Suvi Saloniemi, Chief Curator at Design Museum, notes.
An idea for an exhibition can be extended to comment on many types of social themes, from polyphony to questions of equity connected to knowledge production. Is it possible to generate information collectively, and who can be involved in such a process? And how can designers reinterpret historical information or the culture of objects, for example? Can we view old materials or techniques in a new light if we acquire a new perspective?
Entries for exhibition ideas can take advantage of processes of object design, social design, infographics, user interface design, art handicrafts, or critical design.
The decision will be made by a jury consisting of the Design Museum's exhibition producer and head of sponsorship, and the head of exhibitions, services, and concepts of the Finnish Museum of Architecture.
The Design Club Open Call is a way of searching for new, powerful exhibition content and developing new business support forms for creative activities. The Open Call is organized in association with Design Club, the business network of Design Museum. The members of the Design Club are Finnish companies that seek to develop their business with the aid of design.