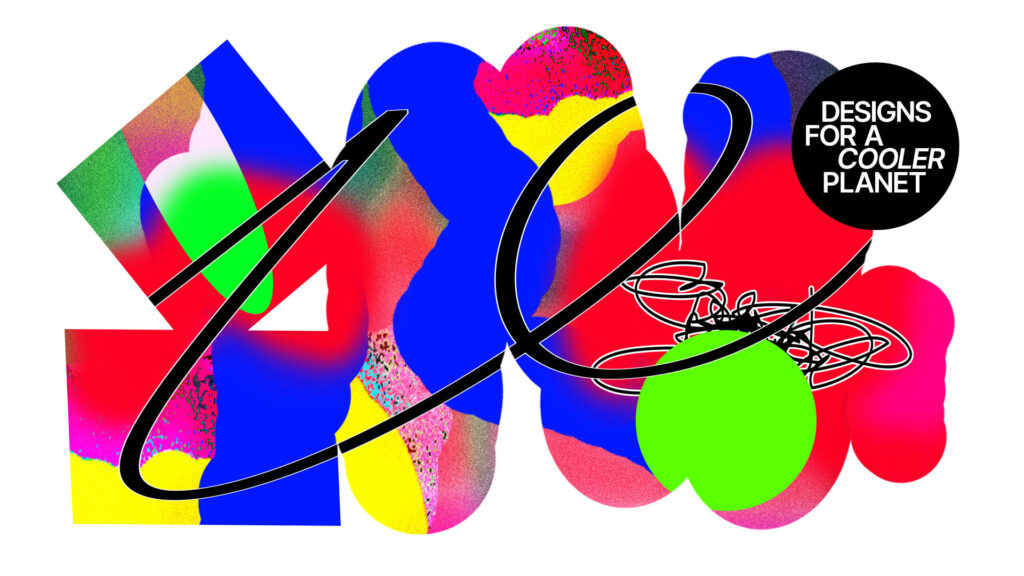 You can still make it: Designs for a Cooler Planet: (In)visible
When
Fri 08.09.2023 - Fri 06.10.2023
Time
The festival and its exhibitions are open for visitors 6.9-6.10.2023
Opening hours for the main exhibition venue at Väre building:
Mon - Thu: 7:45–21:00
Fri: 7:45–20:00
Sat: 9:00–17:00
Sun: Closed
Where
Aalto-yliopisto, Väre, Otaniementie 14, 02150, Espoo
Experience Helsinki Design Week at Aalto University.
Designs for a Cooler Planet: Invisible
6 Sept – 6 Oct, 2023
This year we are exploring the Invisible – what don't we see even though we should? 
Aalto researchers and students invite everyone to the Otaniemi campus to get to know more than 20 research and study projects. 
The five-week long open festival showcases research-based experimental and creative projects, samples and prototypes that have the potential to transform the way we see, think and live.
Check out the entire festival programme here.
EVENTS
Check our entire events and seminars programme, buy a ticket to the fabulous  PechaKucha Night at Aalto or participate to the guided exhibition tours.

Coming up on this week:
Tue 26/09/2023 12:00–13:30​
Cooler Planet – a guided exhibition tour in Finnish
@AaltoUniversity (Otaniementie 14, Espoo)
Wed 27/09/2023 12:00–13:30 and 17:00–18:00 ​
Public art tours @AaltoUniversity 
Wed 27/09/2023 17:00–20:00
Sustainability Action Booster: Activist afternoon 
A live talk event targeted for students
@AaltoUniversity (Otaniementie 14, Espoo)
Thu 28/09/2023 13:15–15:30
Webinar: Working towards circularity in textiles​
EXHIBITIONS
Väre building (Otaniementie 14, Espoo)
Mon–Thu 7:45–21:00 | Fri 7:45–20:00 | Sat 9:00–17:00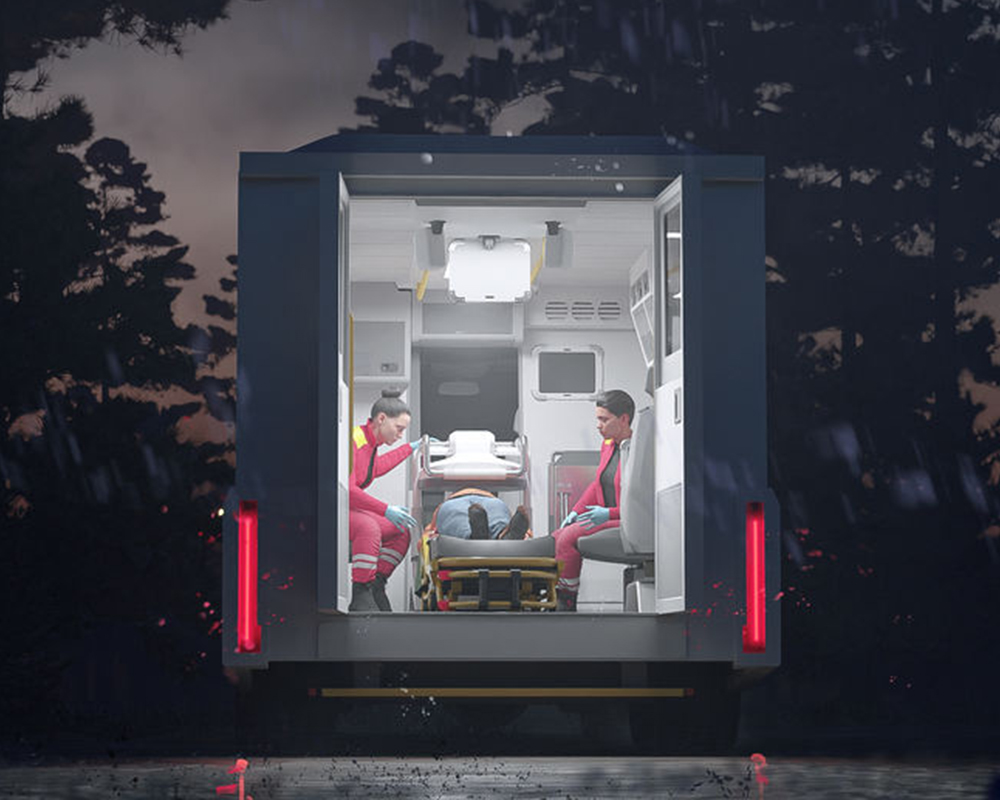 SATELLITE EXHIBITIONS at Espoo and  Helsinki:
Outdoors (Otakaari

1 X, Espoo)
Outdoors, in front of

Väre building, (Otaniementie 14, Espoo)
06/09/2023

–11/09/2023 Mon–Fri: 10:00–16:00
Aalto Studios Visualization Hub (

Otakaari 7, Espoo)
Mon-Thu: 7:45–20:00, Fri: 7:45–18:00
Dipoli building (Otakaari 24, Espoo)
the Museum of Finnish Architecture courtyard (

Kasarmikatu 24, Helsinki)
25/08/2023–06/10/2023, Mon-Fri 8:00–15:30
Aalto Design Factory (Puumiehenkuja 5, Espoo)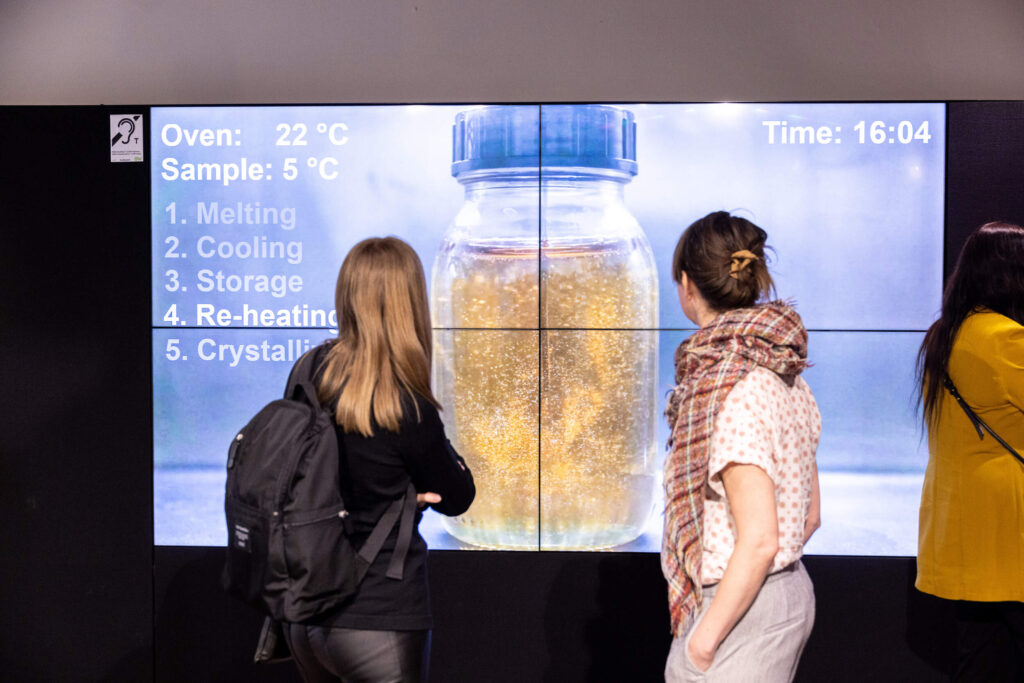 Welcome – The festival and its projects will make the invisible visible!