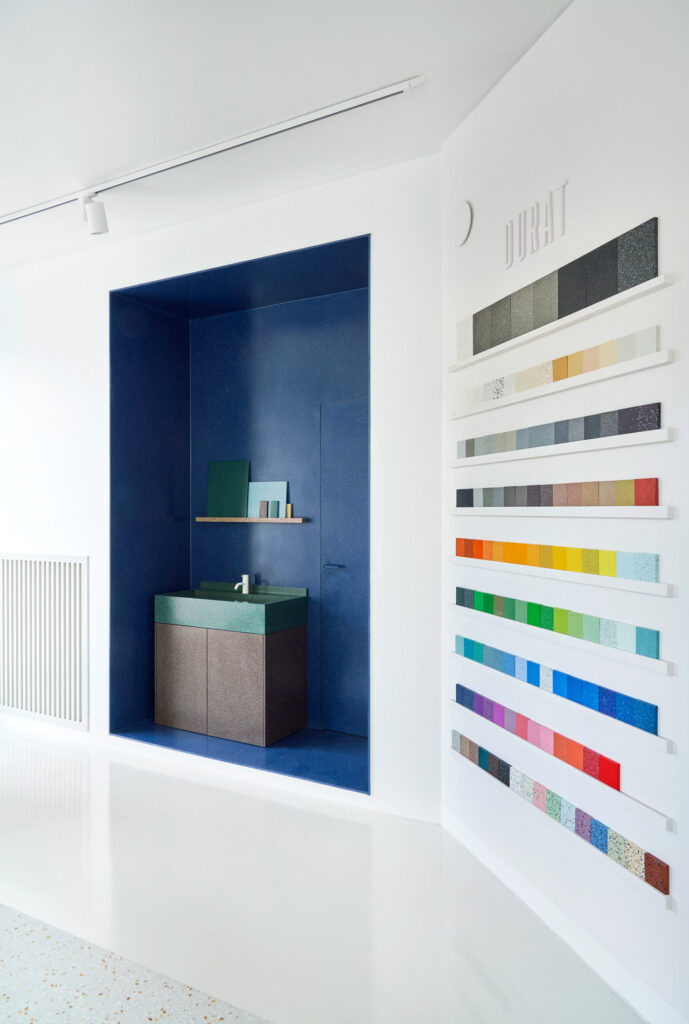 Duratin uudistuneen showroomin avajaiset
The internationally successful Durat showroom designed by Linda Bergroth is expanding. We celebrate the opening of the new space in the Open House event on September 14. from 10 a.m. to 6 p.m. Snacks and drinks.
Guided tours at 11:00 and 16:00: Linda Bergroth talks about her design work.
Showroom is open Sep 11-15, 10:00-18:00