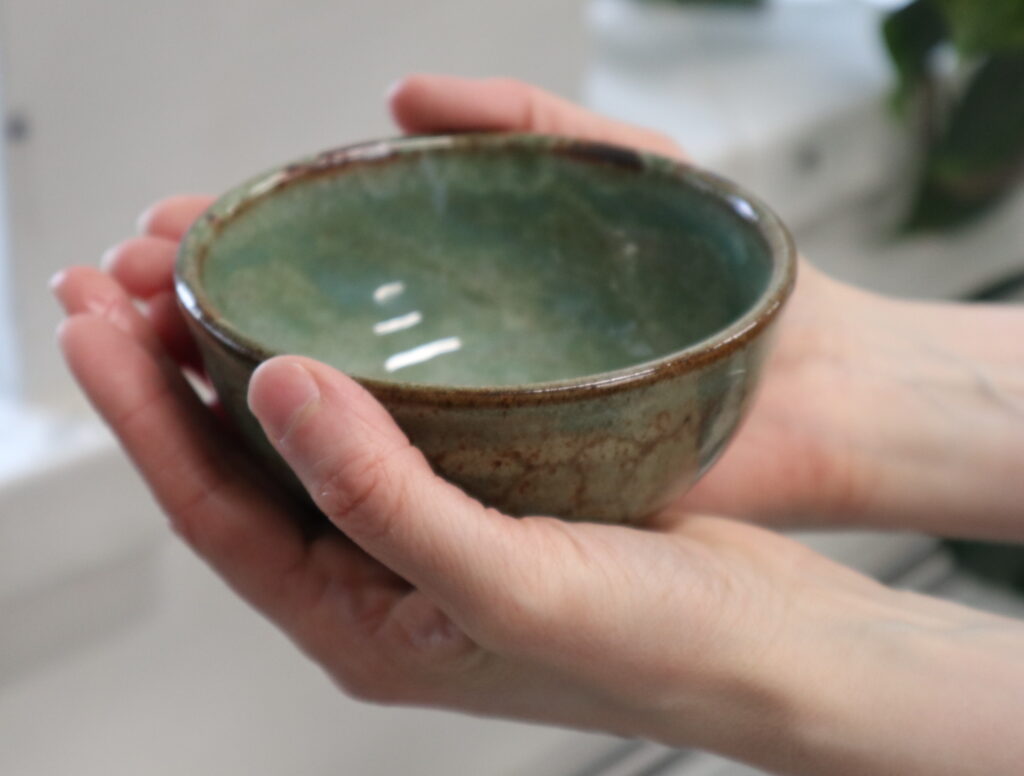 Empty Bowls 2023
Where
Tuomiokirkon Krypta, Kirkkokatu 18, 00170 Helsinki, 00170, Helsinki
Tickets
Sisäänpääsy tapahtumaan- minimi lahjoitus 25€ Unicefin hätäapuun
Empty Bowls is an international campaign to collect funds for those in need of food aid. The event has been held in Finland for 20 years already!
This year's 21st Empty Bowl event is once again part of the Helsinki Design Week program.
On September 9, 2023, a happy day will be celebrated with good food, design and music, and it works like this: ceramic and glass artists donate unique soup bowls they have made, and local restaurants and companies donate soups and bread.
With a donation (minimum €25), visitors can enjoy the soup of their choice and choose a bowl to take with them as a reminder that there are many empty bowls in the world.
The support goes directly to UNICEF's emergency aid where it is most needed.