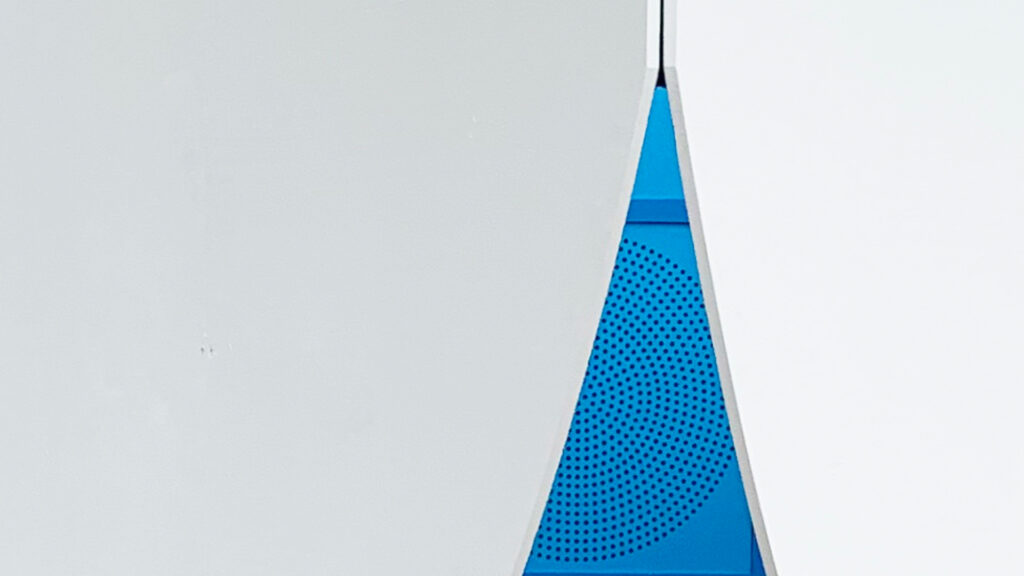 Encounter Iced Sound
Accessible
Yes
Please use this Link to enter to the online event:
https://teams.live.com/meet/9482786211475?p=MLQMVl3mlgXchN7D
Please send us an email if you would like to attend to:
info@rotativestudio.com
Encounter Iced Sound at Helsinki Design Week is an interactive event by architecture practice rotative studio (Alexandra Sonnemans and Caterina Viguera) and composer and musician Ramon Landolt, which is about the collaboration and convergence of architecture and sound.
The event is connected to the project 'Pavilion Encounter Iced Sound', a pavilion with integrated sound installation that performs the sound of endangered alpine glaciers, recorded and edited by Landolt. The pavilion makes experienceable, in public space, that what we can not see, and hear: the story of fragile landscapes that are gradually, but also ever faster, changing, as a result of our own human actions, which has major consequences for our planet. With the pavilion and its interactive sound installation this tension is embodied, as a sonic and spatial exploration of the climate crisis.
The interplay of space and sound is a continuation of earlier collaborations between rotative studio and Ramon Landolt. For example, he was invited to contribute to the experimental research project Evidence of the Absent by rotative studio, that they developed in a one-year architecture residency in Zürich (2019).