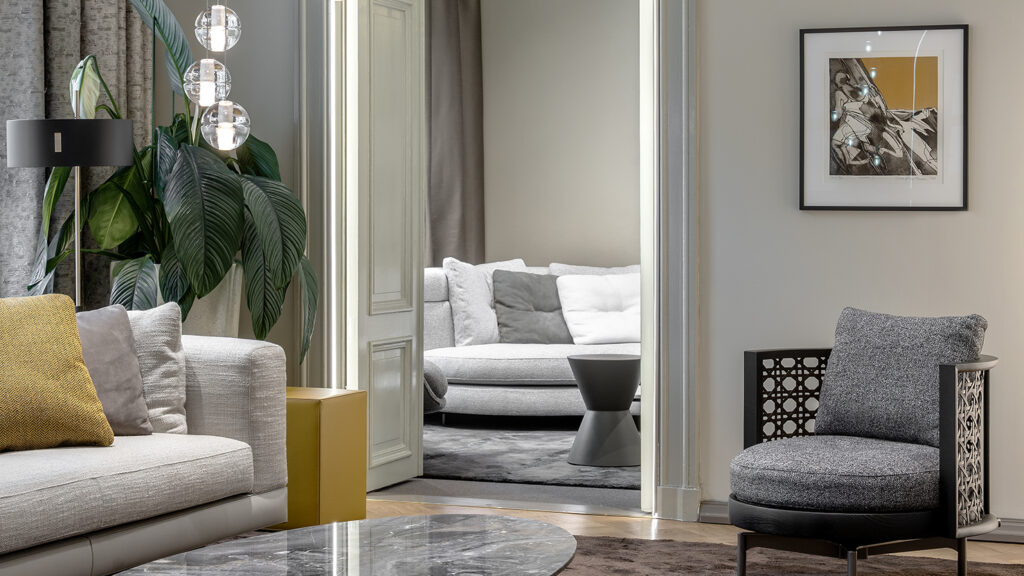 Guided art tour at Skanno
Where
Erottajankatu 2 (2.kerros), 00120, Helsinki
Time and place: Saturday 11th of September 2021, 10 and 11 am, Skanno (Erottajankatu 2)
Language of instruction: Finnish
The event is free
Art in the showroom ❤️ Welcome to a guided art tour of Skanno, where The Association of Finnish Printmakers and Association of Finnish Sculptors have organized an art sales exhibition consisting of works by member artists.
The art tour, led by visual artist Katariina Salmijärvi, will be held on 11th of September in two parts at 10 am and 11 am. Registrations by 8th of September events@skanno.fi. When registering, tell us which art tour you would primarily like to attend. The number of participants is limited to 15 people per tour. Please arrive healthy, wear a mask, pay attention to hand hygiene and safety distances for others.
It is also possible to see the works of art at the sales exhibition during Skanno´s opening hours on weekdays from 10 am to 6 pm and on Saturdays from 10 am to 5 pm until 20th of January 2021.