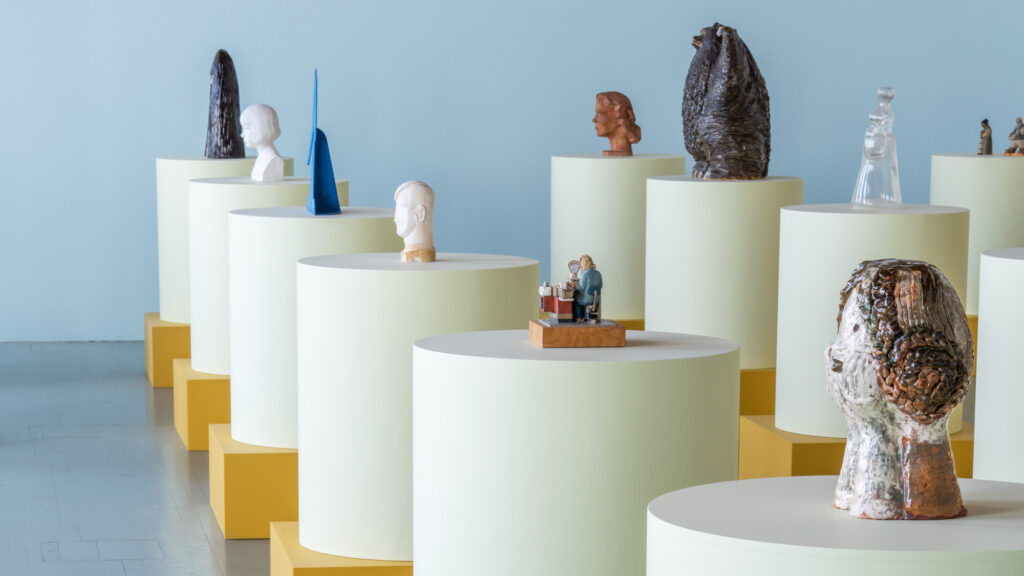 Guided online tour in Swedish to Design for Every Body exhibition
Time
From 5pm until 5:45pm
Where
Livestriimi Designmuseon Facebook-sivulla/ Streamed live on Design Museum Helsinki's Facebook-page, 00130, Helsinki
Welcome to the guided tour to the Design for Every Body exhibition on the Design Museum's Facebook page in Swedish. No pre-registration.
Design for Every Body exhibition
Finnish design has established a reputation as a flagbearer for equality. Many of its most iconic design products have been perceived as having the ability to increase equality in our daily lives. Even though its reputation, the good intentions to promote equality did not always become reality. Design Museum's main exhibition for spring and summer season takes us on a journey through the goals of equality in different decades, from building a democratic society to today's approach to issues like representation and individual needs.