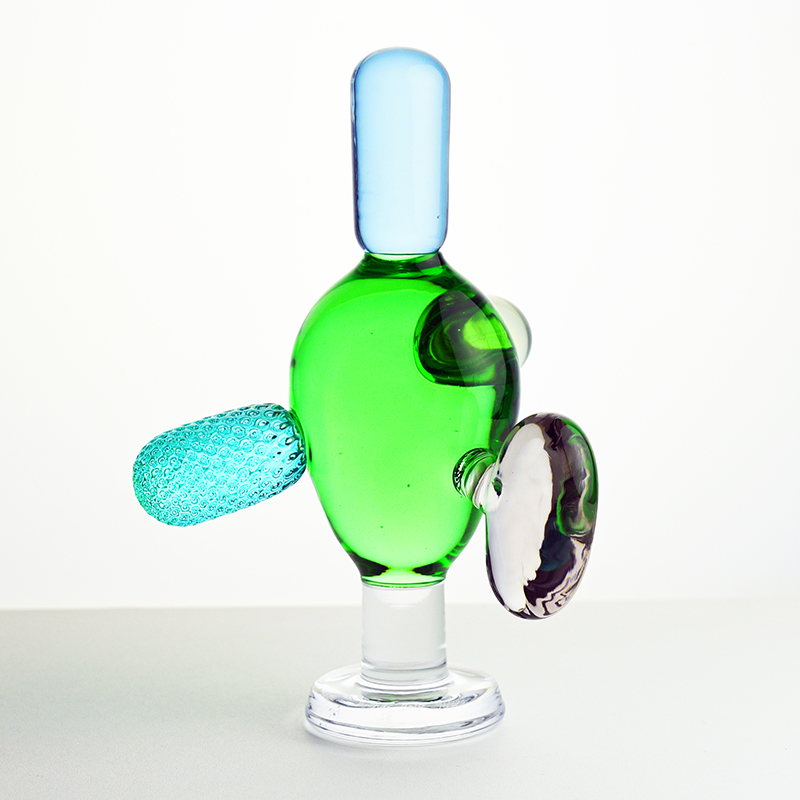 Hand-blown Glass Art by Nuutajärvi Glass Company
When
Mon 13.09.2021 - Sat 02.10.2021
Where
Aleksanterinkatu 13, 2nd floor, 00100, Helsinki
Language
Finnish / English
Hand-blown Glass Art present various glass art by Nuutajärvi Glass Company. The association of glassblowers, artists and designers runs a glass studio in the glass village of Nuutajärvi, where glass has been blown since the 18th century. In the Glass Company, glass is blown by using traditional handblowing methods.
In addition to the twenty members, also visiting artists also produce their works at the Glass Company. The working culture in the village between glass and design professionals is globally unique and moves the industry forward.
Artists: Henni Eliala, Alma Jantunen, Teemu Kylvö, Camilla Moberg, Anu Penttinen, Paula Pääkkönen, Janne Rahunen, Johannes Rantasalo, Gina Salaris, Milla Vaahtera and Heikki Viinikainen.