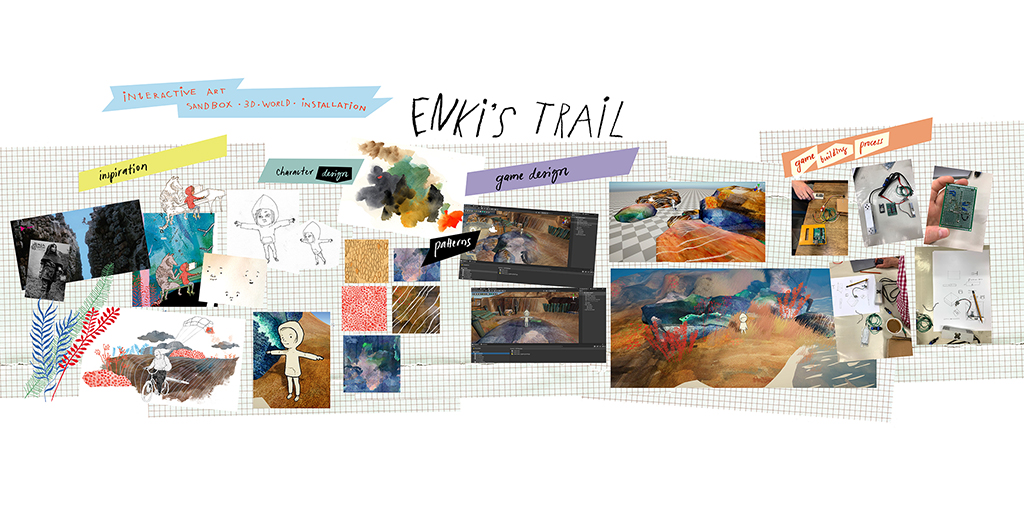 HDW Children's Windows: Jenny Lucander and Martin Mohr
When
Thu 09.09.2021 - Sun 19.09.2021
Time
Open on weekdays from 9am until 7pm.
Saturday from 10am until 6pm.
Sunday closed. You can only see the screen.
Where
Keskuskatu 4, 00100, Helsinki
What happens in your installation, Jenny and Martin?
Get on the stand by the window and see if you can make the character move. It's important that the installation game we've designed does not actually have a beginning or an end. You can always pick from where the person before you left. And you are welcome to play for as long or as short a time you wish. We find that truly responsible game design is not built to make the player stay and get hooked. We think it is wise to be careful, but at the same time, we want to encourage children to always stay curious and open-minded.
What is wise to Design now?
Jenny: Children are wise in their way of life. They are spontaneous and direct, and they haven't developed into neurotic beings like adults. Anxiety or prejudice do not hinder them. Moreover, they are really good at drawing. Their approach to life is so free. It is wise to gather experience and knowledge. One just has to remember to maintain an open and broad mind. Plus playfulness! Wisdom is intelligence, wit and experience. It is wise to be careful but also curious, broad-minded and open. Careful AND courageous. When you are a child, it is not a good idea to roam around without making observations, whether you live in the centre of Helsinki or deep in the forest. At times it may be a daunting prospect to go out alone and navigate amongst all the fast-moving cars and tall buildings. But one day you may just have to try it. That is what Ronja the Robber's Daughter did: she decided not to fear the forest and the gorge.
Martin: It's wise to explore the world around you. You get smarter by doing that.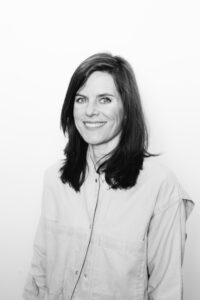 Jenny Lucander (born 1975) studied children's book illustration, creativity and storytelling at the University of Gothenburg in Sweden. Jenny Lucander has been described as an instinctive illustrator of child life. She uses the collage technique, drawing and painting by hand the individual elements and creating the collage on the computer.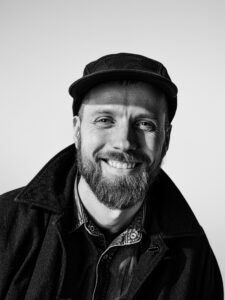 Martin Mohr works as Head of Experience Design at BOND and as the founder of the new marketing agency KIDS. He believes that there is no creativity without curiosity. He also thinks that age is no excuse to stop learning new things – like this time: game development. "Life is the real school."
Carried out in cooperation with the City of Helsinki's Culture and Leisure Division and Elisakulma.
There are more HDW Children's Windows Installations! Find them here.