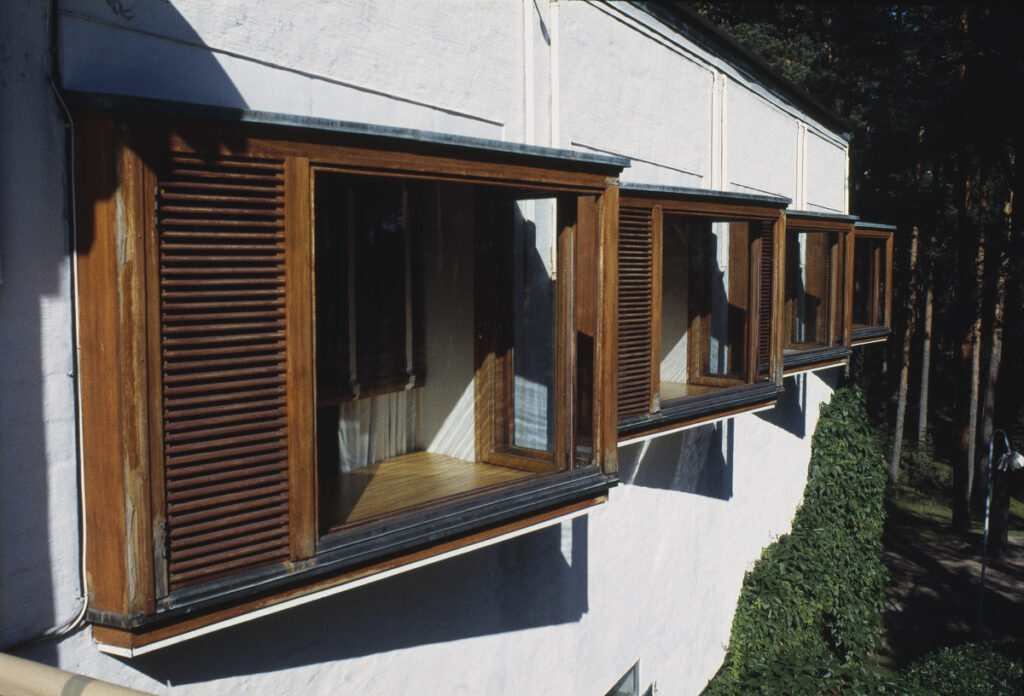 House by an Architect Evening
Where
Kanavaranta 1, 00160, Helsinki
What kind of apartment is good to live in?
Welcome to spend an evening with architects presenting successful residential buildings designed by their colleagues.
This free entrance event will take place at HDW main venue Kanavaranta 1 on Tuesday 6 September, at 19–20.30.
'House by an Architect' is a concept aiming to improve "architecture literacy". Its core consists of homes, because homes concern most everyone. To most of us, home is the most valuable asset in life, the quality of which has raised concern in recent years. 
Five well known architects and work partners have been invited to talk about residential buildings that have impressed them, inspired them, and possibly influenced their designs. The presentation takes about ten minutes, after which there is time for discussion, questions and comments.
We'll hear from architects Kristiina Kuusiluoma & Martino De Rossi, Pia Ilonen, Tuuli Kanerva & Leo Lindroos, Tuomas Siitonen and Pentti Kareoja.
This event can only accommodate a limited number of participants, and places will be filled in order of registration.
The registration to the event has ended. If you'd wish to know about the next House by an Architect event, you can subscribe to Helsinki Design Weekly newsletter here. 
The event is organized in cooperation with The Association of Finnish Architects' Offices. 
The first part of the 'House by an Architect' concept presented "Mini Houses" at Fiskars Village Art & Design Biennale. The Biennale is open until 4 September.
In cooperation with