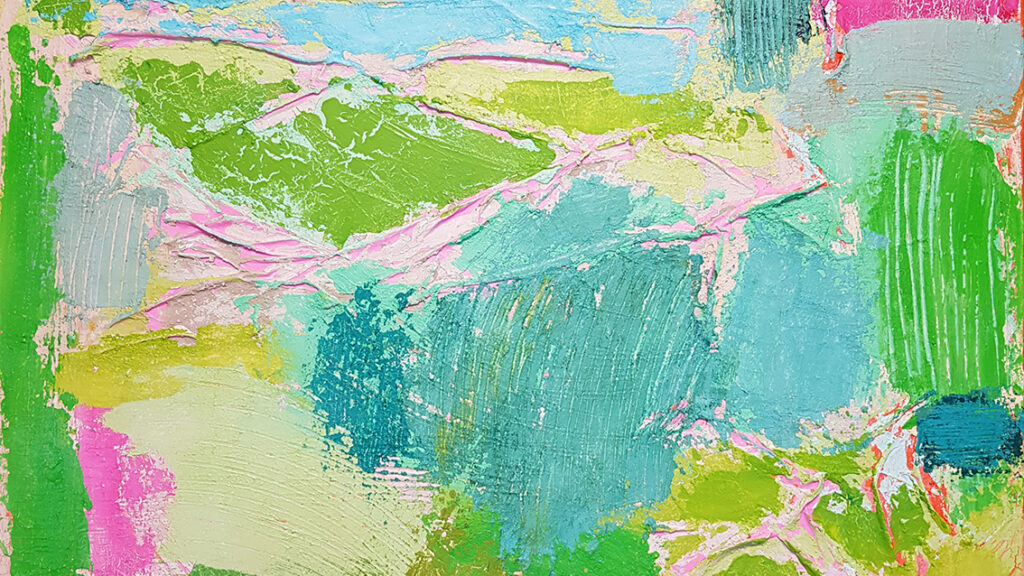 ICfin Color Webinar
When
Wed 13.09.2023 - Fri 15.09.2023
Welcome to sense the color moods of the 2025/1 season at our trend lecture ICfin's Color Webinar!
Come and hear what our four internationally-backed and carefully curated color groups have to say. The ICfin Color Webinar offers an in-depth look at the backgrounds of color themes accompanied by several images and keywords.
Due to demand, we organize our seasonal color event in the form of a webinar. This time, you can choose to participate in the webinar at a time that suits you, Wed-Fri 13-15 September. The lecture will be held in Finnish.
The color webinar is free for long-term subscribers of our map. For others, the participation fee is €65 (+24% VAT). Please register no later than Monday, September 11. by email to info@icfin.com. We will send the links to participants after registration.
A warm welcome to ICfin's Color Webinar!