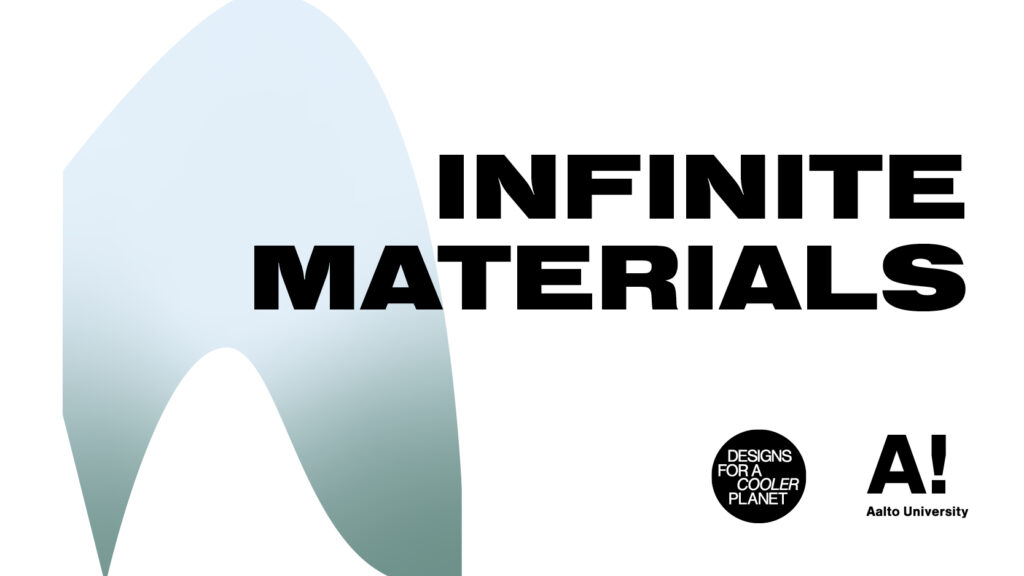 Infinite Materials – Designs for a Cooler Planet exhibition
When
Wed 08.09.2021 - Wed 29.09.2021
Time
Visits to the exhibitions must be booked in advance. Registration link below. The virtual exhibition will be published on 8.9
Where
Otaniementie 14, Espoo
We need to radically cut our consumption of materials and energy by creating materials that are not just renewable but forever reusable.
Our researchers at Aalto University have experimented with novel materials and alternative, resource-wise production methods.
This exhibition is part of the Designs for a Cooler Planet event and showcases nine promising concepts, like foam wood, a sustainable insulation and packaging material. A by-product of the forest industry, lignin polymer, has been engineered into bio-based coatings, adhesives and films.
Join us on September 8–29, 2021 to see the exhibitions at the Otaniemi campus or experience them virtually: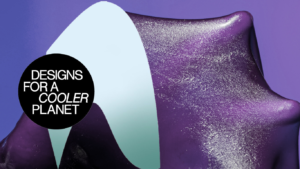 Get to know more about the individual projects:
Seaweed Shrine
Cellulose-based LCD screen
Resource-wise utilization of forest biomass – Case Lignin
Make pulping great again with gamma-valerolactone biorefinery
Welcome to take a look into the future!
#ACoolerPlanet
Partners:
the Year of Research-Based Knowledge