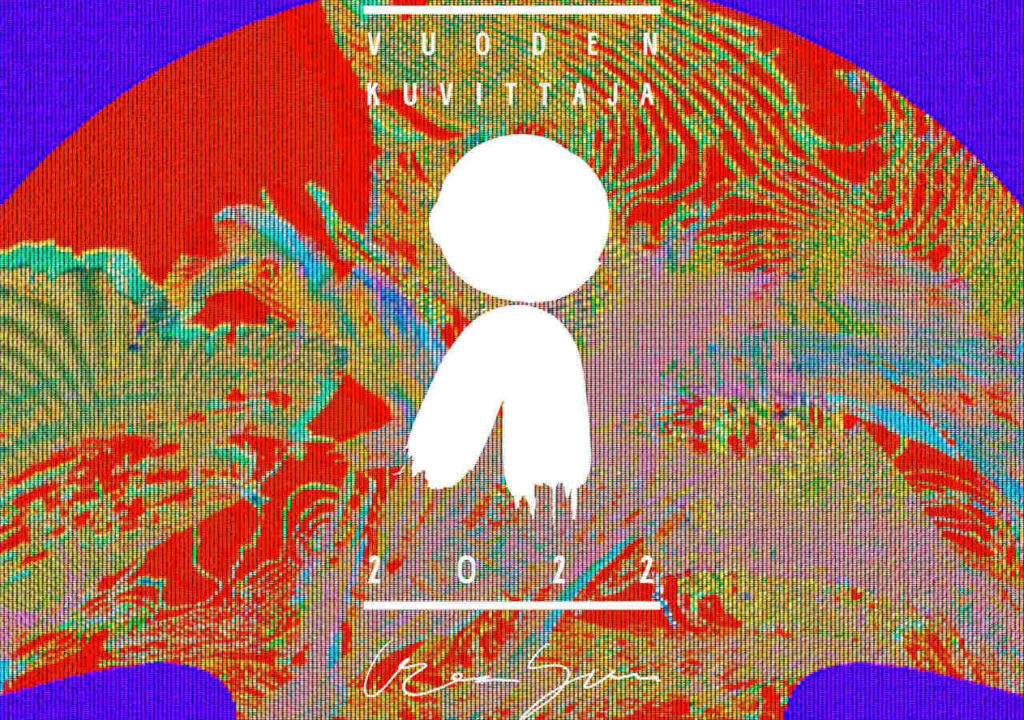 Irene Suosalo - The Illustrator of the Year 2022
When
Wed 07.09.2022 - Sun 11.09.2022
Time
Wed-Fri 12-19, Sat-Sun 12-17. Mon-Tue closed.

Where
Pohjoisesplanadi 33, 00100, Helsinki
The Illustrator of the Year award exhibition is open 07.09.-25.09.

The Finnish Illustration Association (Kuvittajat ry) proudly presents The Illustrator of the Year 2022 (Vuoden Kuvittaja 2022), Irene Suosalo (b. 1995).
The award is worth 10 000 euros and it is funded from the copyright remunerations collected by Kopiosto. The Illustrator of the Year Award is given annually to an illustrator or group of illustrators who has promoted and represented the industry in a significant way.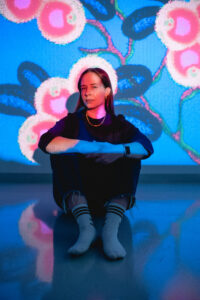 Photo: Silja Minkkinen