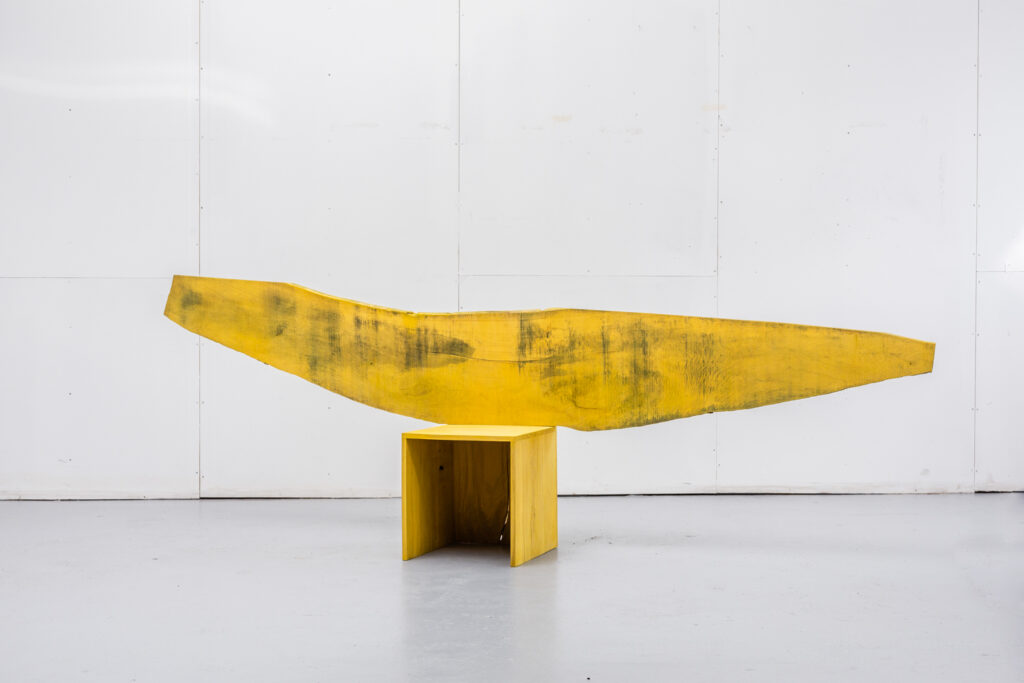 Jenny Nordberg: Strategies for Moving Freely
When
Fri 08.09.2023 - Sun 17.09.2023
Where
Designmuseo, Korkeavuorenkatu 23, 00130 Helsinki, 00130, Helsinki
Tickets
https://www.designmuseum.fi/fi/vierailijan-info/#liput
Accessible
Yes
Sisäänkäynti pyörätuoleille ja lastenvaunuille Ullanlinnankadun puolelta. Designmuseossa on esteetön hissi. Liikuntaesteetön wc sijaitsee 0-kerroksessa. Designmuseossa ei ole induktiosilmukkaa. Tapahtuma on maksuton. Tapahtuman kieli on englanti.
Language
Finnish / Swedish / English
This year's Helsinki Design Week will kick off with the opening of the Gallery exhibition Strategies for Moving Freely by Swedish designer Jenny Nordberg (b. 1978). This will be the first solo exhibition by Nordberg in Finland. She is known for her insightful perspective on mass production, over-consumption and the duty of designers to take action to confront these and other issues.
Nordberg's works often take a humorous, almost peculiar form. Rather than taking a judgmental stance, she has a positive, solution-oriented approach to serious themes. The exhibition includes a number of Nordberg's recent works, completed during the years of the pandemic.
8.9.2023−31.12.2023