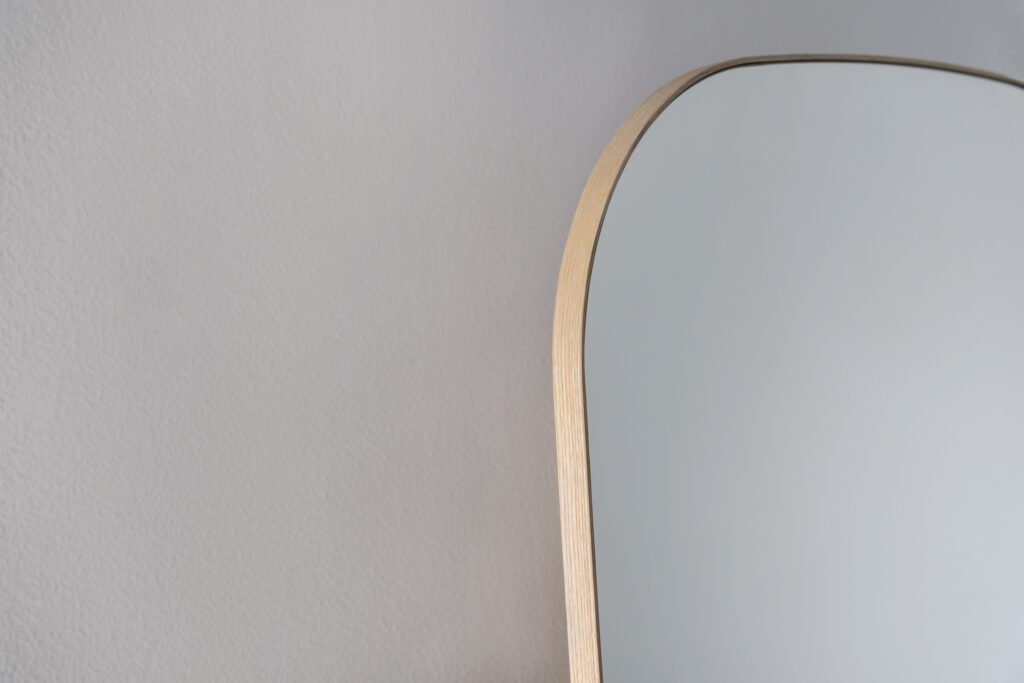 Launch of the CAZO furniture product family
When
Thu 09.09.2021 - Sun 19.09.2021
Time
Exhibition 9.9–19.9.2021. 09:00 – 16:00 on weekdays or by appointment.
Where
kalevankatu 31, 00100, Helsinki
The exhibition features the Cazo brand and the product family to be launched at HDW.
The designer Thommy Öhman will be available in the exhibition space on Thursday, 9 September or by appointment.
The design is based on the desire to make light and sleek furniture using solid wood. Furniture should not be frequently upgraded to new items – not only do genuine materials look timelessly stylish, they are also extremely durable, year after year.
Cazo design furniture is suitable for many home decor styles. The unpretentiously beautiful design suits the modern Nordic apartment or can also nicely support the details of classic buildings. The design language of the furniture reflects past eras, which makes them fit seamlessly alongside existing furniture. The products are suitable for both homes and public spaces. The furniture is made in Finland, combining modern CNC machining with traditional carpentry: the goal is to create new jobs in Finland and take Finnish design to the world. Cazo design furniture pieces are classics of future generations that can be enjoyed for a long time.