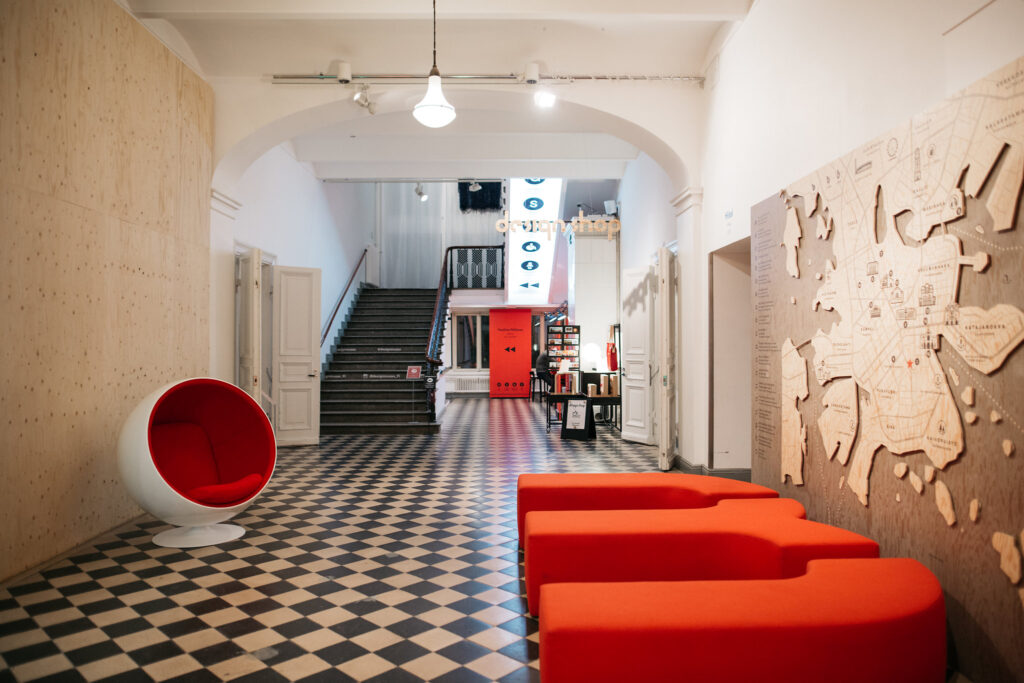 NODUS Sustainable Design Talks
Time
7.9.2023 at 4:15 p.m. – 5:45 p.m.
Where
Korkeavuorenkatu 23, 00130 Helsinki, 00130, Helsinki
NODUS TALKS is organized by NODUS Sustainable Design Research Group of Aalto University, bringing together researchers and practitioners on topics relevant to design, innovation and sustainability. Presentations will be followed by a panel discussion, both held in English. Free entry with pre-registration.
In co-operation with Design Club.