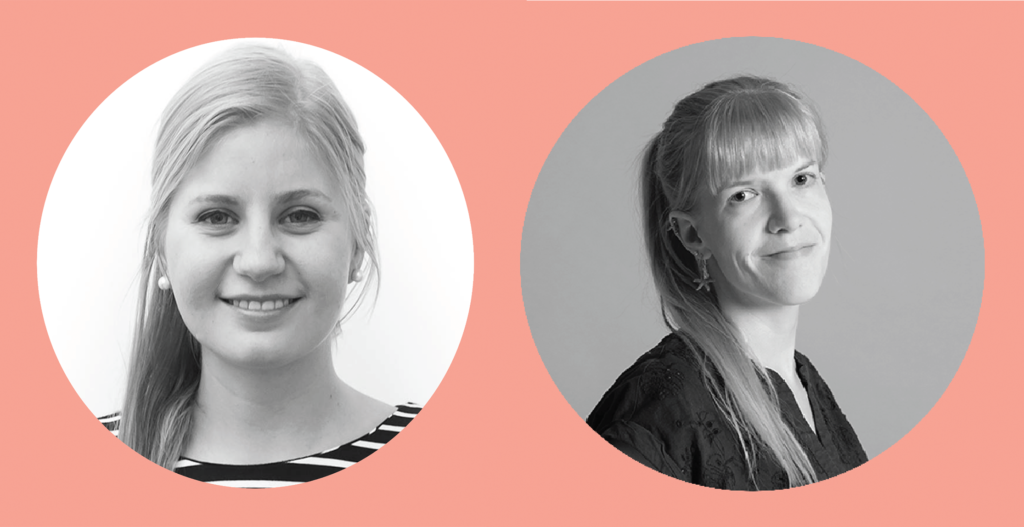 Nodus Talks: Multispecies Sustainability
Time
From 4.15pm until 5.45pm.
Where
korkeavuorenkatu 23, 00130, helsinki
September 16 2021 16:15 – 17:45
Online Presentations & Discussion
Register here to get the link
From every bit of food we eat, water we drink, materials we use and climate and temperatures we are able to survive, the survival of humans depends on nature and everything it provides. Currently, however, many disciplines, including design, do not acknowledge that and do not consider nature and its elements when making decisions, understanding problems and envisioning solutions.
Presenters of the 'Multispecies Sustainability'-themed NODUS Talk will discuss the theory behind and reality of recognizing nature as a vital and diverse stakeholder in and co-creator of design solutions and practical activities. The talks will inspire and provide concrete thinking models and examples of how to start striving for multispecies justice when shaping solutions of the 21st century.
NODUS TALKS series is organized by the NODUS Sustainable Design Research Group of Aalto University, bringing together researchers and practitioners on topics relevant to design, innovation and sustainability. Presentations will be followed by a panel discussion, both held in English.
EMILIJA VESELOVA is a doctoral candidate at NODUS Sustainable Design Research Group. In this talk, Emilija will present her research on how natural nonhumans, such as animals, insects, soil, different ecosystems, can be included and considered as important stakeholders in design, planning and decision making processes.
ELISA VAINIO is working as a Project Manager at the Baltic Sea Action Group focusing on regenerative agriculture and international soil collaboration. In her presentation, she will present the Carbon Action platform which develops and researches ways of accelerating soil carbon sequestration and verifying the results scientifically. The event is free but please register to get access to the online event.
The event is created together with NODUS Aalto, Aalto University and Design Museum´s business network Design Club.