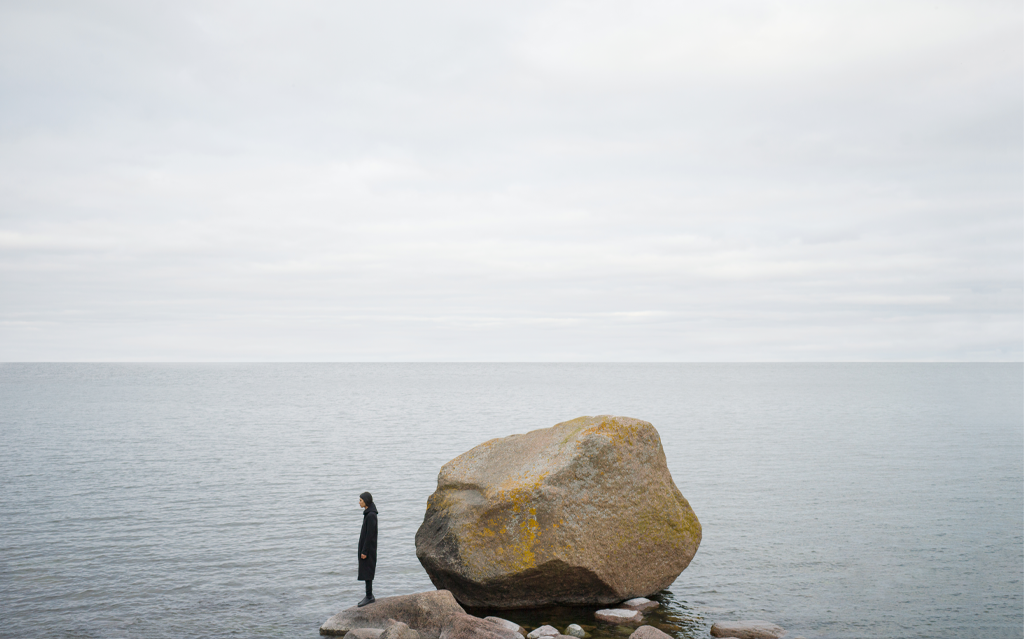 Nomen Nescio - new era
When
Sat 18.09.2021 - Sun 19.09.2021
Time
18-09-2021 10:00 - 18:00
19-09-2021 12:00 - 16:00

Where
Mikonkatu 1, 00100, Helsinki
Nomen Nescio New Era
Nomen Nescio is opening a new flagship store in the heart of Helsinki. The opening is a part of bigger movement, next chapter that we have been working on for a longer period of time. In the new space we are able to offer better service, customized events, experiences, design and art as well as new product lines.
In connection of the opening, Nomen Nescio renewed brand identity will be launched. The new look opens up the way to Nomen Nescio story, thoughts, values and lifestyle.
You are warmly welcome to visit Nomen Nescio new store and New Era installation.