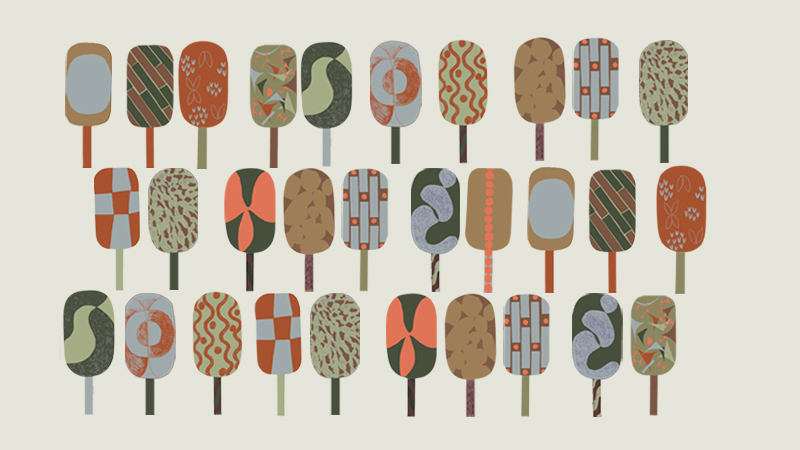 NUKU TALK
Time
- On-site: 12.00 - 17.00
12.00 - 13.00 Lunch
13.00 - 17.00 Talks (+coffee and sweets breaks)

- Online: live broadcast 13.00 - 17.00

Where
Lehtisaarentie 1, 00340, Helsinki
Tickets
On-site reservation info on instagram
NUKU TALKS is a pop-up cafe/ talk event, where designers and the public share warm food and discuss design and life.
"NUKU" comes from "NUKUMORI", a Japanese word designating warmth and coziness feeling in a psychological and physical way.
By sharing food around one table, the aim of the event is to create bonds, engage in discussions, and simply spend a good time in a relaxed atmosphere.
3 designers and the public are invited to share their perceptions of coziness in their practice and life. This theme resonates in the actual world, being possibly a hint of a way to make and live at a slower pace, with respect to others and to our environment, questioning our perceptions of comfort.
NUKU TALK started with a first edition in Tokyo in 2021.
For this second edition in Helsinki, the event is an afternoon talking event, including served lunch(Inari sushi), coffee, and snacks.
There is a limited amount of 8 seats available in the cafe, so a reservation is needed.
The talk will be also broadcast live on Youtube.