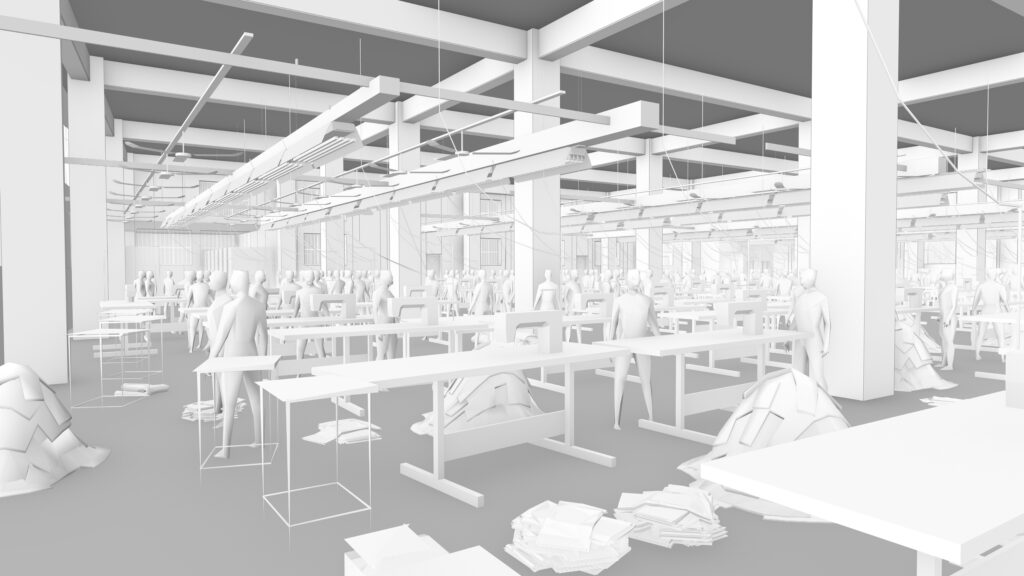 Online Talk / Eyal Weizman: Forensic Architecture
How can architectural tools and thinking be used for forensic analysis? How to understand and challenge public space, violence and politics with these tools and thinking? How to investigate police violence, human rights violations, genozide and ecocide as interconnected processes? This online talk opens up the work of professor Eyal Weizman and research agency Forensic Architecture through case studies presentations and conversations. Alongside with the talk the work of Forensic Architecture is displayed for the first time in Finland in the Museum of Finnish Architecture and Vantaa Art Museum Artsi.
Eyal Weizman is Professor of Spatial and Visual Cultures and founding director of the Centre for Research Architecture at Goldsmiths, University of London. In 2010 he founded the research agency Forensic Architecture and directs it ever since. The work of the agency is documented in the exhibition and book FORENSIS (Sternberg, 2014), as well as in Forensic Architecture: Violence at the Threshold of Detectability (Zone/MIT, 2017) and in numerous exhibitions world wide. In 2007 he set up, with Sandi Hilal and Alessandro Petti, the architectural collective DAAR in Beit Sahour/Palestine. This work is documented in the book Architecture after Revolution (Sternberg, 2014). In 2013 he designed a permanent folly in Gwangju, South Korea which was documented in the book The Roundabout Revolution (Sternberg, 2015). His other books include The Conflict Shoreline (Steidl and Cabinet, 2015), Mengele's Skull (Sternberg, 2012), The Least of all Possible Evils (Verso, 2011), Hollow Land (Verso, 2007), A Civilian Occupation (Verso, 2003). Weizman is on the editorial board of Third Text, Humanity, Cabinet and Political Concepts and is on the board of directors of the Centre for Investigative Journalism (CIJ) and on the Technology Advisory Board of the International Criminal Court (ICC) in The Hague. He previously sat on the advisory boards of the ICA in London and B'Tselem in Jerusalem, amongst others. He graduated in architecture in 1998 from the Architectural Association in London and completed his PhD at the London Consortium/Birkbeck College in 2006.
Forensic Architecture (FA) is a research agency, based at Goldsmiths, University of London, investigating human rights violations including violence committed by states, police forces, militaries, and corporations. FA works in partnership with institutions across civil society, from grassroots activists, to legal teams, to international NGOs and media organisations, to carry out investigations with and on behalf of communities and individuals affected by conflict, police brutality, border regimes and environmental violence.
The event is organized in collaboration with the Museum of Finnish Architecture, Frame Contemporary Art Finland, Vantaa Art Museum Artsi and IHME Helsinki as a part of Gathering for Rehearsing Hospitalities Frame Contemporary Art Finland's public programme for 2020 to 2023.
The talk is organized in English and the admission is free.