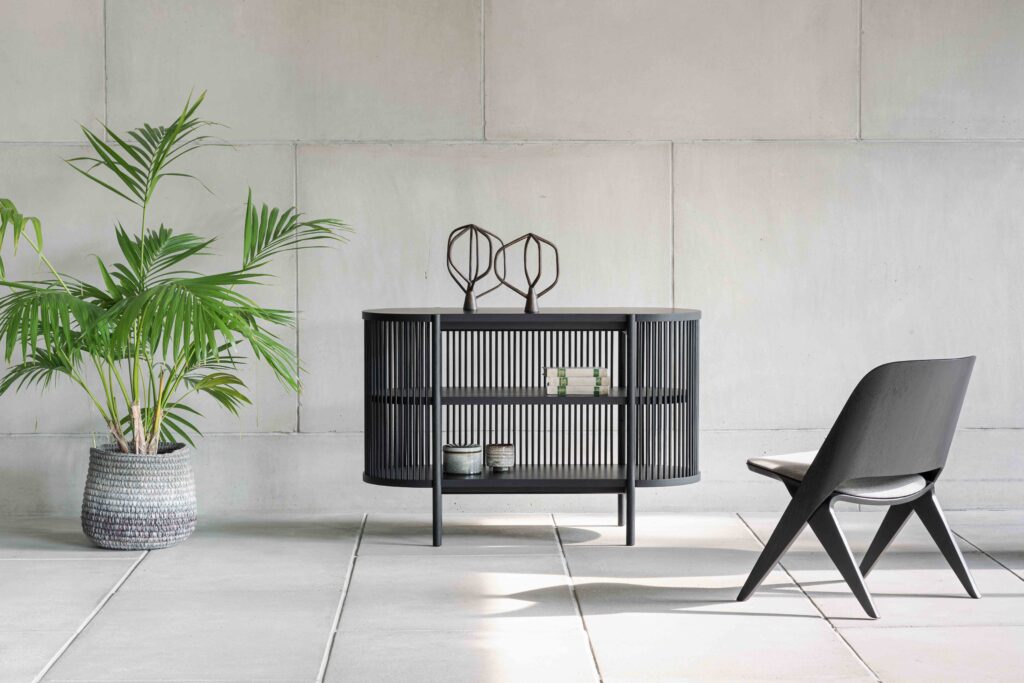 Poiat Showroom Opening
When
Thu 09.09.2021 - Sun 19.09.2021
Time
Pre-booked showroom visits for design industry professionals during weekdays from 9:00 a.m. to 4:00 p.m.
During weekends, we have an open house event from 11:00 a.m. to 4:00 p.m.
Where
Merikatu 1, 00140, Helsinki
Poiat warmly welcomes you to visit our new showroom and studio space and come to experience our upcoming furniture collection, which will be launched later this fall.
Our new showroom and studio function as a space that holistically introduces Poiat's design philosophy, aesthetics and furniture.
The upcoming collection opens a new chapter for us towards different product families and designs. It offers a view for new and upcoming, but at the same time acknowledging the past decades' influences and nostalgia.
Due to the prevailing situation, we have decided to change our concept of showroom opening celebration into small, pre-booked visits for design industry professionals and media on weekdays. During the Helsinki Design Week weekends, we will hold an open house event with a limited capacity of 10 people at a time. Our showroom welcomes you on Saturday and Sunday (week 36 & 37) from 11.00 to 16.00.
If you have any questions related to your visit, do not hesitate to get in touch with us at contact@poiat.com.
Welcome!