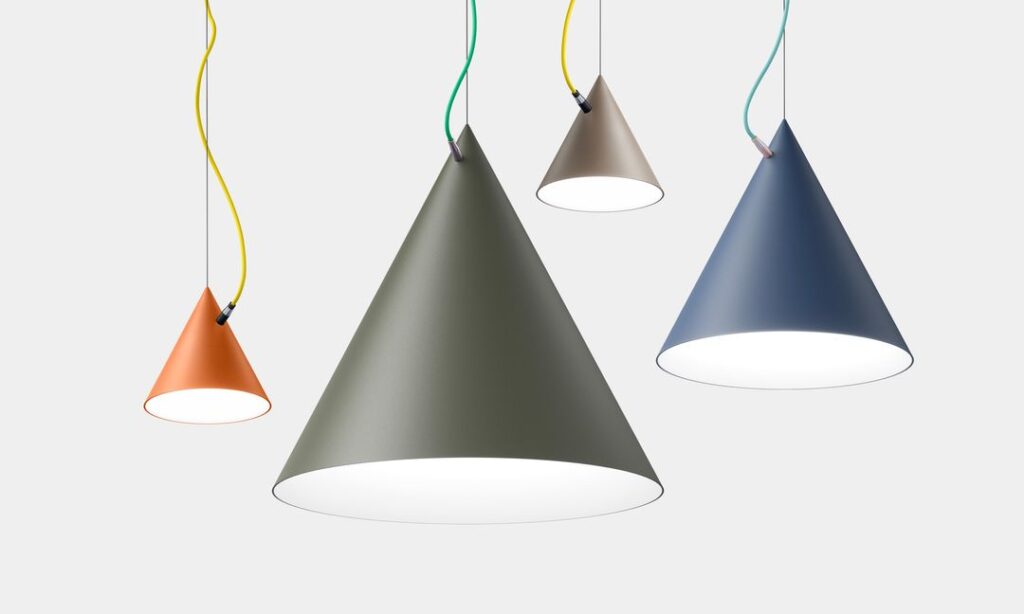 The opening of Roltrade's new showroom
When
Mon 11.09.2023 - Fri 15.09.2023
Where
Roltrade showroom, Itälahdenkatu 15-17, 2. krs, 00210 Helsinki, 00210, Helsinki
Welcome to visit Roltrade's new showroom during Helsinki Design Week 11.-15.9.2023 from 9 am to 4 pm (on the 13th of Sep from 9 am to 9 pm).
Roltrade's product range includes indoor and outdoor furniture, lighting, acoustic panels, flowerpots and other interior design products that are suitable for both public and private spaces. Our selection is also completed by fireplaces and outdoor fireplaces.
We are celebrating the opening of our new showroom at the Art Goes Showroom event on 13.9.2023 from 3.30 pm to 9 pm. Come celebrate the day with us with some bubbly and a little salty finger foods with live music!
Roltrade at Helsinki Design Week events:
– Roltrade showroom open doors 11.-15.9.2023 from 9 am to 4 pm, Wed. 13.9.2023 from 9 am to 9 pm.
– Art Goes Showroom / opening of Roltrade's new showroom on 13.9.2023 from 15:30 to 21:00
– Helsinki Design Week 2023 main event in Merikortteli 13.-17.9.2023 Wed. 2-8 pm., Sat-Sun 12-8 pm.