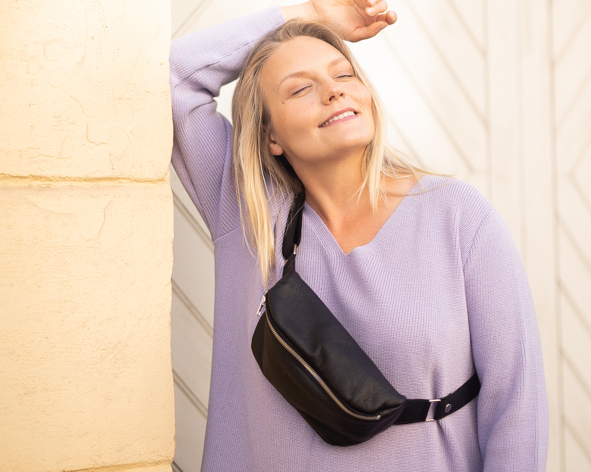 Sustainable Crossbody Bag Workshop
Where
Punanotkonkatu 4, 00200, Helsinki
Tickets
https://www.pihkacollection.fi/en/webstore/courses/sustainable-crossbody-bag-workshop-fri-10-sep/
The making of handicrafts has been studied to have a welfare-enhancing effect. Participate in a positive revolution! We also believe that by doing it yourself, you learn best from sustainability. Once you've done it yourself, you understand what it's all about and know how to appreciate products in a completely different way. That's why we opened up our whole process.
In the workshop, EFFI crossbody bags are made by hand from surplus leather. The bag is designed for everyday use and is ready for a lifelong journey through your hands. The leather we use in the workshop is a by-product and someone else's waste material. Participation does not require previous experience in making handicrafts. We help and guide you at every stage of the work.
Courses will be held on Fri 10th of September from 17 am to 21 pm. The price of the course is 185 €.
Courses are held in the PIHKA Boutique and Workshop premises, in the heart of Helsinki. Address: Punanotkonkatu 4, Helsinki.
Please note that your registration for participation is binding, and the registration fee will be refunded only in case of acute illness of the course attendant; in such cases we kindly request that you provide a medical certificate.
NOTE! Due to the situation caused by the Covid-19 virus, we have taken into account group sizes and other necessary hygiene measures in our courses.