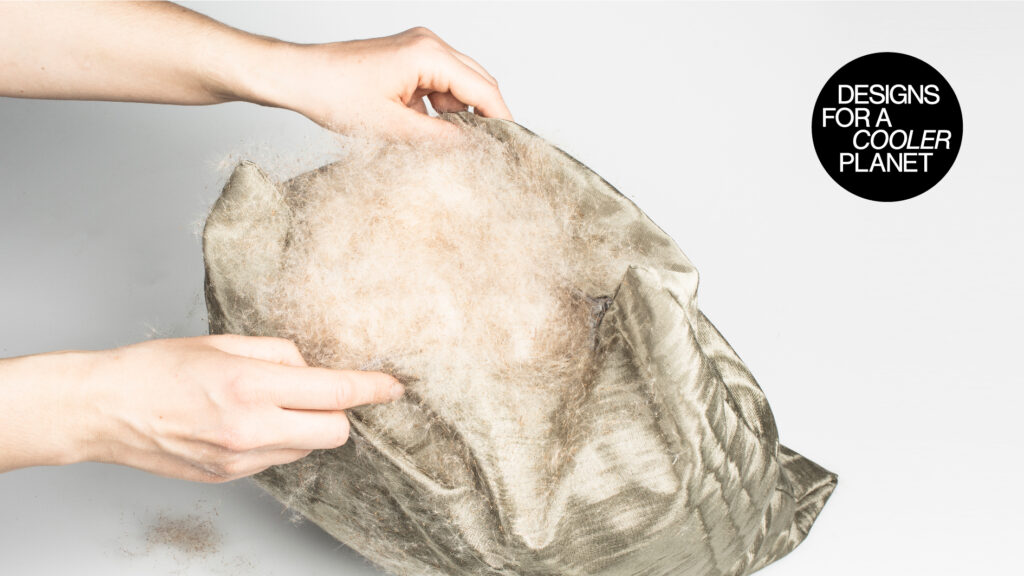 Wear the future – Designs for a Cooler Planet
When
Wed 07.09.2022 - Sat 10.09.2022
Time
Mon-Thu: 7:45–21:00
Fri: 7:45–20:00
Sat: 9:00–17:00
Sundays and 10.9: Closed
Where
Otaniementie 14, 02150, Espoo
Experience Helsinki Design Week at one of the Aalto University's exhibitions.
7.9–12.10.2022
FASHION
Life 1.5 needs slow style not fast fashion.
If we want to keep enjoying fashion and cut down our carbon footprint, we have to take care of the clothes we already have. So, mend that old cardigan and swap wardrobes with a friend. But significant lifestyle changes are only possible if we also make broader systemic shifts.
The Wear the future exhibition showcases student and research projects including outfits from the famous Näytös22. Your future wardrobe can be a sumptuous collection of upcycled garments and high-tech clothes, such as sun-powered textiles, floral leather and lasting outfits:
Fluff Stuff: How rethinking textile fillings advances sustainable peatland transitions and contributes to Life 1.5
Related event 19.9: a live talk – Re-imaging common peatland management practices in Finland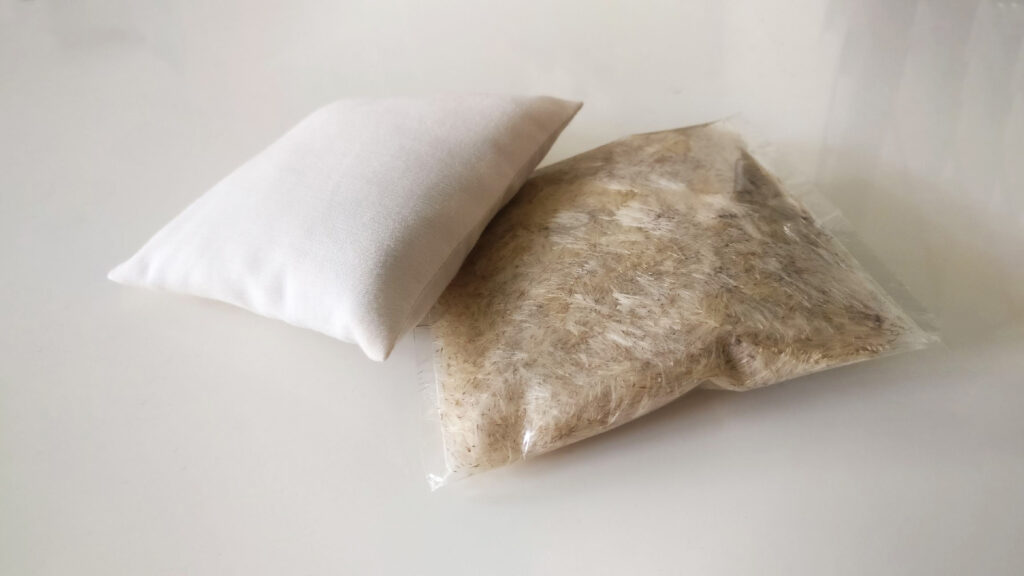 Better balance in the fashion system: outfits from fashion students and bio colour researchers
Related event 13.9: webinar – through new business understanding and new design strategies.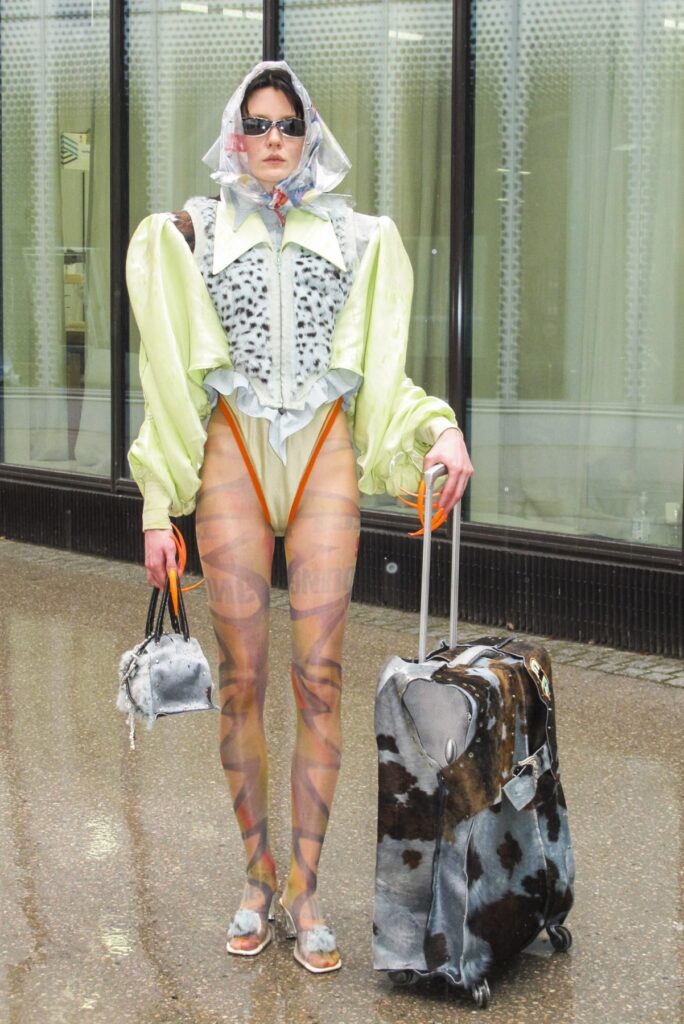 Wardrobe of the Future: fashion for systemic change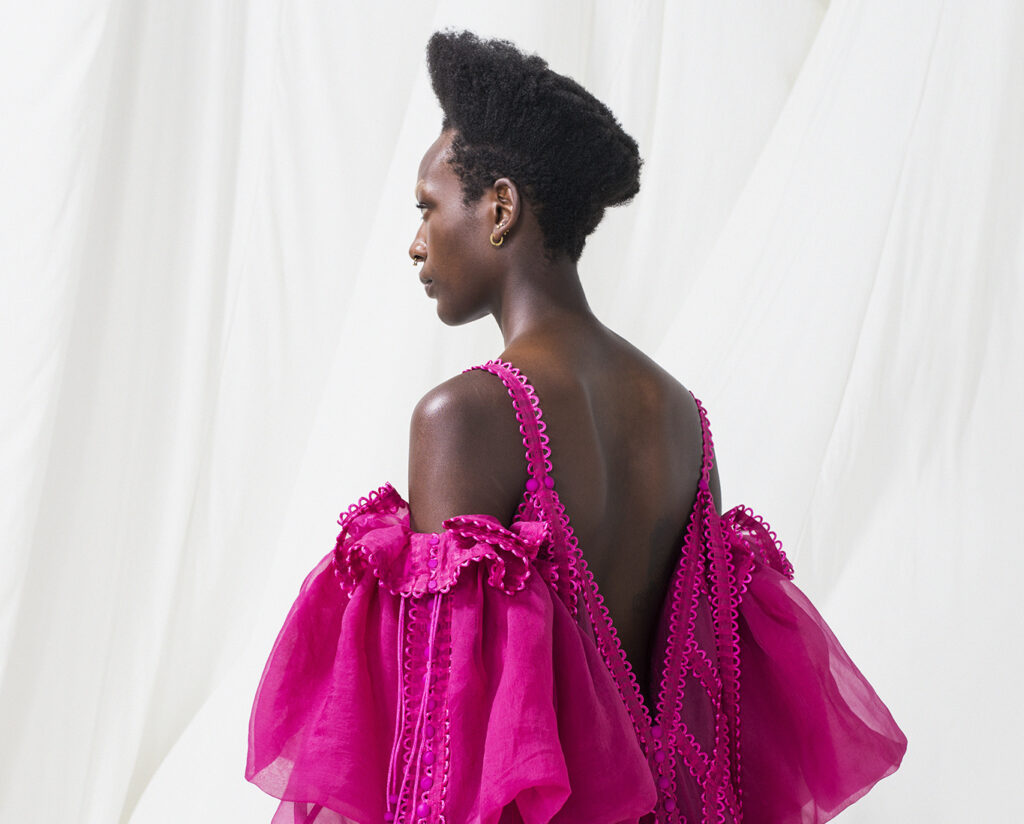 New textile applications from underutilized plant-based side streams.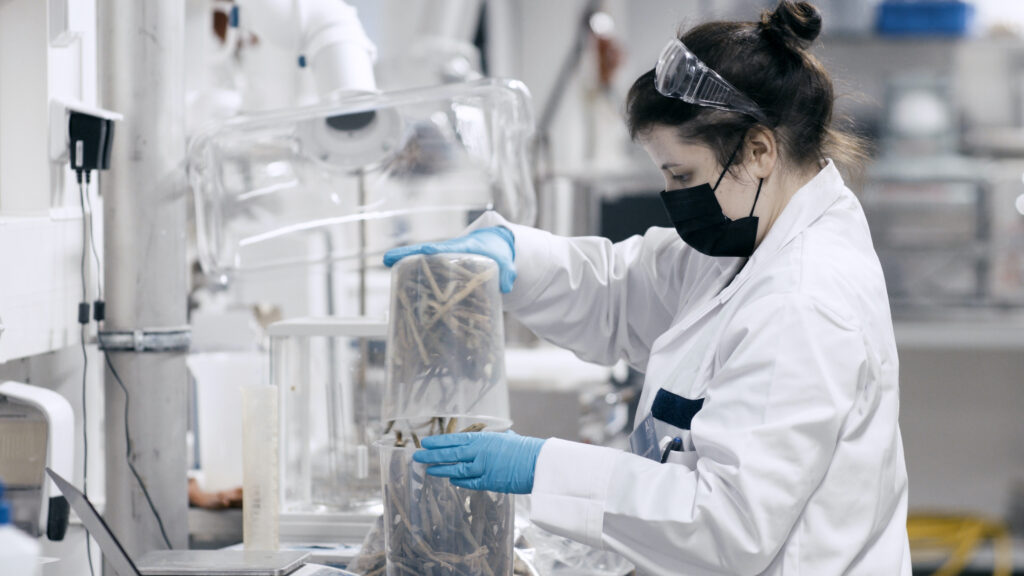 Festival location:
The main venue for exhibitions is at the Väre building, the School of Arts, Design and Architecture at Otaniemi, Espoo.
Designs for a Cooler Planet exhibition map – Väre building
See the programme calendar and register to talks, workshops and lectures.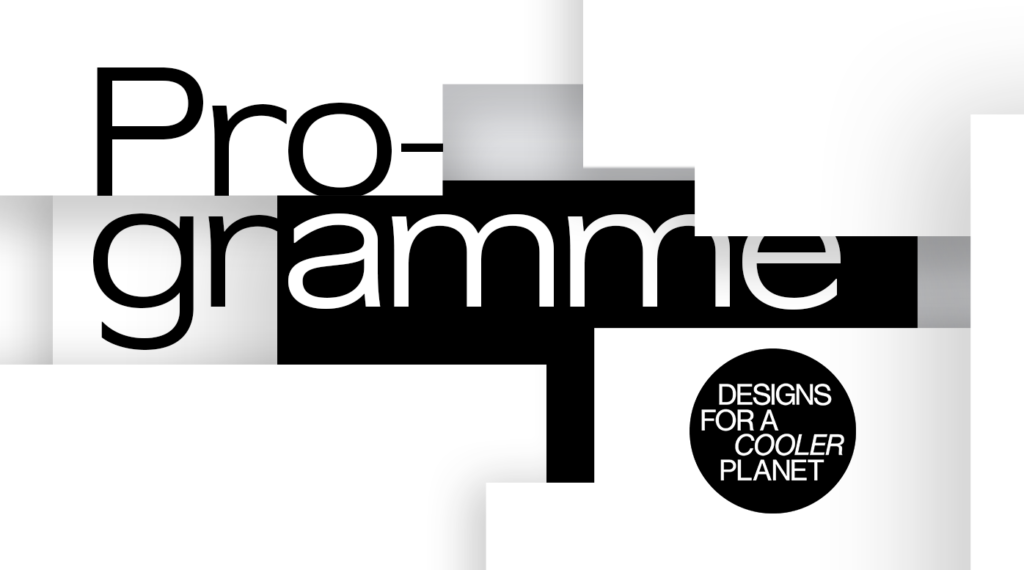 Back to the Cooler Planet's main page.