What's on the menu? – Designs for a Cooler Planet
When
Wed 07.09.2022 - Sat 10.09.2022
Time
Mon-Thu: 7:45–21:00
Fri: 7:45–20:00
Sat: 9:00–17:00
Sundays and 10.9: Closed
Where
Otaniementie 14, 02150, Espoo
Experience Helsinki Design Week at one of the Aalto University's exhibitions.
7.9–12.10.2022
FOOD
In Life 1.5, we need to use less to feed more
What ends up on your plate is a result of many decisions made before you get a choice, ranging from farming to packaging to logistics.
Welcome to the What's on the menu exhibition and have a closer look at these three innovative student and research projects:
Food is the second biggest contributor to the average lifestyle carbon footprint in Finland. This exhibition presents design concepts developed by students to sustainable consumption.
Visual packaging and branding concepts for still water from visual communication students.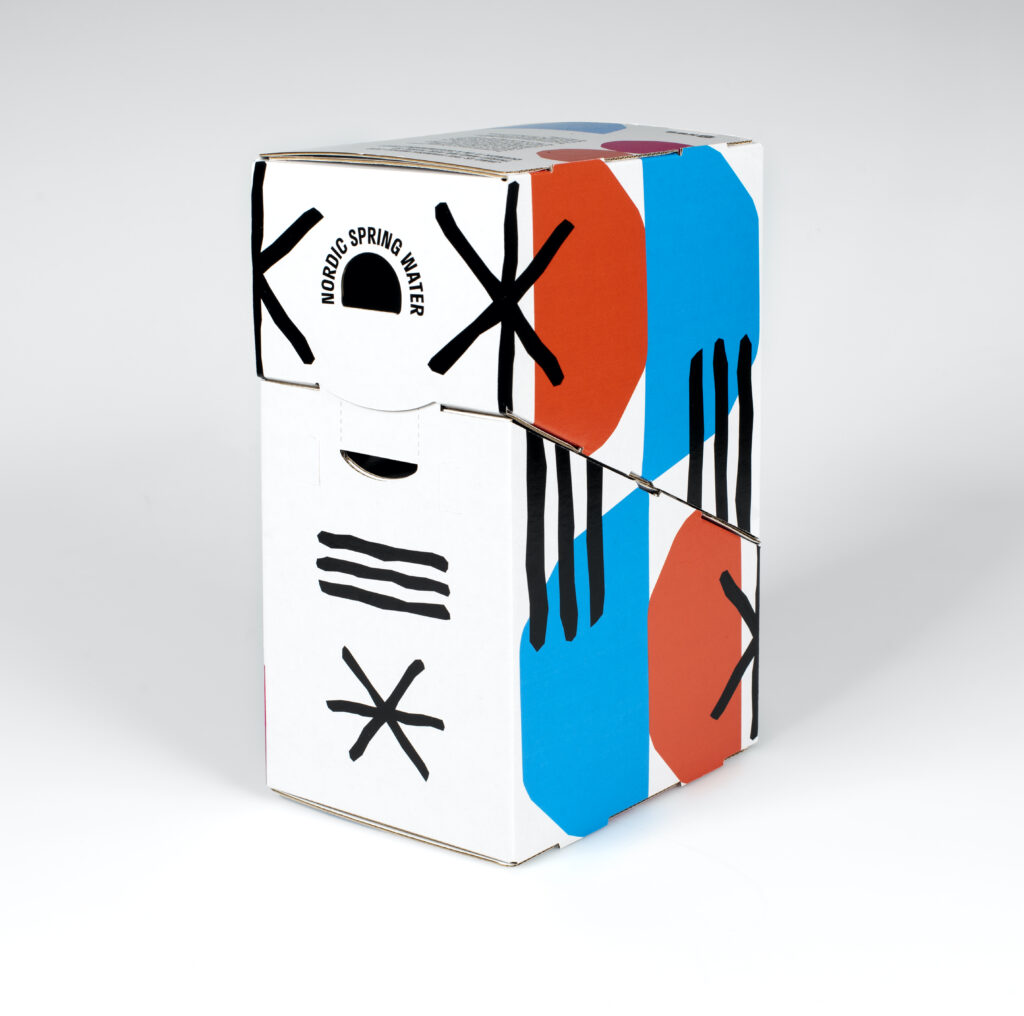 Urban Foodscapes: Achieving sustainable urban food systems and sustainable diets (link is coming up)
Location: The main venue for the festival and exhibitions is at the Väre building, the School of Arts, Design and Architecture at Otaniemi, Espoo.
Designs for a Cooler Planet map of exhibitions – Väre building
Back to the Cooler Planet's main page or read more from aalto.fi/acoolerplanet.