Helsinki Design Week 6–15 September 2024 – Helsinki Design Week 6–15 September 2024 – Helsinki Design Week 6–15 September 2024 – Helsinki Design Week 6–15 September 2024 – Helsinki Design Week 6–15 September 2024 – Helsinki Design Week 6–15 September 2024 – Helsinki Design Week 6–15 September 2024 – Helsinki Design Week 6–15 September 2024 – Helsinki Design Week 6–15 September 2024 –
Helsinki Design Week 6–15 September 2024 – Helsinki Design Week 6–15 September 2024 – Helsinki Design Week 6–15 September 2024 – Helsinki Design Week 6–15 September 2024 – Helsinki Design Week 6–15 September 2024 – Helsinki Design Week 6–15 September 2024 – Helsinki Design Week 6–15 September 2024 – Helsinki Design Week 6–15 September 2024 – Helsinki Design Week 6–15 September 2024 –
We are the biggest design and architecture festival in the Nordics.
Design is one of the most advanced ways to wonder.
By means of design, we can imagine alternative realities…. And tell a story.
Right now
Browse the events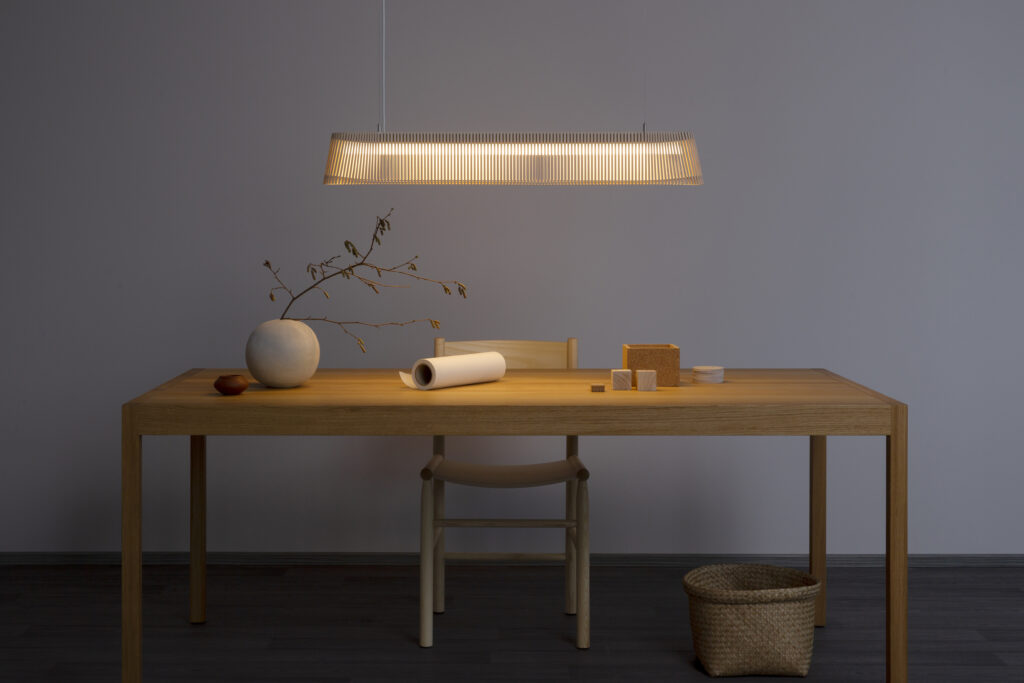 For Professionals
Elevate Your Expertise: Discover curated events that will awake your curiousity and expand your network.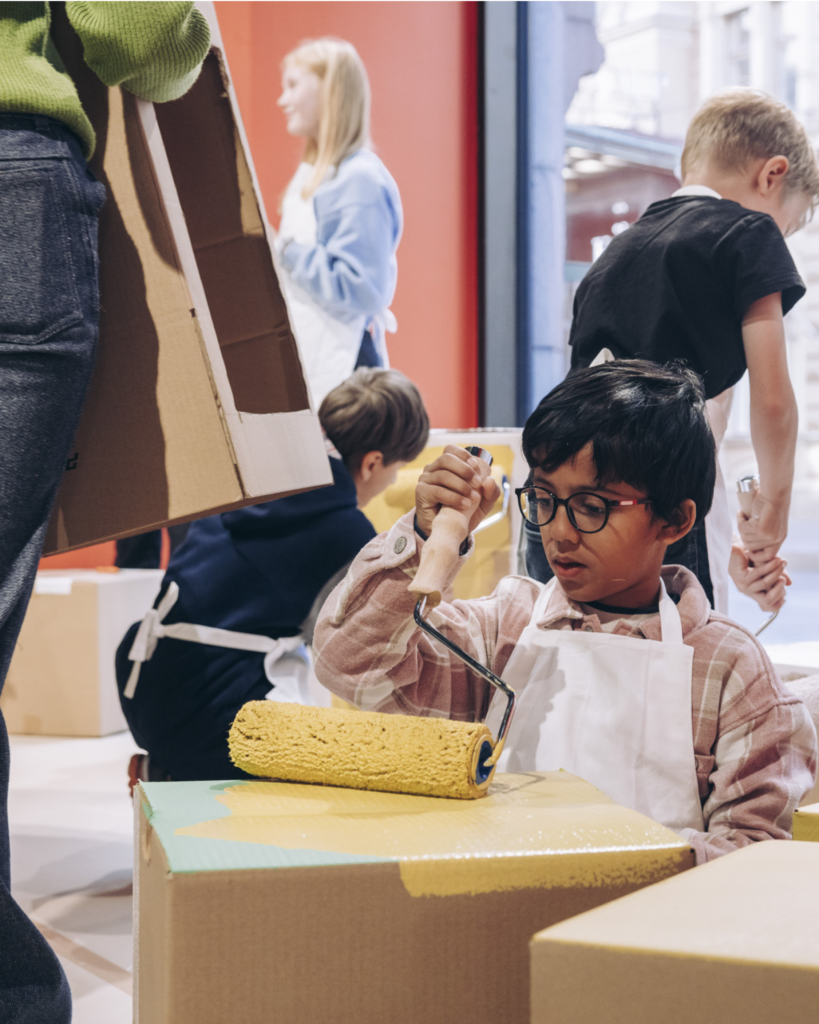 For the families
Designing Fun Together: Engage in family-friendly events that spark creativity and exploration through design.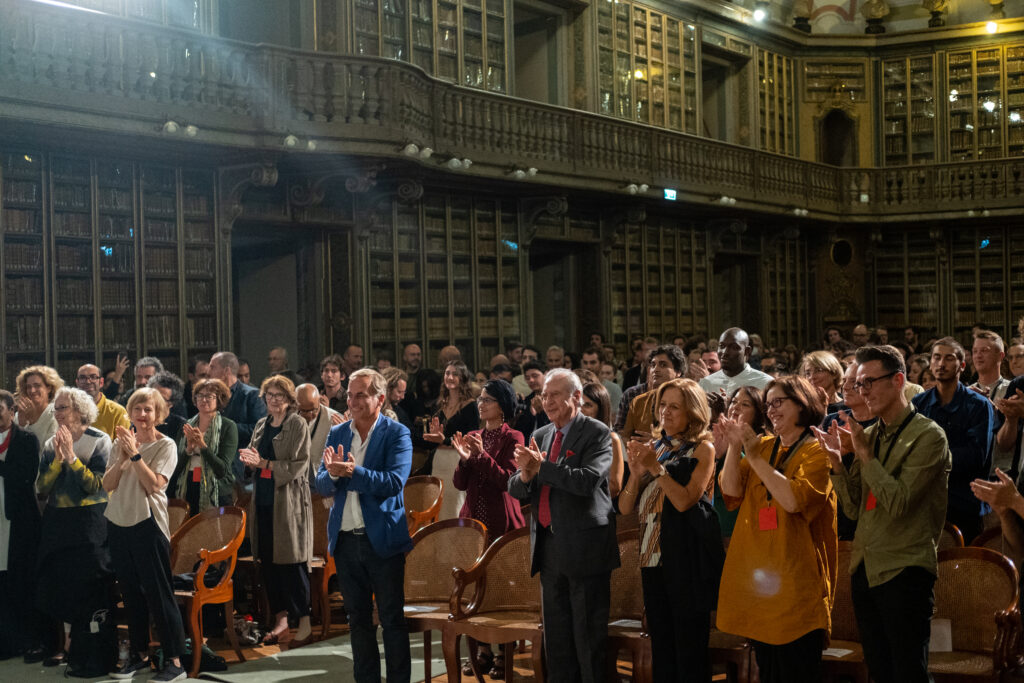 For the design Curious
Design for All: Explore events that will showcase the influence of design on daily life, inviting everyone to participate.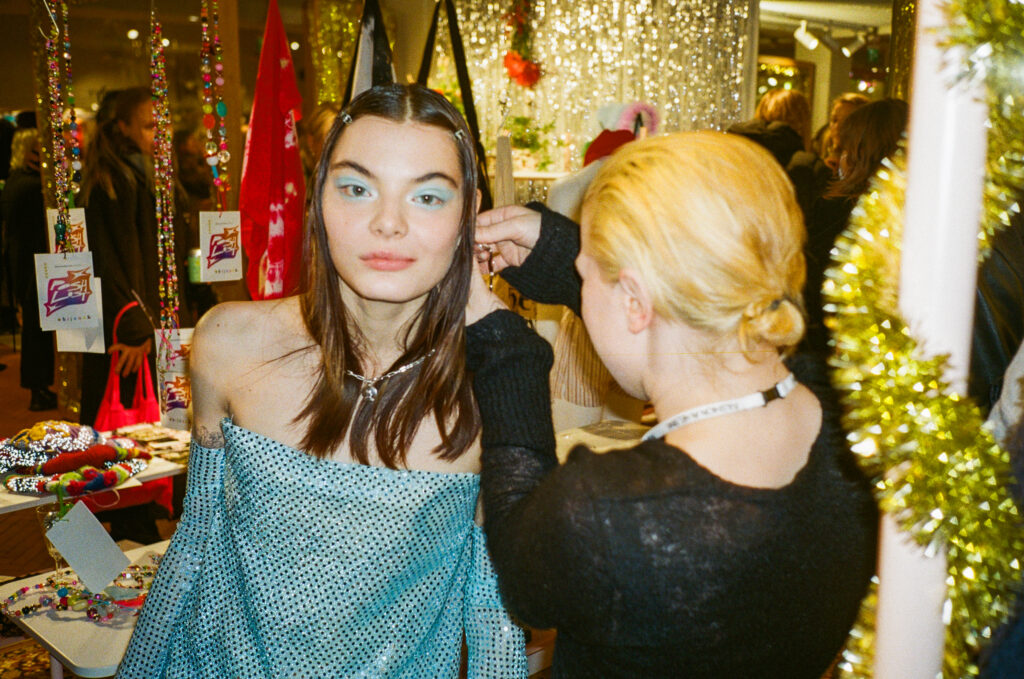 For StudentS
Nurturing Creativity: Uncover inspiring events designed to fuel the creativity of the next generation of designers.