For Media
Helsinki Design Week's festival programme includes exhibitions, workshops, open houses, seminars, fashion shows and much more. The events are targeted for both professionals and the general public.
The next Helsinki Design Week will take place 8–17 September 2023 around the city and online.
For press enquiries and interview requests, please contact us at communications[at]helsinkidesignweek.com.
Press highlights 2023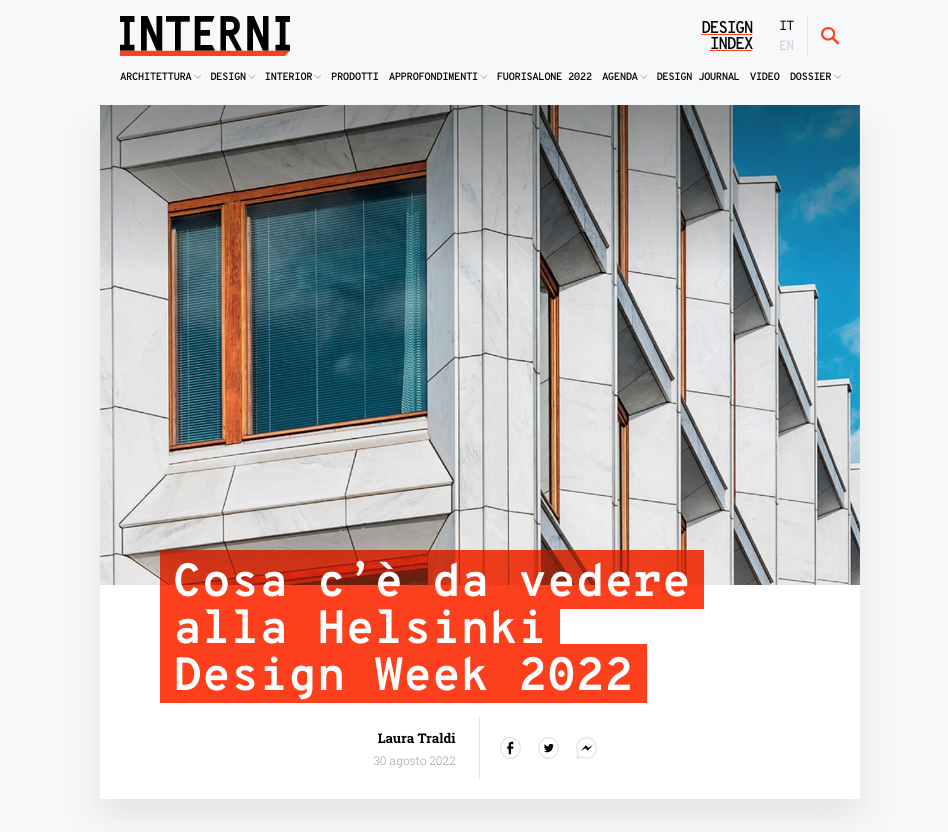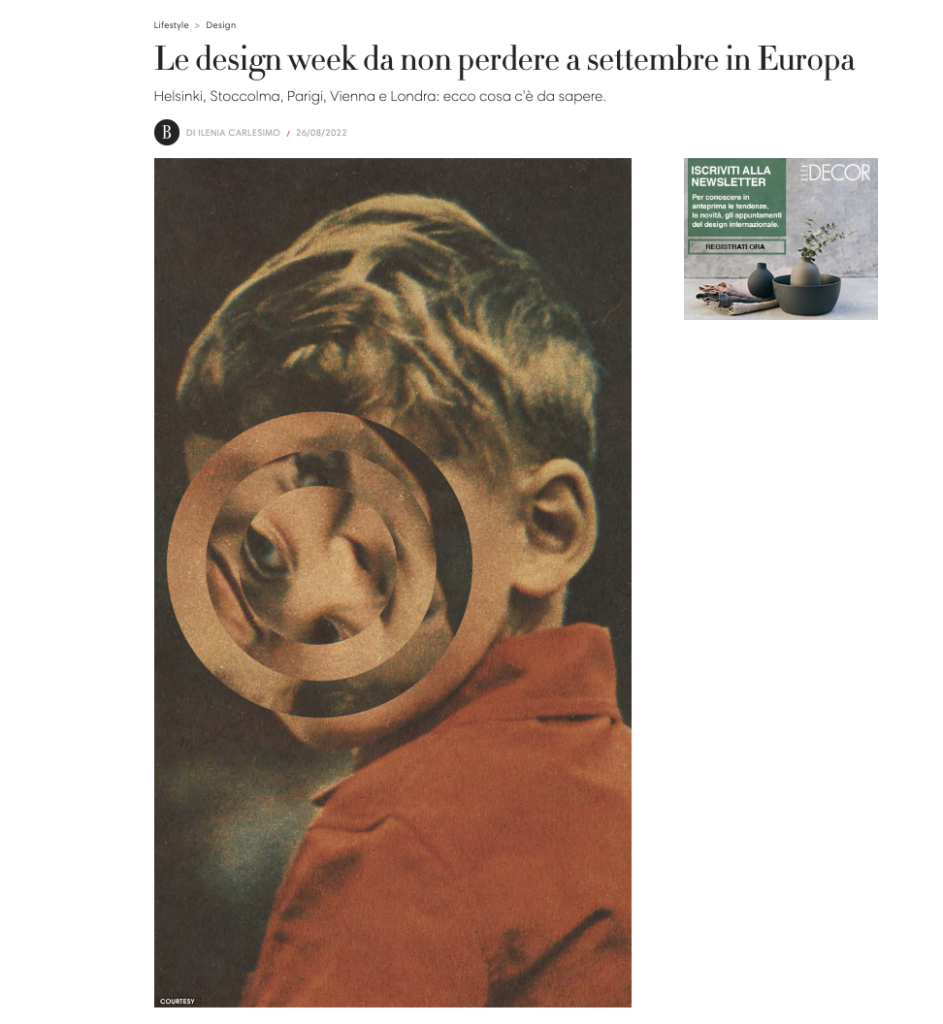 Press highlights 2021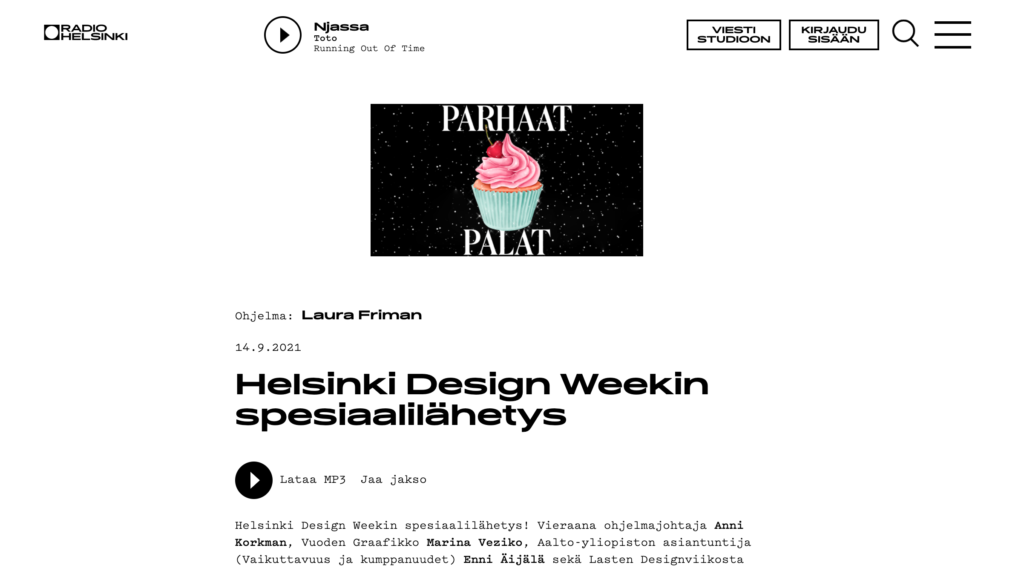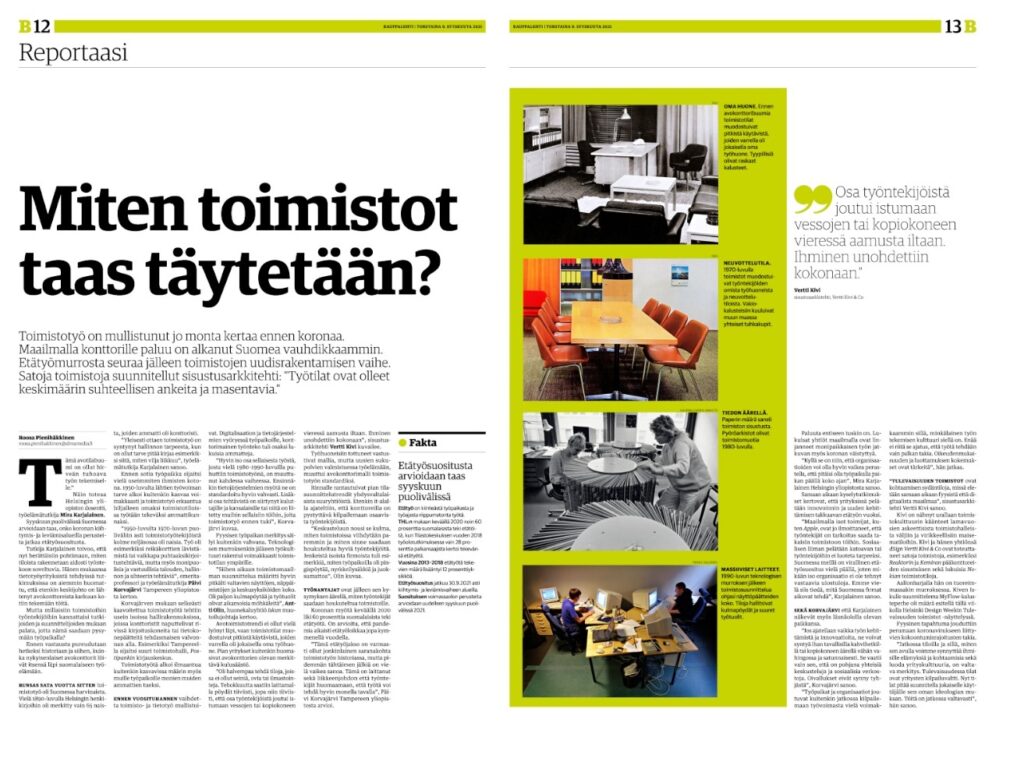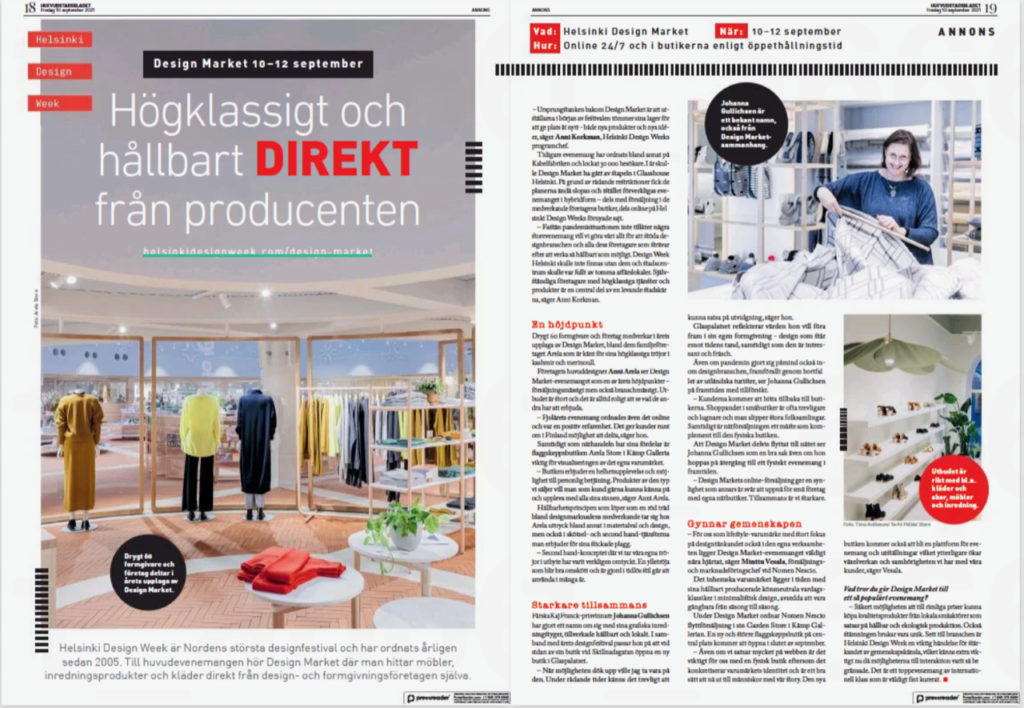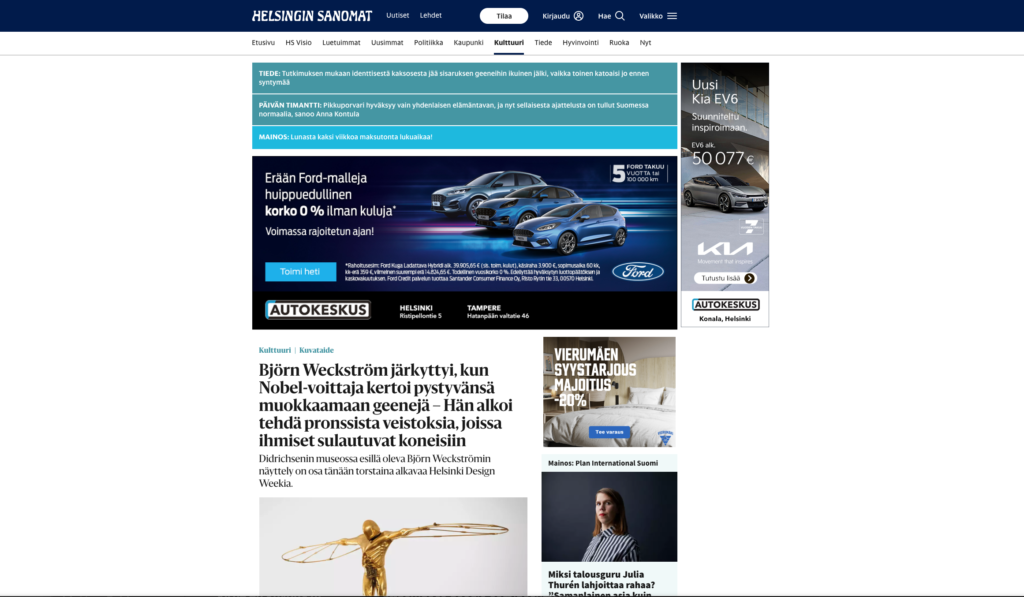 Press highlights 2020
Press highlights 2019