History
Helsinki Design Week has been organized annually every September since 2005. With a festival programme of around 250 events every year, it is the largest design festival in the Nordic countries. Helsinki Design Week is produced by Luovi Productions Ltd, founded in 1995 by Kari Korkman.
To finish off its tenth anniversary celebrations in 2014, Helsinki Design Week took a leap into operating all-year-round by launching a new online publication, Helsinki Design Weekly. There was a need to create a platform for design discussion that was missing from Finland and to highlight Finnish design throughout the year.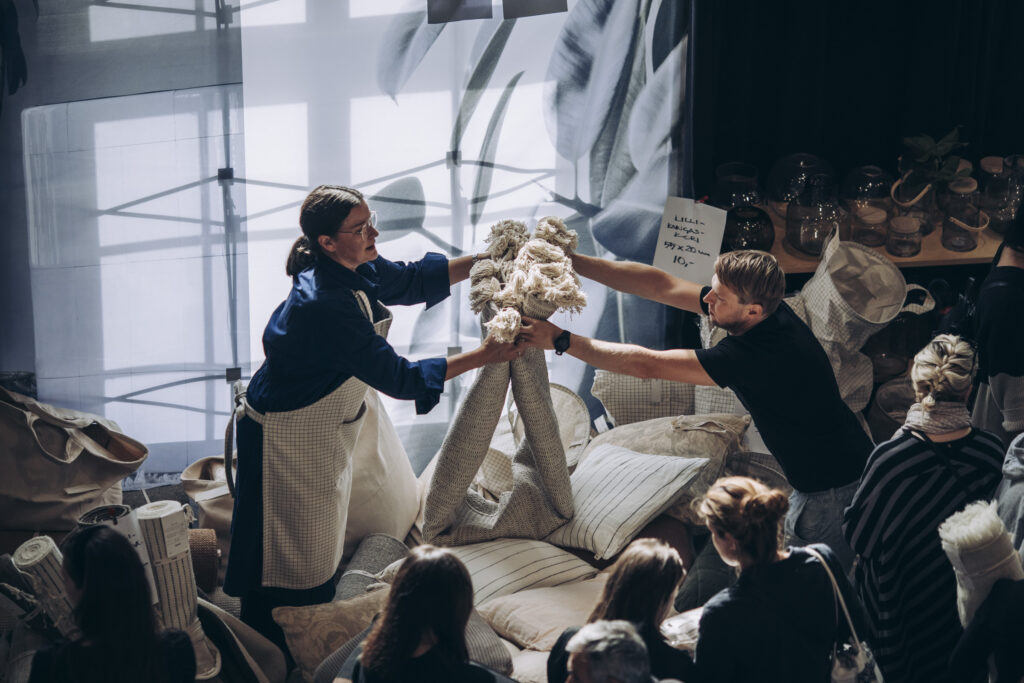 Over the years, Helsinki Design Week has provided citizens and visitors with unique access to forgotten or closed premises across the city. The festival was the first to open the doors of the old customs warehouse (Tulli- ja pakkahuone), the old abattoir (Teurastamo) and the old port warehouse of Jätkäsaari. In 2019, Helsinki Design Week took over Erottaja 2, a neo-renaissance palace in the heart of Helsinki. The doors were opened to the public for the first and last time during the 10-day festival. In 2020, the festival's venue was the Olympic Stadium, opening just on time after years of extensive renovation. In 2021, the aim was to take over an old department store as the main venue but the global Covid-19 pandemic ruined plans. In 2022, it was time for a comeback when HDW opened the doors of the Alvar Aalto's iconic "Sugar Cube" building at Kanavaranta 1.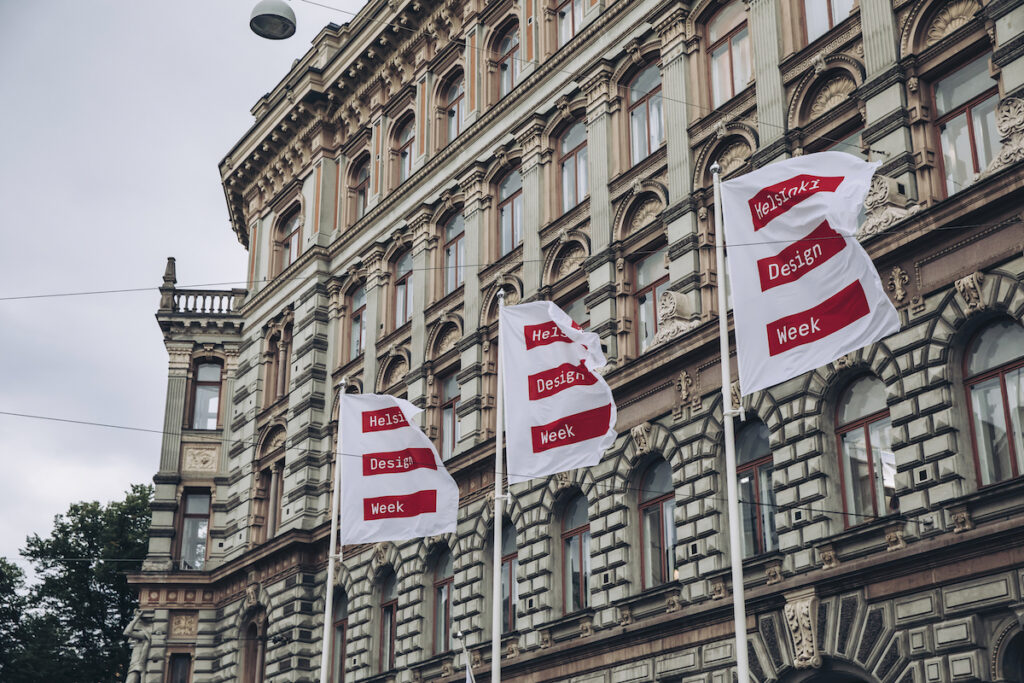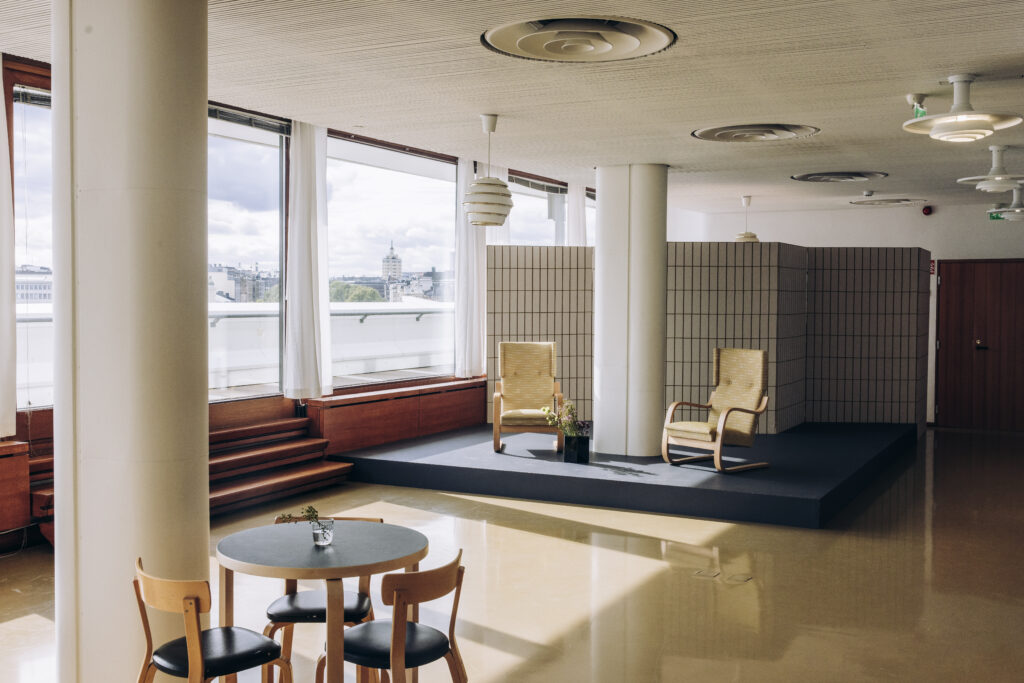 Since 2009 Helsinki Design Week has built its programme around themes:
2009 Come to the Light
2010 Storytelling
2011 WDC Pre-party
2012 Co-creation
2013 Action!
2014 Take the Leap
2015 Time Machine
2016 Better
2017 Q&A
2018 Trust
2019 Learning Climate
2020 Commitment Matters
2021 What is Wise to Design now?
2022 We are open
2023 Once upon a time