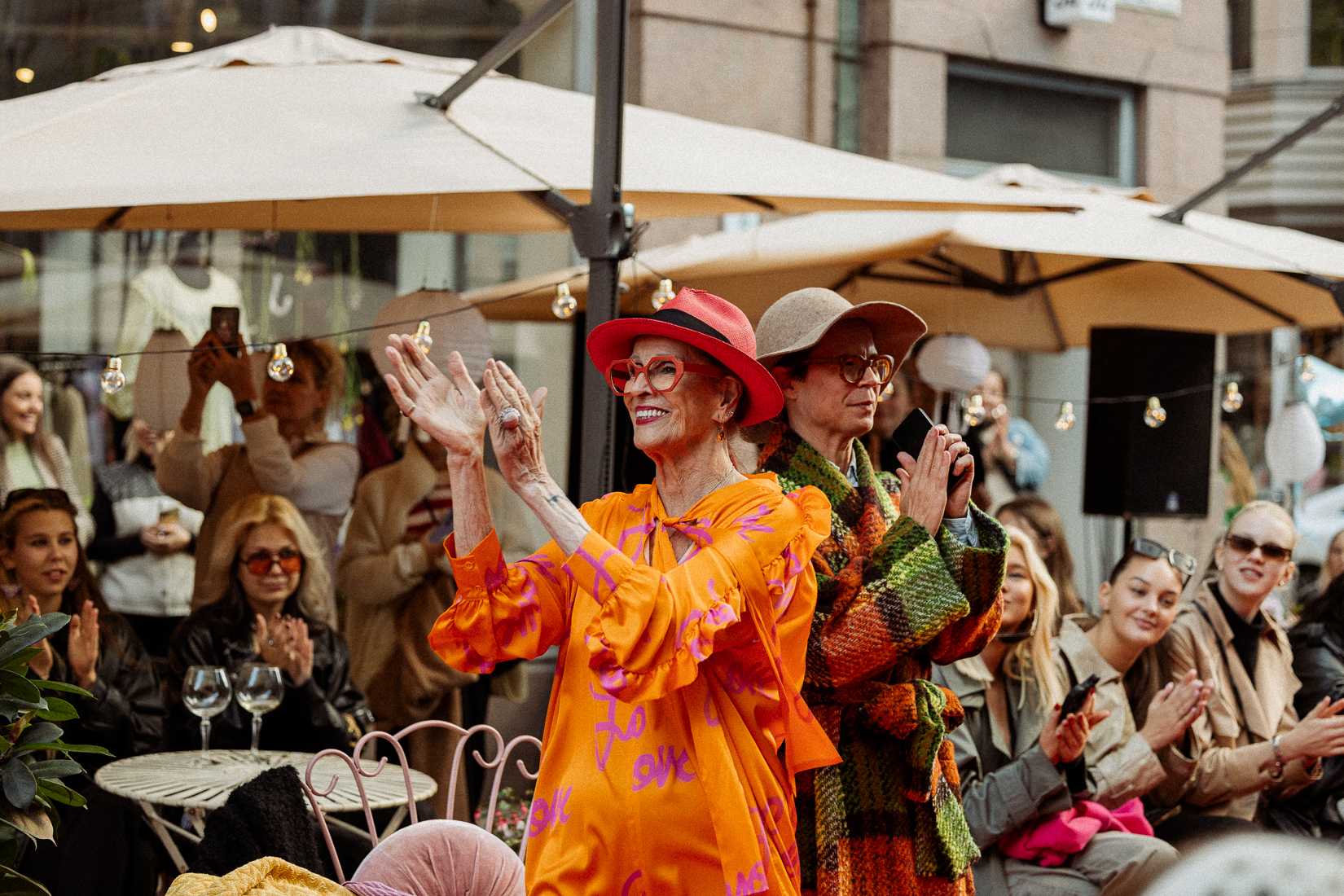 Get involved
You are warmly welcome to participate in the making of the largest design and architecture festival in the Nordic countries!

Helsinki Design Week takes place from 8 to 17 September 2023.
Our programme consists of main events, as well as companion and satellite events. The cornerstone of Helsinki Design Week is multidisciplinary cooperation with design professionals and enthusiasts. Working together is important to us.
Helsinki Design Weekly's activities are year-round.
When you subscribe to our newsletter here, you will be the first to know the news.
Are you interested in a partnership with Helsinki Design Week and Weekly?
You can find more information here.

The open call for the programme is from 8 February to 31 May 2023.
Suggest an event for the programme by filling in the form. The events selected through the open event search will become part of Helsinki Design Week's official programme, and the events will be featured in Helsinki Design Week's marketing communications. Organize a fashion show or a guided walk, open the doors of your studio, or hold a service design workshop, for example. Get inspired by our annual theme and apply by filling the form.
Design Market's search for vendors is open from 1 March to 31 May 2023.
Design Market is the biggest warehouse sale event in the Nordics, which traditionally starts the Helsinki Design Week festival. A carefully curated group of vendors showcases the designers and makers behind high-quality furniture, interior design, clothing and accessories.

Volunteer for the festival in August-September?
For the festival season, we are looking for people who are enthusiastic about design and architecture as well as event production and communication. The search begins on 14 June 2023 – Weekly subscribers will be the first to hear about it.
Get involved!
Are you looking for an internship or summer job? Are you a journalist or photographer? Are you planning a product launch or looking for an exhibition space? Do you have suggestions for PechaKucha speakers or experts for Helsinki Design Weekly's topical podcasts? We are happy to hear your ideas and thoughts on Helsinki Design Week as well as on Weekly. Get in touch by email at communications[a]helsinkidesignweek.com.

Photo: Liivis Pallas / VIMMA