New photography challenge wants to revolutionise car pictures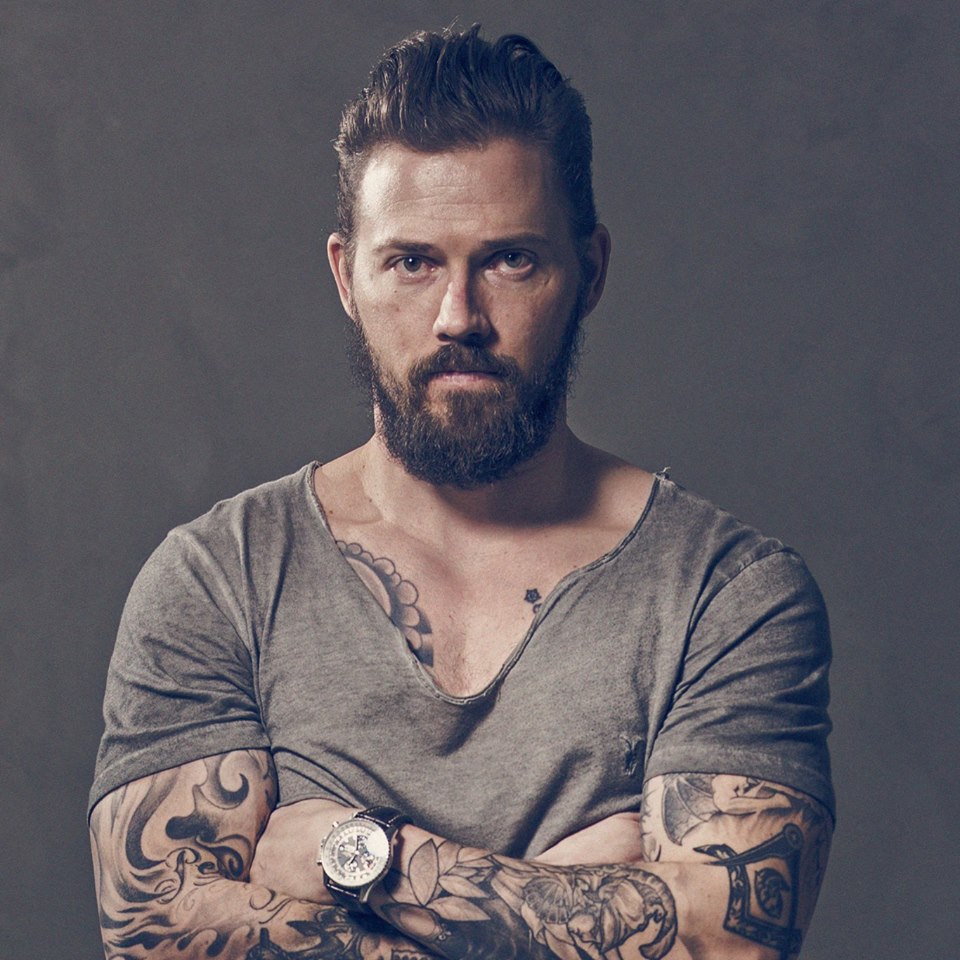 Photographer Jere Hietala, who has captured 50 Cent and Conan O'Brien, is mentoring a new photography challenge by Lexus. The exhibition will be seen at Helsinki Design Week
Photographer Jere Hietala, who has captured 50 Cent and Conan O'Brien, is mentoring a new photography challenge by Lexus. The exhibition will be seen at Helsinki Design Week.
Photographer Jere Hietala will be leading a new photography challenge by Lexus. Lexus Young Creatives challenges young talents to renew the visual world of car photography in Finnish landscapes.
The application period has now started and will be open until June 19. Applicants must be under 30 years old and the guidelines can be found here.
Hietala, who is a famous Finnish photographer, will choose five photographers who get a chance to spend a shooting day with him. The results will be a part of the Helsinki Design Week festival in September. Lexus Finland is the main partner of Helsinki Design Week.
Hietala joined the project with an aim of helping young talents.
"It is amazing to be able to support others, especially on a field that is so imporant to me", he says.
During his career, he has done advertising photography for the world's biggest agencies, such as McCann and TBWA, and worked for various big clients, including L'Oréal, Nokia and MTV3. He has been selected as a Advertising Photographer of the Year at the age of 25, and has been rewarded for many works.
"I always say yes"
Hietala believes that the reason for his success is the readiness to try new things. He has captured many famous clients, such as 50 Cent, Conan O'Brien and Martti Ahtisaari. Recently, he made an exhibition against poaching.
"I say 'yes' to almost everything as you never know which decision will change your life", he says.
That is also his advice for young photographers who are considering if they should participate or not.
"This might be the door that opens a path to something totally new."
The final exhibition will include 5+1 photos from each photographer, who get paid for their work. In addition, one of them wins a trip to Japan.
Earlier, Lexus has related to design and short fillms. Consept is created and curated by Dagmar Stories.
www.lexus.fi/amazing-in-motion