Laura Iisalo: "I want people to remember how beautiful Helsinki is."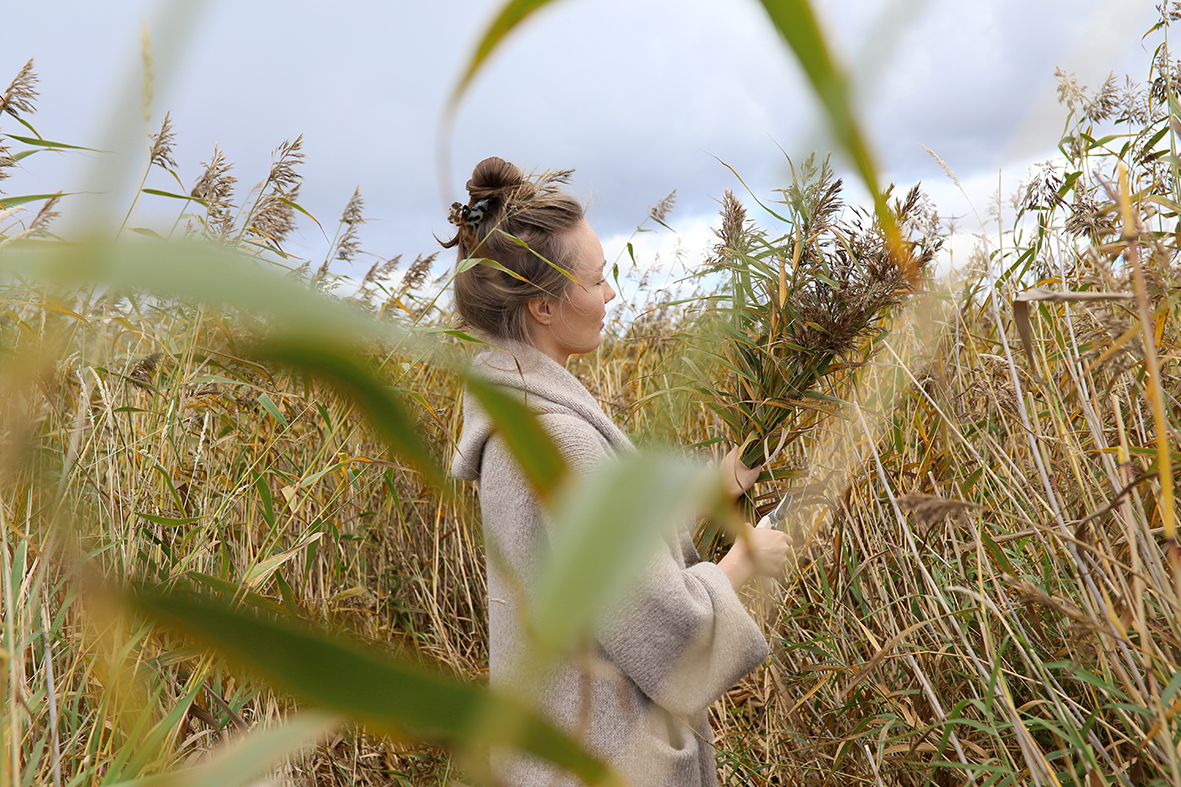 A new book Helsinki – People Make the City wants to share the hidden secrets of Helsinki and the people behind them.
A new book Helsinki – People Make the City wants to share the hidden secrets of Helsinki and the people behind them.
"People don't always realize how beautiful their hometown is", says a journalist and photographer Laura Iisalo, who has just published a book about Helsinki.
Created together with Melanie Dower, Helsinki – People Make the City is a book full of stories from the capital's creative makers and doers – the people who make the city. Written in English, it is a representation of the Nordic way of life intended for those visiting the city or wanting to discover and experience Helsinki on a new level.
Iisalo worked and lived abroad for 9 years, and when she moved back to Helsinki, she fell in love with the city again.
"I wandered around the streets and started to think about all the people behind the interesting places", she says.
She decided to start a blog Creating Helsinki, where she could interview all those people. Finally she got an idea about the book.
"This city wouldn't be anything without the people who do exactly what they want to do", Iisalo says.
Dower, who is originally from New Zealand, agrees.
"In Helsinki, people are not out there with microphones sharing you the best spots. Everything is very hidden, so we wanted to share those secrets", Dower says.
A perfect package
The book contains destinations to visit from local wellness hotspots to coffee shops and outdoor adventures. Places featured in the book include Café Kokko, Pelago, Fleuriste, The Helsinki Distilling Company, Salutorget and many more.
Readers get to explore shops and eateries and meet the people who run them. For instance, five Helsinki residents share their favorite places around their neighborhoods and local restaurants reveal the secrets of their classic recipes so readers can recreate them at home. The book also features seasonal DIY projects from crafting a wild autumn bouquet to foraging pinesap and the best of local design, foods and tips to create the ultimate winter nest.
Concept and photography is made by Iisalo, words by Dower.
The book wants to represent the Nordic way of life in a beautiful and inspiring way. For example, it might companies to hire international talents who have no idea about the Nordic lifestyle.
"The way people live in Helsinki and in the Nordics is amazing, but not everyone knows about it. We wanted to change it", Iisalo says.
The book was published on May 12 by Cozy Publishing.