Daily tips: Tuesday 6 September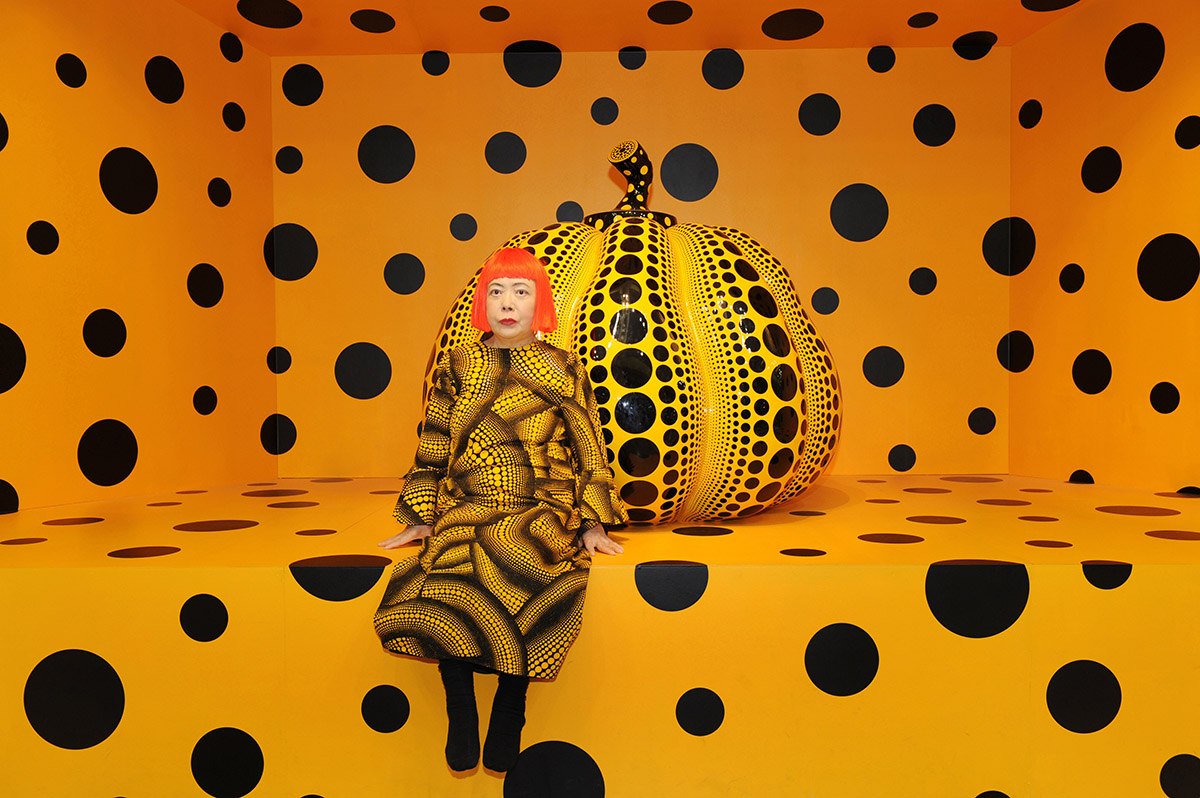 Helsinki Design Week Tips for Tuesday 6 September.
Helsinki Design Week Tips for Tuesday 6 September.
Document Movie Night at the superKOLMEMEN: Yayoi Kusama – I adore myself
The three Smiths Statue  18.45 pm 20.30 pm
When Plastique Fantastique installation superKOLMEMEN meets Yayoi Kusama it has to be exiting. Touring exhibition Yayoi Kusama: In Infinity has been a blockbuster and will be opened at HAM, Helsinki Art Museum, on the 7th of October 2016.
TeeMaa teehuone (Address: Annankatu 19, Helsinki)
WeQuills Studio 6.9. kello 14-20.
Whether you are an artist or an amateur, an adult or a kid, paper quilling is great for all thanks to the simplicity of the techniques and its relaxing nature.
Vestiarium/​Camilla Mikama launch event and store opening
Galleria Esplanad, Alekstanterinkatu 40-42
6.9. from 5 pm to 8 pm
Join the Vestiarium//Camilla Mikama launch event! Vestiarium represents our dream of making dressing well easier, more enjoyable and ethical for the busy, purposeful woman.
6.9.2016 from 10 am to 5 pm
NewCo Helsinki, Ensi linja 1, Helsinki
Design + startups day offers a design clinic for Helsinki-based startup companies.
Lampasali, Helenankatu 2, Helsinki  from 8 pm to 10 pm
Marije Vogelzang, a Dutch pioneer in eating design, is creating a unique art installation entitled A Couple of Little Things in cooperation with Food Camp Finland and Olo Restaurant.