Daily tips: Thursday 8 September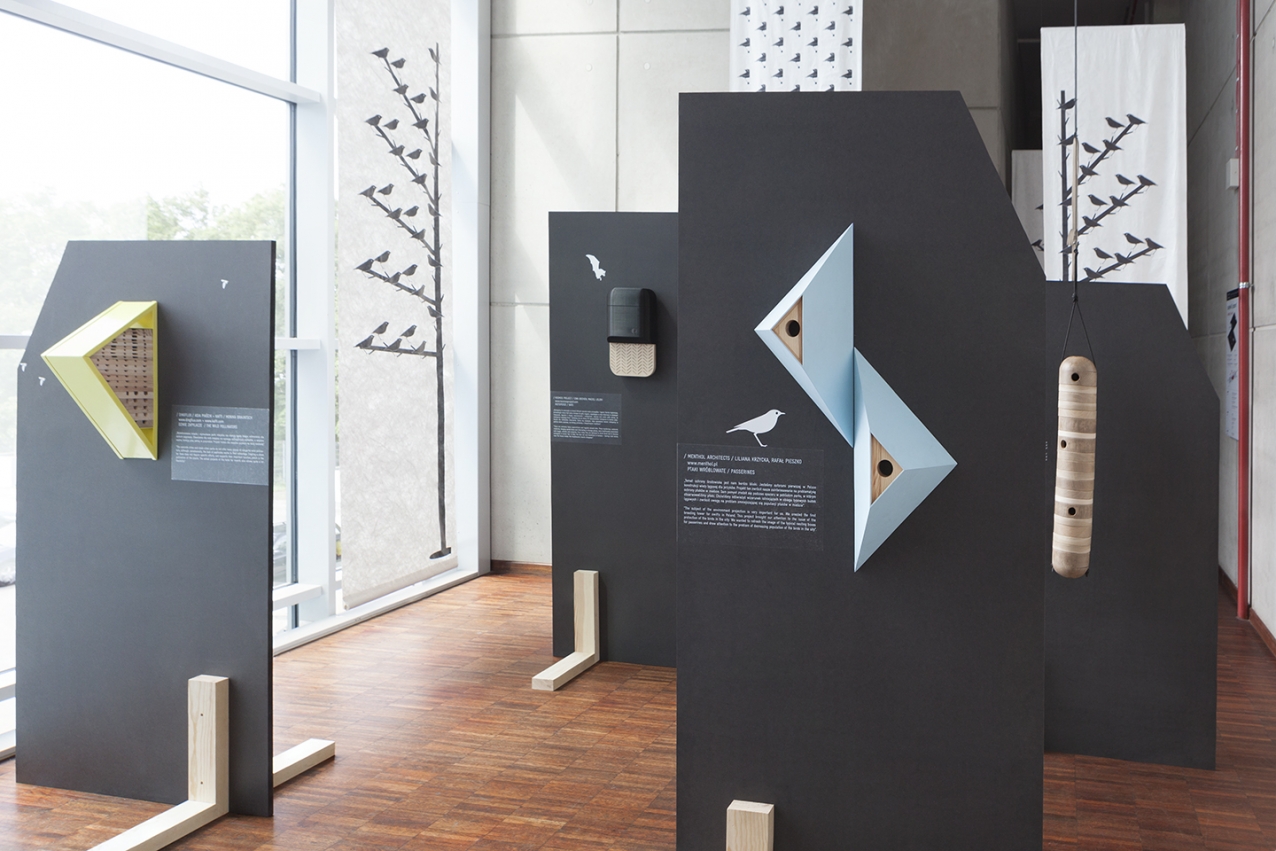 Helsinki Design Week Tips for Thursday 8 September.
Helsinki Design Week Tips for Thursday 8 September.
8.9.2016 from 3 pm to 4:30 pmVirkki-museo, Merikannontie 3 B 32
We are inviting guests for a time travel trip to the Tyyne-Kerttu Virkki Home Museum. An intimate discussion in a small group will lead us into the history of Finnish design.
Furniture and glass from Aino and Alvar
Open from 12 to 18. Artek 2nd Cycle, Pieni Roobertinkatu 4-6, 00130 Helsinki.
Based on Artek's anniversary poster from 1975 designed by Ben af Schultén, Artek 2nd Cycle exhibits 14 iconic pieces of furniture by Alvar Aalto from the 1930s to the 1950s.
Share Your World, You Are Not Left Alone
Vuotalo
The exhibition consists of campaign concepts created by the Aalto University's visual communication design BA students for Helsinki Missio. The aim of the works is to inform young adults about the crisis and discussion support Helsinki Missio offers.
Galleria Art Kaarisilta, Sanomatalo, 1.krs, Elielinaukio 2, Helsinki
Klo 11-18
The aim of the project is to draw attention to the animals living in the cities: birds, insects and mammals. Selected, well-known Polish designers created nesting boxes.
Habitare, Messuaukio 1
The event is accessible for all
Wed 12-20, Thu-Fri 9-18, Sat-Sun 10-18
How would your room look like, if it would be entirely up to you to decide. "When I move in" is a non-stop colouring and drawing workshop for the younger and older visitors, with ready printed colouring sheets and die-cut cardboard drawing templates of furnitures by Etana Editions from the picture book A House Behind the Corner.
Torikorttelit (in front of Kaffeehaus Röntgen) Aleksanterinkatu 22 at 21-23
To celebrate this anniversary, Helsinki Design Week invites citizens to attend this open event in a courtyard in the Tori Quarters. Organized for the first time under the open sky, this will be a relaxed event where you can get inspired by our speakers.