Check out the event: Frames for Food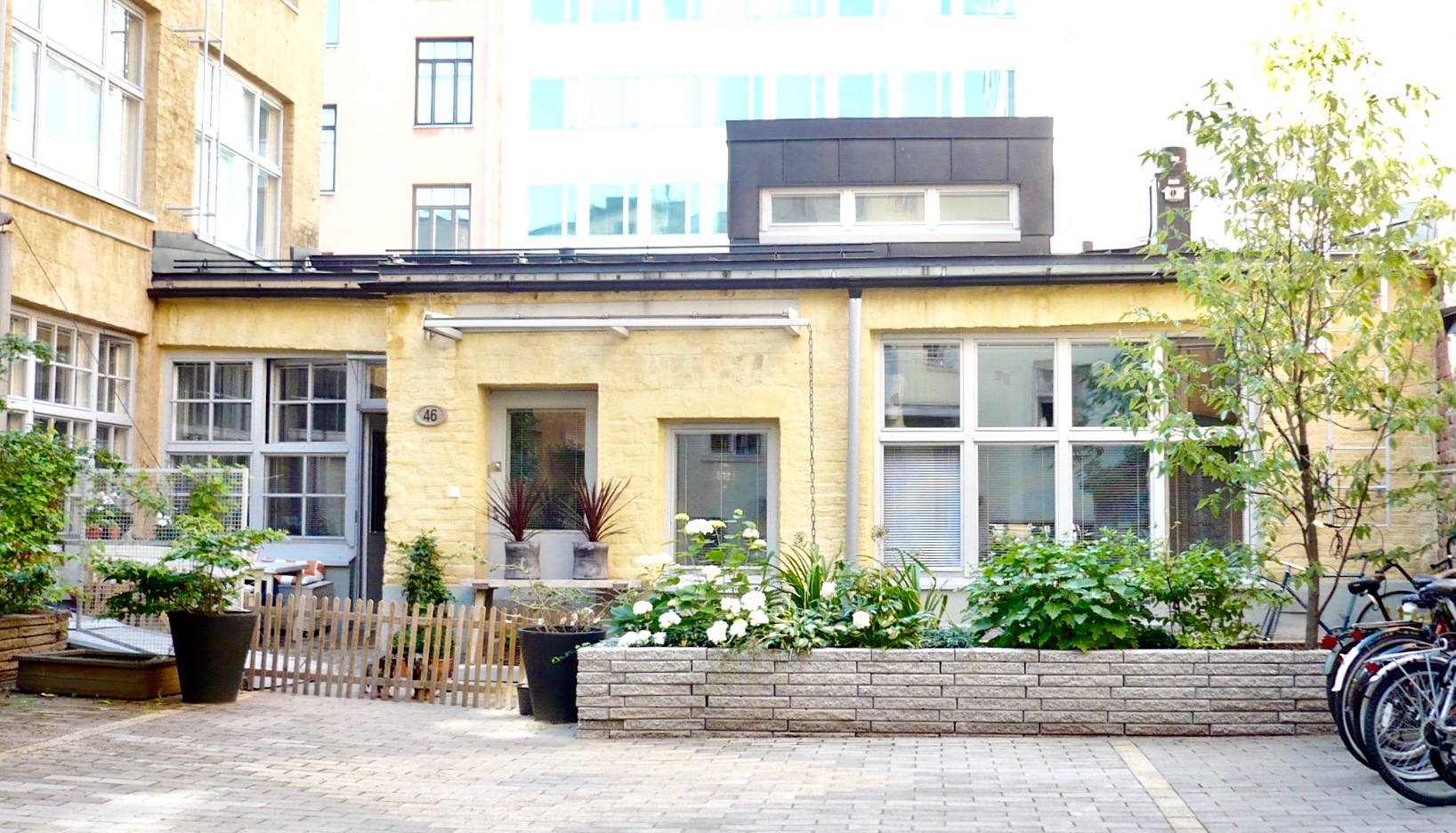 Frames for Food opens the door to the home of the designer Leena Kouhia and composer & musician Tapani Rinne. Event is part of the Helsinki Design Week 2017 programme.

Hi Leena, what kind of event are you organising during HDW?
This is the second time we are arranging the Frames for Food event at our home. The loft apartment is situated in the city centre and it forms a cosy scene for an event combining visual arts, music and food. We wanted to create something atmospheric and intimate in a small scale, bringing people together in our living room.
From where the idea for this kind of event started?
Over a year ago me (Raaka Rå) and Marianne Huotari (STUDIO smoo) were thinking what we could do during the HDW2016. We got this idea of gathering together the talents from different fields we have around us and that's how our event was born.
STUDIO smoo and Raaka Rå are both presenting a new kind of ceramic tableware that can also be used as decorative objects. Tapani Rinne is a versatile musician with a touch of nordic melancholy in his music. This year he is performing with a Sami yoiker Wimme Saari. Kirsi Pullinen is a tea specialist and she runs a lovely tea shop, Demmers, round the corner. Brekku in Bed is a duo bringing something new to the breakfast scene in Helsinki.
What does Reset Your Home offer for visitor?
We want to offer a cosy and heart warming evening. From the comfort of our sofa, the music and flavours will take the participants for a beautiful trip from Helsinki to Lapland and beyond.
Who should definitely take part in the event?
The event is for anyone who enjoys dinners and would like to gain new experiences and wake up their senses. What are the elements around a good dinner? It is the combination of art, music, tableware, surroundings and of course a good company. I´m sure we can offer all this to our audience!
What expectations do you have for the Helsinki Design Week?
First of all we want to thank the HDW for their support for small events and organisers. Through collaboration we are able to create new alternative ways of experiencing art and design. We have enjoyed living in our home already for years, now it's time to open the doors to people and share the experience and show how we live, feel and see. We are also eagerly waiting to see other closed doors to open – there are lot of hidden gems in Helsinki.
13.-15.9.
16:00-23:00
Uudenmaankatu 33