Check out the event: Reset your Home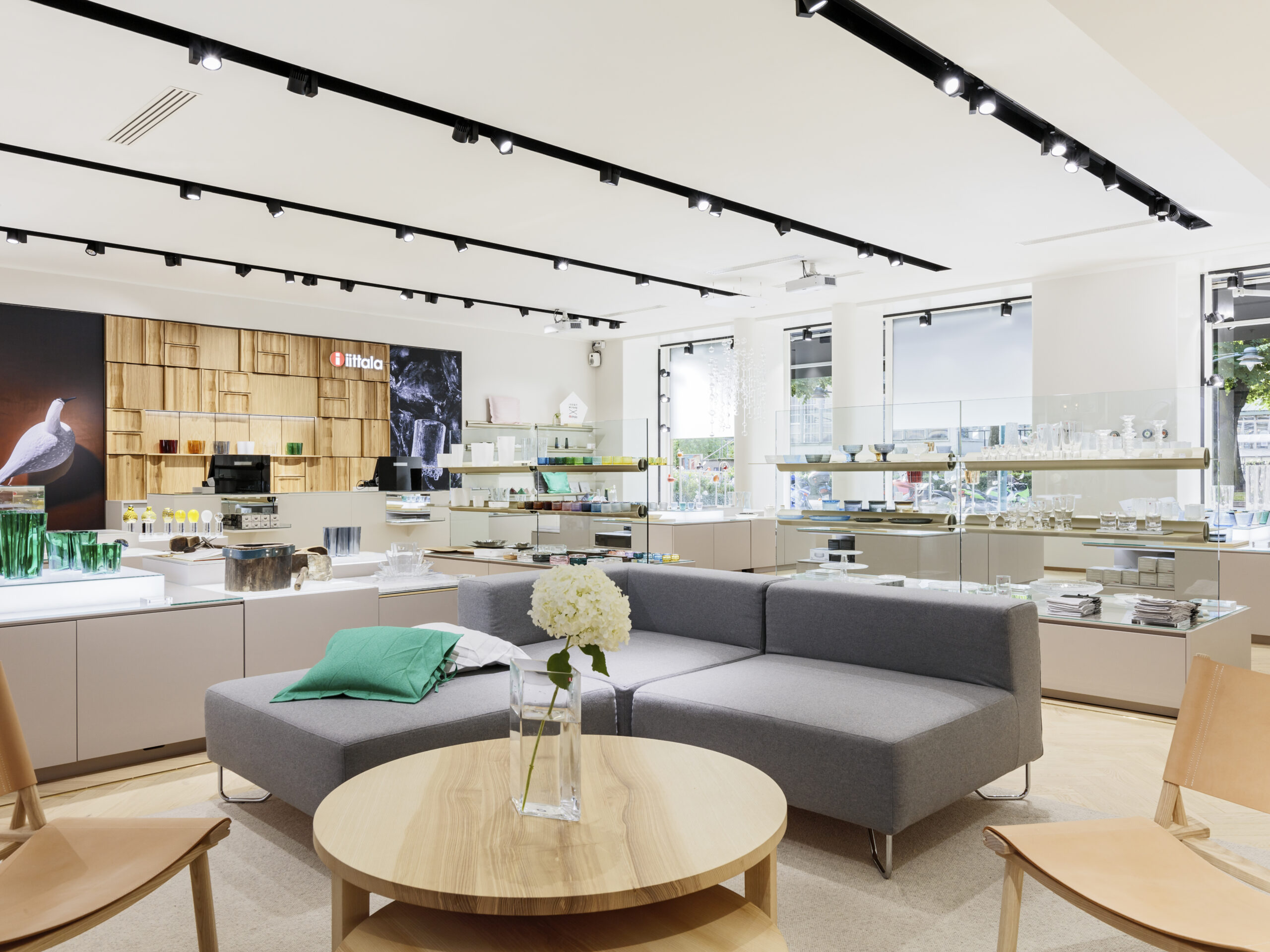 Jeremiah Tesolin tells about Iittala's event called Reset your Home.
What kind of event are you organising during HDW?
Iittala is organising a design discussion with three of the top creative talents in Finland. The theme of the discussion is Reset Your Home which is about rethinking how we live in and outside of our homes. Each of the speakers will have 20minutes to speak about their own point of view on the theme and it¹s a chance for the audience to engage with the speakers and one another in an intimate environment.
From where the idea for this kind of event started?
It started from the work we're doing with Iittala around rethinking our living behaviour. What's the role of design, objects, and new behaviours considering people are often faced with so much change in their lives. Can we look at alternative ways of living.
What does Reset Your Home offer for visitor?
A chance to see three of the top creative talents in Finland speak about a topic which concerns all of us.
Who should definitely take part in the event?
Anyone who is interested in the next evolution of design and the living environment. Designers, students, people involved with interaction design, creative fans, and people who love Iittala and are interested in learning more.
What expectations do we have for the Helsinki Design Week?
That it sparks imagination around the theme of Q&A, because we feel we also have a lot more questions and some answers. Spark discussion and interaction within Helsinki.
16.9.
14:00-16:00
Iittala Store Esplanadi