Weekly Abroad: Pietari Posti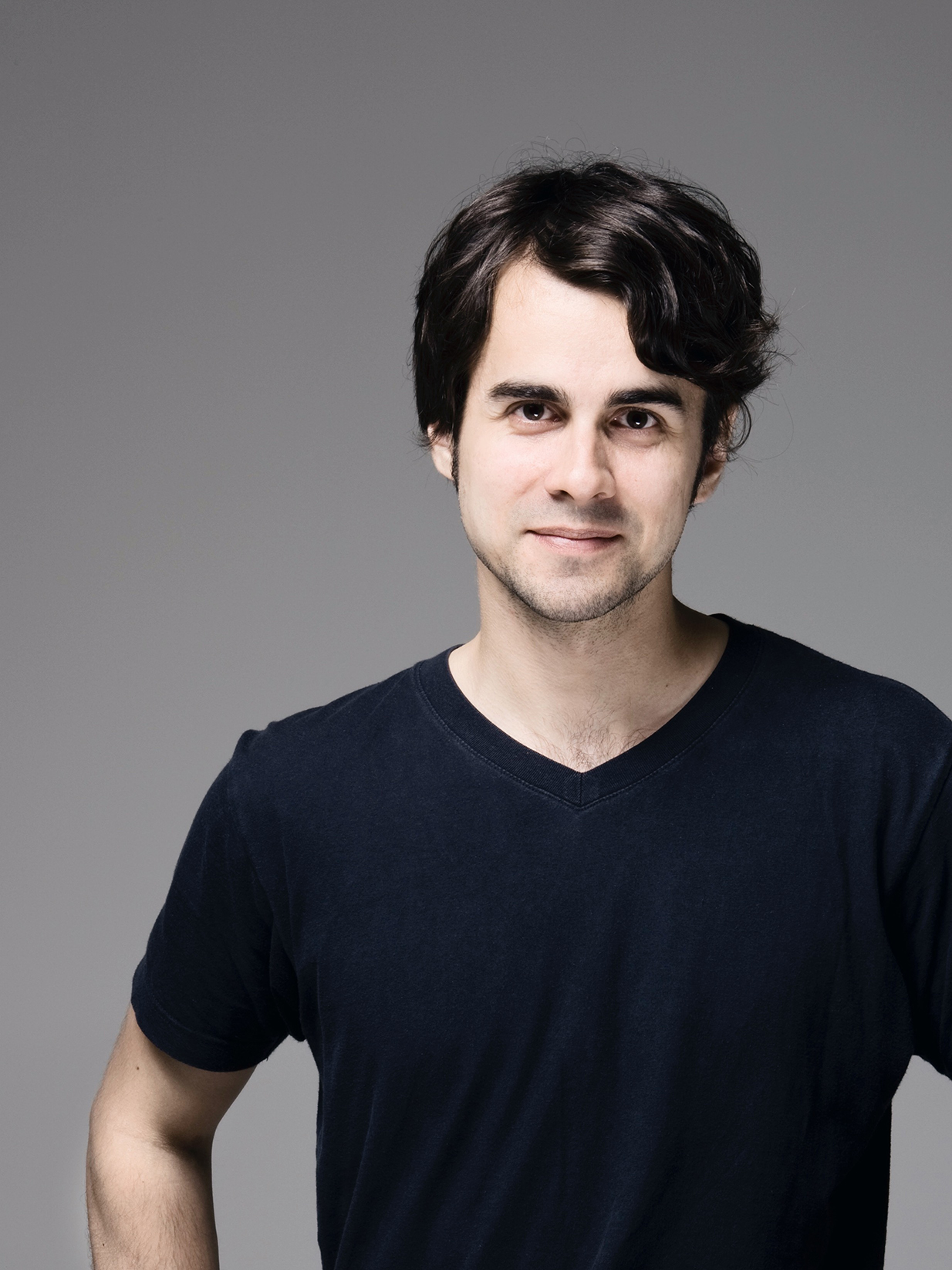 Were it not for the comic-book antics of Aku Ankka, or Donald Duck as he is known to English speakers, the award-winning illustrator Pietari Posti may never have become an illustrator at all.
Were it not for the comic-book antics of Aku Ankka, or Donald Duck as he is known to English speakers, the award-winning illustrator Pietari Posti may never have become an illustrator at all.
Like many other Finnish children, Posti received a childhood subscription to Donald Duck magazine. Unlike those other children, however, Posti's love of 'Akkari' evolved into an interest in other comics – Marvel and the French sci-fi worlds of Moebius aka Jean Giraud – which then blossomed into the more active hobby of re-drawing his own versions of the comics.
As dedicated illustration degrees did not then exist in Finland, following high school, Posti was accepted on the graphic design programme at Lahti Polytechnic.
'I had the impression in the '80s that it wasn't cool to say you wanted to be an illustrator when you grew up,' says Posti. 'And although I could have chosen to go down the fine arts route, it was the balance of the commercial aspect with illustration and graphic design that really interested me.'
At Lahti, Posti gained experience in photography, lettering and typography, colour studies, illustration and even life drawing, all skills which shine through in his crisp, illustrative style. In addition to this more technical experience, Posti's eyes were also opened to the expanding possibilities of illustration in the modern job market.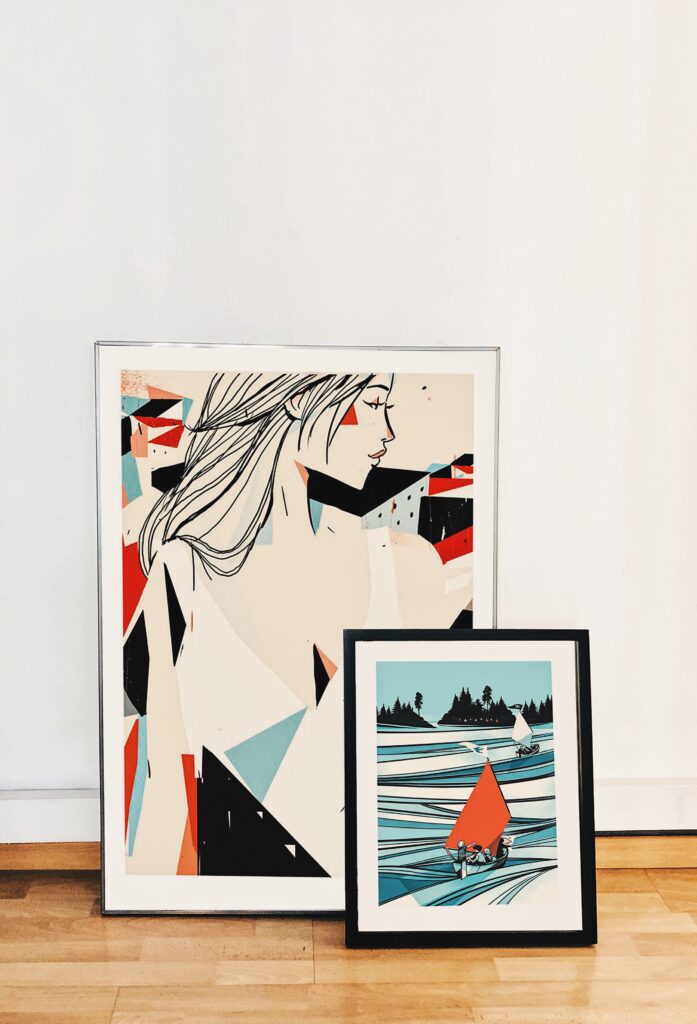 'The library at Lahti was excellent,' Posti says. 'I encountered a lot of good graphic design magazines for the first time, Eye and Idea and Creative Review, but also The Face which was the first time I remember seeing really modern illustrations used in cool magazines.'
Sun and sea in Barcelona
After graduating in 2005, Posti found himself living in Barcelona thanks to his then-girlfriend. With no illustration clients in the city, he sent dozens of emails to magazine and blog editors requesting either possible work or publicity. The strategy paid off and Posti won his first big commission to illustrate a feature about the Giro d'Italia cycling race for the American Airlines magazine.
'I was so inexperienced back then,' says Posti. 'I didn't even ask what the fee was at the beginning. My English wasn't great at that point and when the commissioning editor said "send me your invoice", I didn't even know what the word invoice meant.'
More than ten years later, Posti is still based in Barcelona, but far more experienced and with an impressive client list to his name. In the last two years alone, he has created new work for Nespresso, Starbucks, Canderel France, Orangina UK, Virago, Raffles Singapore and One World Publications.
If the current political situation in Barcelona is fraught with difficulties stemming from Catalonian independence referendum, for Posti and his young family, the city's small size, natural beauty and cultural energy mean it remains a rewarding place to live.
100% digital
Perhaps counter-intuitively, Barcelona's 300 days per year of cloudless sunshine mean that Posti feels he's more creatively productive than if he perhaps lived in Finland.
'We talk a lot about the weather in Finland, and when the sun is shining you feel a lot of pressure to go out and make the most of it,' Posti says. 'But because it's always sunny here, you don't feel so much pressure and can get a lot of work done.'
Coincidentally, one of Posti's biggest illustration commissions this year was a global campaign to promote Nespresso's limited-edition iced coffee blends. The illustrations encapsulate feelings of sunny, summer holidays on the Med in Posti's signature graphic style.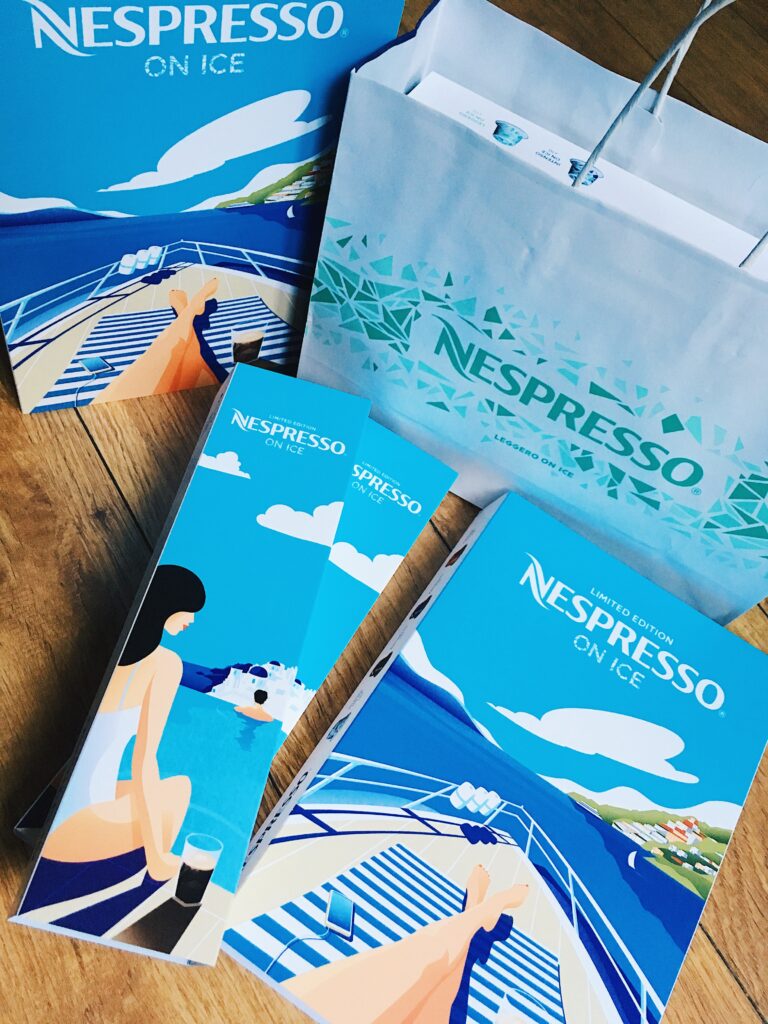 Another recent project – a book cover design for Lauren Berry's 'millennial coming-of-age tale', Living the Dream – depicts the novel's heroine in spare, sweeping lines and bold, block colours.
'Although there's more space for creativity in editorial work compared to commercial work, there's a real throw-away mentality about magazines and newspapers. Nobody throws away books,' says Posti. 'As an illustrator, it's very satisfying to design for 3D objects, which is exactly how I think about books.'
In contrast to recent illustration trends towards hand-drawing and physical collage, Posti has transitioned to an all-digital workflow, using a 21-inch Wacom Cintic tablet and Pentel brush pen for both personal and professional work.
'For me it's both a very natural way and very efficient way of working,' Posti explains. 'I don't think you lose the human touch and it's possible to have a signature style even working 100% digitally.'
Judging by the increasingly ambitious scale of his commercial commissions, Posti's switch to digital seems to be paying off. Of course, there's also the fact that illustration is increasingly recognised as a viable medium for commercial work and bigger brands seem increasingly as comfortable commissioning illustrators for campaigns as photographers.
'There's definitely an increasing interest in illustration,' muses Posti. 'Bigger brands aren't as afraid of illustration and so many young illustrators are emerging through Instagram. It seems like illustration is finally being considered a cool job.'