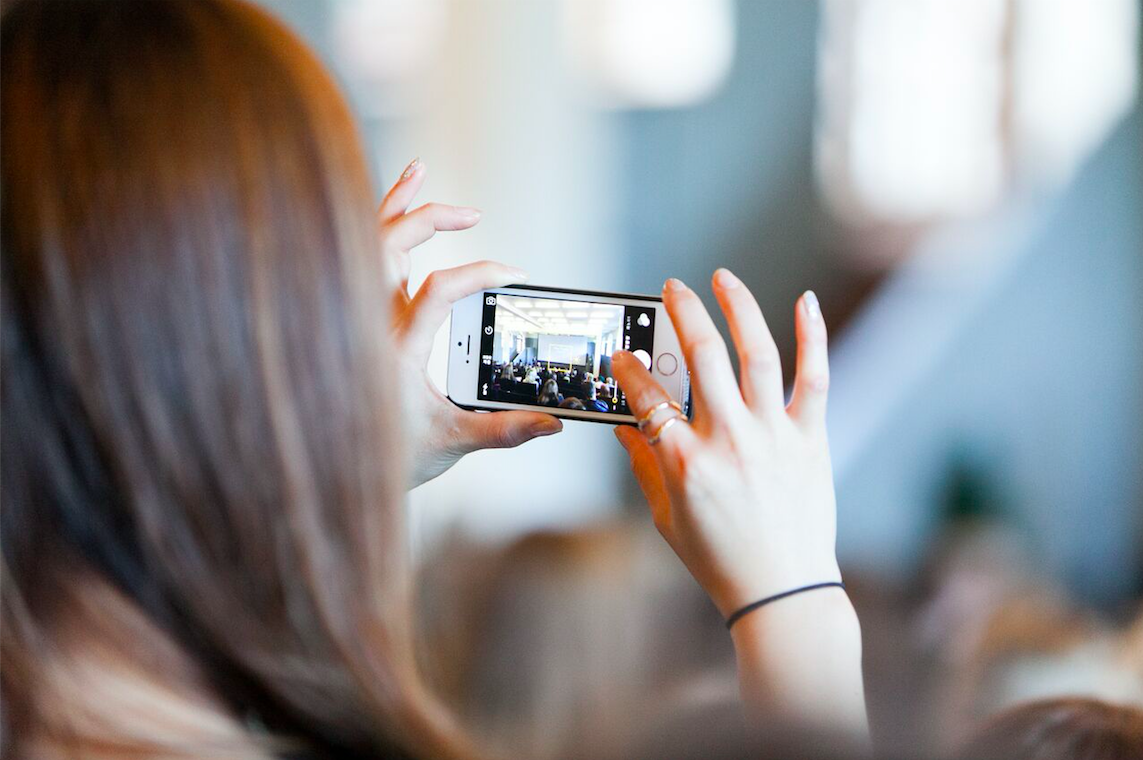 Nordic Culture Point is hosting a symposium that will focus on Design as a Tool in Building Sustainable Future of Work.
Work is changing but Design Thinking can help, writes Emilia Koivunen from Nordic Culture Point.
The revolution of work is one of the megatrends of the future and a key question of our time. It is probable that employment of the future will consist of projects and short-term work rather than full-time positions. The change can be scary. Building a good working life is, however, a process that we can have an impact on.
When you think about the future of work, what do you see? Many who have followed the technological change and societal discussion would reply that in the future, the majority of work will be automatised leading to large-scale unemployment.
A year ago, the think-tank Demos Helsinki published a scenario report "Work 2040" which deals with the future of work. According to the report, the nature of work in the future will be flexible, experimental and collaborative.
"Distance work will be more common and employment will be based on short-term contracts. People have no longer only one profession; instead, they earn their living from several sources. For instance, one can create a job out of a hobby," explains Aleksi Neuvonen, future researcher and one of the founders of Demos Helsinki.
Robots do the routines
In the future, many traditional professions disappear and new ones are born. This change is driven by digitalisation, globalisation and ageing of the population.
Technological development is fast. This improves the productivity of work in many fields. Technology can also increase the meaningfulness of work, because with the help of technology, people can perform more complex tasks. Simultaneously, the nature of expertise changes. The ability to use technology becomes more important, but in-depth substance knowledge is still needed.
"Previously, one could manage at work by learning a certain routine. In the future, this is no longer the case. Today's important skills will become increasingly irrelevant," says Neuvonen.
Also, so called meta skills, such as, the ability to learn new things, to search and combine information, and to understand wide concepts, are important in the future. Interpersonal skills and the ability to think critically are valued in working life.
Inspiring distance work
One can speculate about the future of work, but only time will define the reality. However, the topic can be perceived and modelled through proactive thought processes. Design thinking offers many tools for this.
"Design thinking is a way of thinking and developing through the eyes of the designer: from the customer viewpoint. It helps to understand the true needs of a customer," says Julius Oförsagd, CEO, Design Director and Arctic Factory Producer.
"When we know the needs of the user, it is easier to find out and create new kinds of structures and solutions. If a certain way of working has persisted for a long time, design can help to find new ways."
Oförsagd is an optimist. According to him, it is for instance, possible to develop solutions that turn distance work into a social, meaningful and inspiring experience.
A political challenge
Aleksi Neuvonen states that the societal structures along with support and statistical systems place expectations on work and employment contracts. This way, they slow down the pace of change.
It is also possible that in the future there will be less work available. If this happens, we must think of the society and its function, financing and services from a completely new perspective.
The good news is that design thinking can also be utilised to develop an entire society. This implies observing the society first and foremost from the viewpoint of its user.
"A society consists of people. It provides them with community and services. Society should exist in order to serve the people, not to maintain old models or dysfunctional structures," notes Oförsagd.
Design thinking is not yet widely used in societal development. According to Oförsagd, it would be beneficial, and Finland could even lead the way in this regard.
"If the decision-makers were aware of the existence of these tools and their efficiency in understanding the needs of the citizens and voters, change could happen. This, of course, requires courage from the decision-makers."
Emilia Koivunen, The Nordic Culture Point
Symposium: After Work? – Design as a Tool in Building Sustainable Future of Work
Nordic Culture Point, Kaisaniemenkatu 9, Helsinki
Wednesday 28 February at 9.45am–4pm