Behind the scenes 1/3: Fiskars Summer House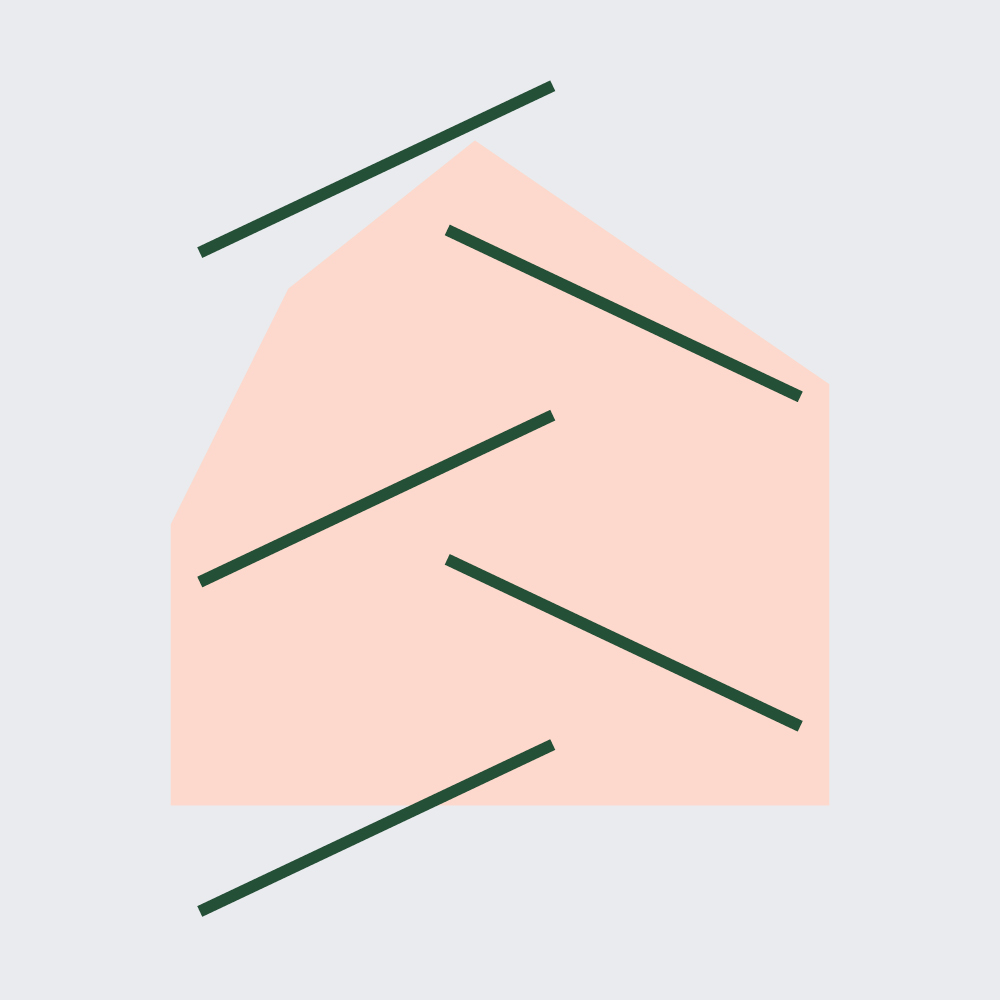 Helsinki Design Week producer Luovi Productions will present summer homes inspired by Finnish artists in Fiskars Village from 16 June until 16 September 2018.  
Fiskars Summer House will include nine takes on artists' summer time lifes. The designers chosen will plan rooms for the artists they admire and Weekly will present the process behind the scenes: the planning and building, initial ideas and inspirations. In the first part of the series of collages Susan Elo and Woodio design a bathroom for the musician Ryuichi Sakamoto.
Together with Iittala, Elina and Klaus Aalto create a dining room for Sasha Huber.
And Samu-Jussi Koski's and Nikari's veranda is for Tove Jansson, of course.
Exhibition Architecture is by Studio Joanna Laajisto and the visual identity by Double Happiness. More information can be found here.