Apply to join the festival team as a volunteer!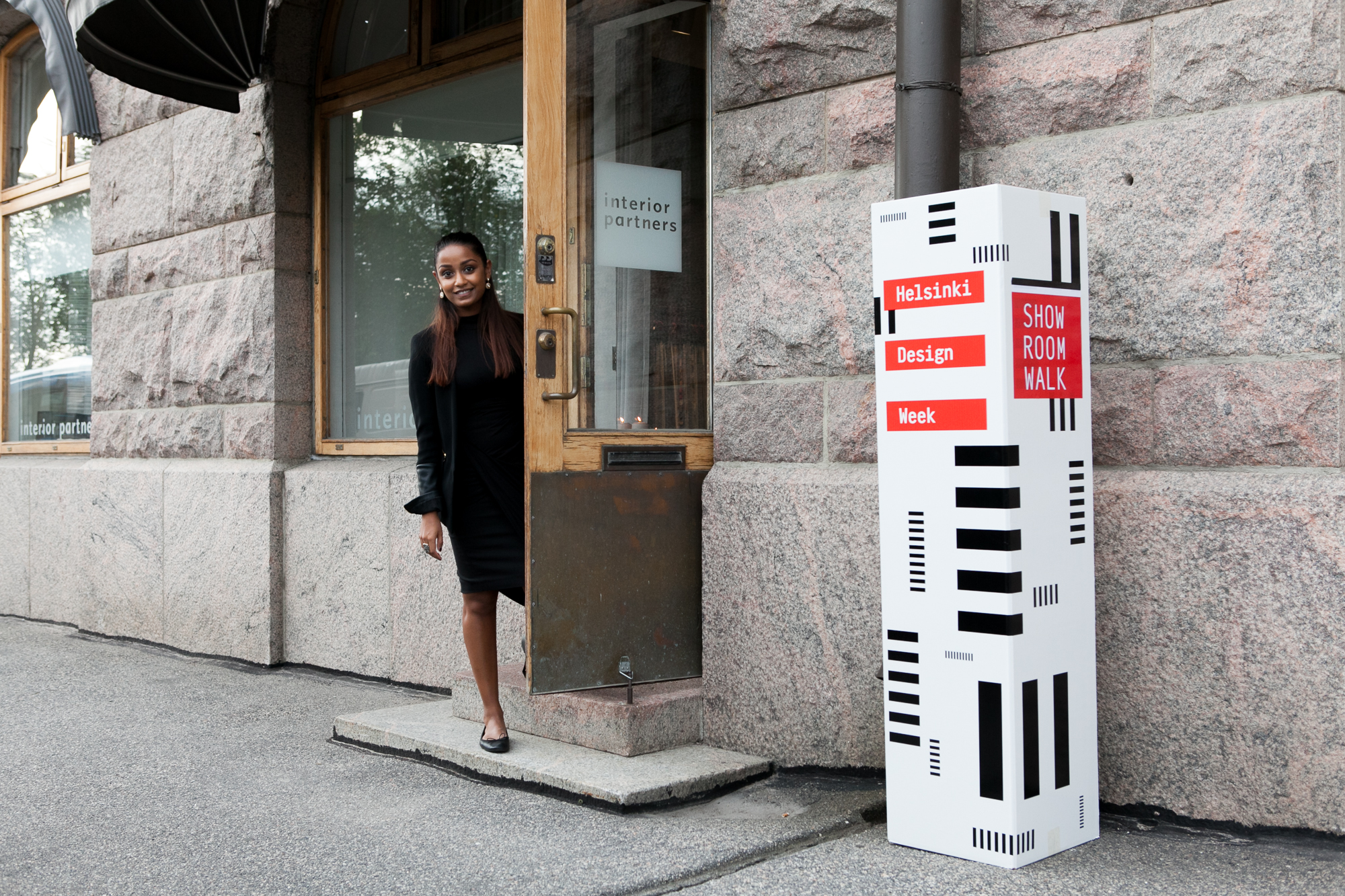 The biggest design festival in the Nordics, Helsinki Design Week, happens 6–16 September 2018. Are you interested in experiencing the production process of a design event? Our festival offers this opportunity for those of you passionate about design and urban culture. Helsinki Design Week's theme for 2018 is TRUST, and we trust our great, international team to manage the festival production in a way that makes it a meaningful experience to everyone involved. Join us by completing this application with suitable dates and preferred tasks.
[button class="" text="Apply here" url="https://hdw.gruppo.fi/online-applications/index.php/241232/lang-en" ]
Please apply by 31 July 2018. For any additional questions, please email them to Sara at sara.makinen@helsinkidesignweek.com.