Everyone are welcome to Fiskars Summer House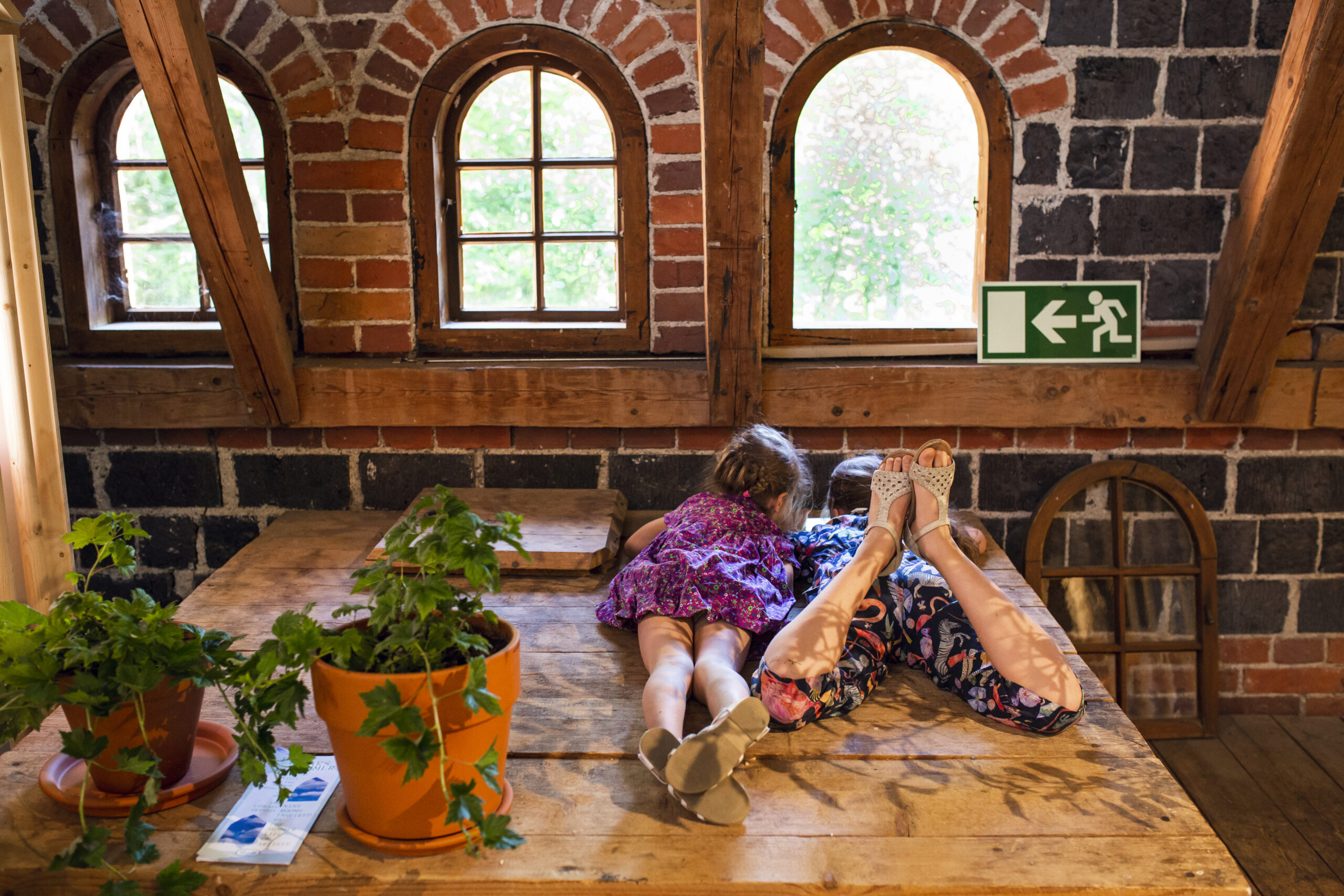 Fiskars Summer House Exhibition hosted a lovely housewarming party. 
The home consisting of nine rooms is open for publich until 16 September.
More details can be found here. Welcome!
Tove Jansson's verand: Samu-Jussi Koski and Nikari.
Sasha Huber's dining room: Elina and Klaus Aalto with Iittala.
Howard Smith's and Erna Aaltonen's living room: Man Yau and Artek.
Rut Bryk's sauna: Aoi Yoshizawa ja Lapuan Kankurit.
Helene Schjerfbeck's bed room: Ulla Koskinen and Anno.
Maire Gullichsen's greenhouse: Susanna Vento and Fiskars.
Rauha Mäkilän fireplace room: Tero Kuitinen and Hakola.
Vuokko Nurmesniemi's summer kitchen: Linda Bergroth and Fiskars.
Ryuichi Sakamoto's bathroom: Susan Elo and Woodio.