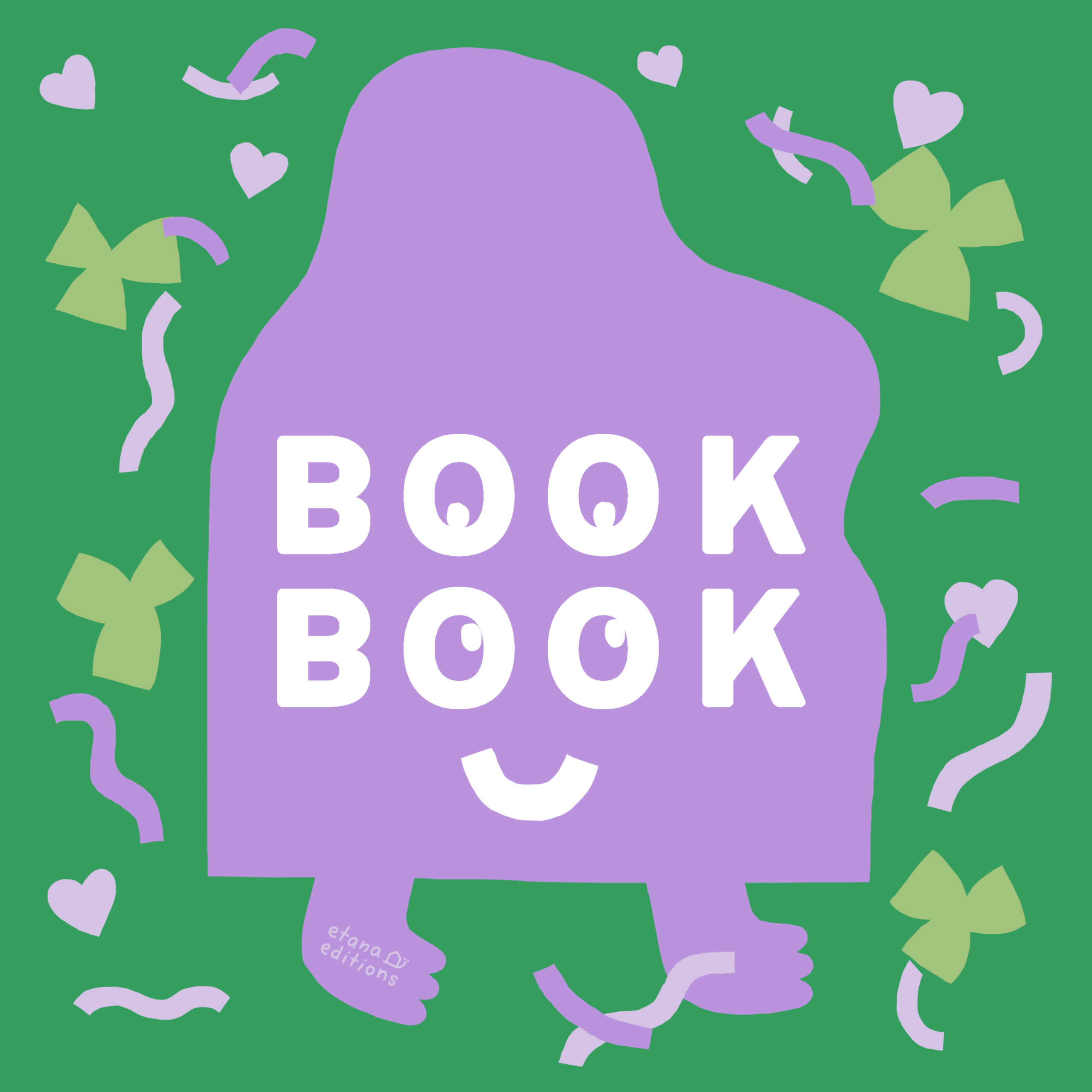 Weekly Tips is a monthly series of ideas for Helsinki based design enthusiasts. Helsinkians might leave the city on July but for those interested in design and Archicture there is still a lot to do and see. Even the most secret hiding places are revealed.
Open Gardens
1 July 12am-5pm
Hämeentie 154 00560
If you spend July in the city, enjoy the gardens and parks. On the 1st of July there are guided tours in Annala Garden at 1pm and 3pm.
More here https://www.facebook.com/events/987669224716182/
We Jazz x Lonna 2018
4 July & other dates
Lonna Island
Pioneers on the Finnish Jazz scene, We Jazz group, are organising a series of five events on Lonna Island. The whole family is welcome to these gigs.
There will always be a live performance as well as a DJ set.
More here https://www.facebook.com/events/169211970597971/ and here https://www.wejazz.fi/
Guided Tour in National Museum's Tower
4 July
4.30pm – 6.30pm
Mannerheimintie 34
On every Wednesday in July it's possible to have a sneak peek inside the tower of the National Museum. The tickets are 5€ and the amount of them is limited.
Please note that pre-booking is not possible.
More here https://www.kansallismuseo.fi/en/
Free entry at Cable Factory Museums
25 July
5pm-8pm
Tallberginkatu 1 c
Last Wednesday evening of the month means free admission to the museums at Cable Factory! Free admission to the exhibitions at The Finnish Museum of Photography, Theatre Museum and Hotel and Restaurant Museum.
More here: https://www.facebook.com/events/2467463773479799/?event_time_id=2467463786813131
BookBook Book Kiosk & workshops
3 – 28 July
Gallery Kuvitus, Hämeentie 28
Etana Editions will take over the gallery space for all of July. There will be programme for the little ones as well for the entire family. BookBook is a children's bookstore and a laboratory where kids get to practice storytelling and imagination. It's an imaginary space where all books are explored with a maginfying glass. There will be daily programme from Monday to Saturday every week.