Helsinki Design Week 2018: For the Interior Designers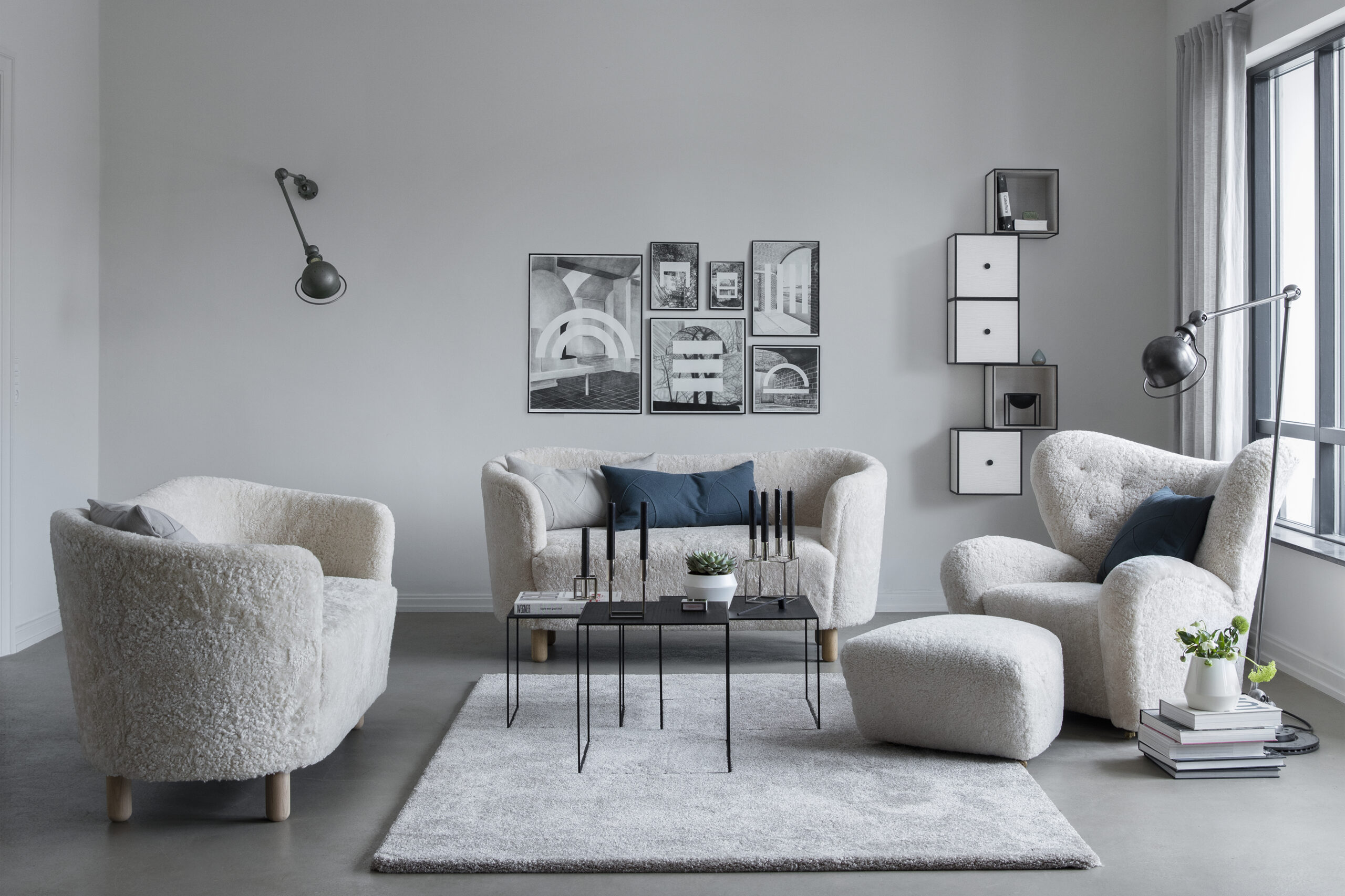 Do you constantly make new interior design finds? Do you like to decorate your home and your office space according to different seasons or eras of art? You've come to the right place: here are Helsinki Design Week's tips for those enthusiastic about interior design!
See our full programme here. 
Made by Choice – Mikko Laakkonen + Andreu Carulla 
Made by Choice launches the Design Diplomacy collection created with Mikko Laakkonen (FI) and Andreu Carulla (ES). The aim was to design a new product collection, creating collaborations beyond borders amongst designers and manufacturers that perfectly suits and honours the Spanish Ambassador's residence, Villa Himberg, which was created by Aarne Ervi in 1954. The collection will be permanently displayed at the Spanish Embassy in Finland.
Tuesday, 11 September 18:00-22:00
Wednesday, 12 September 12:00-21:00
Thursday, 13 September 12:00-21:00
Friday, 14 September 12:00-21:00
Saturday, 15 September 12:00-21:00
Lonna
Sisustuskuvausten suunnittelu ja trendit 
FIMAGE September's professional lecture is given by photographer Katri Kapanen and stylist Anna Pirkola, who tell us about planning interior and brand photoshoot sessions and about international trends. They've worked together for seven years and provide case examples of what they do. Katri and Anna will conclude the lecture by demonstrating how different choices influence the results of the photoshoot session.
Thursday, 13 September
18:00-21:00

Tallberginkatu 1B
Antti Tuomi & Sakari Hartikainen at Casuarina 
Antti Tuomi and Sakari Hartikainen showcase their latest at Casuarina Showroom during the festival. The designers met earlier this year at Salone del Mobile in Milan and are now organizing their first joint exhibition upon Casuarina's invitation. 
Thursday, 6 September 10:00-18:00
Friday, 7 September 10:00-18:00
Saturday, 8 September 10:00-15:00
Sunday, 9 September 10:00-18:00
Tuesday, 11 September 10:00-18:00
Wednesday, 12 September 10:00-18:00
Thursday, 13 September 10:00-18:00
Friday, 14 September 10:00-18:00

Saturday, 15 September 10:00-15:00
Fredrikinkatu 30
Finland's biggest furniture, design and interior decoration Habitare both inspires and offers experiences and ideas on interior decoration, and on the functionality and look of homes and other spaces. The fair highlights the ideas and works by a new generation of designers and sparks discussion. The Habitare 2018 theme of 'Roots' will bring out and highlight the authenticity and personality of things. Ticket price 16/10€.
Wednesday, 12 September 12:00-20:00
Thursday, 13 September 10:00-19:00
Friday, 14 September 10:00-19:00
Saturday, 15 September 10:00-18:00

Sunday, 16 September 10:00-18:00
Messukatu 1
World of TRE's intimate by appointment only showroom and shop, TRE Salon, is located at Väinämöisenlinna at Aleksanterinkatu. Väinämöisenlinna is one of the most well-known Jugend buildings in Helsinki and offers an exquisite experience together with Finland's most interesting design and unique experiences curated by World of TRE. The collection is aimed at tourists who are interested in luxury experiences and products, modern art, and Finnish food.
Friday, 7 September
16:00-18:00

Aleksanterinkatu 44
The furniture of two of Denmark's innovators in architectural modernism, Mogen and Flemming Lassen, will be displayed in a Lassen Universe in Ullanlinna for one day only. The pair produced numerous iconic designs throughout their lives. Along with inspirations, visitors of the event can enjoy small snacks and a glass of sparkling. 
Thursday, 13 September
10:00-20:00

Pietarinkatu 14 B 10