Helsinki Design Week 2018: For those interested in Architecture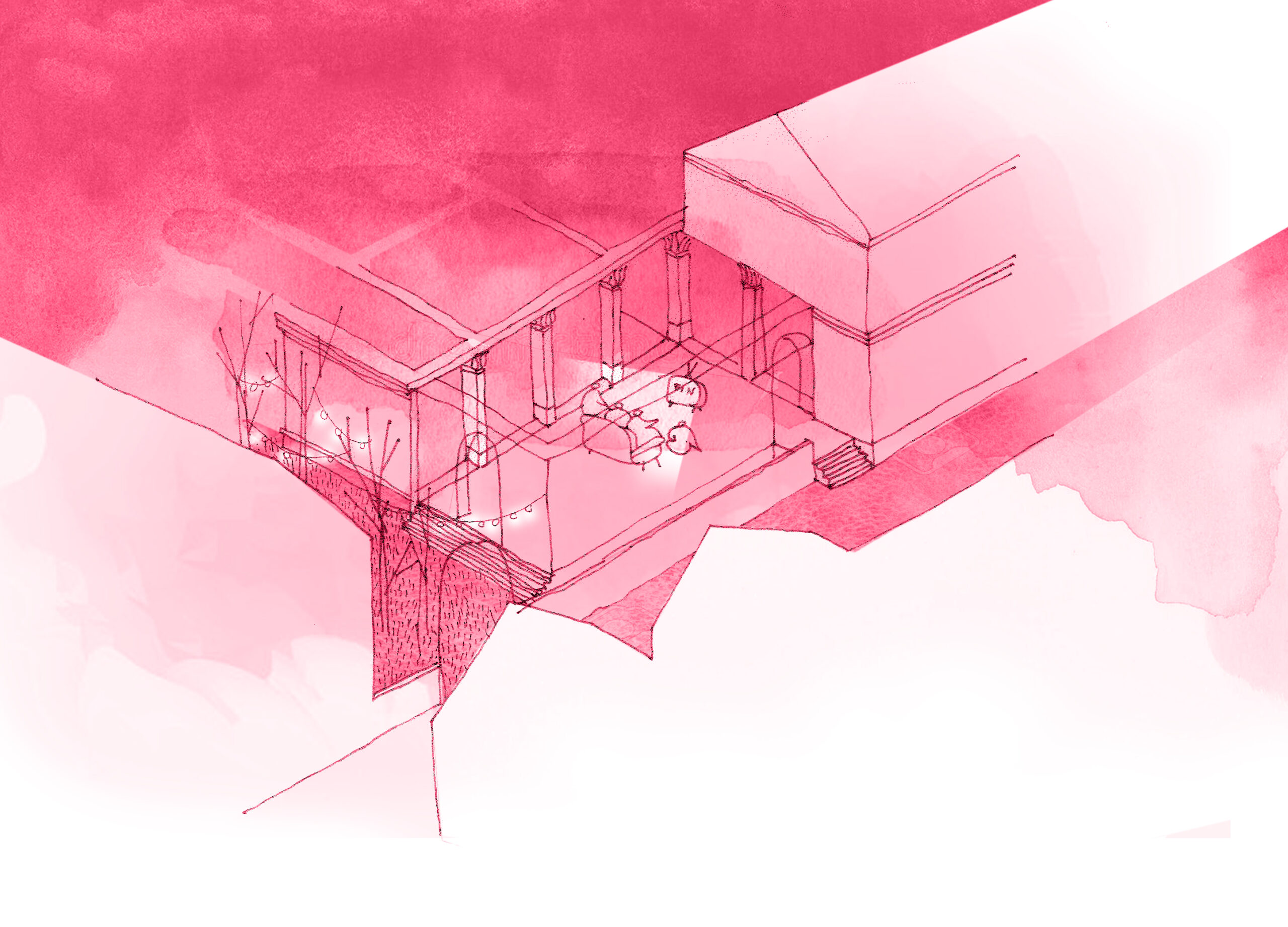 Are you drawn to well-designed spaces and skillfully executed structural solutions? During the festival, there are many events in which one can observe architecture's interaction with its surroundings.
See our full programme here. 
The leading trade show about contract interiors and commercial design. Public spaces, offices and working environments. Over 70 exhibitors, hundreds of brands, a two-day programme and the Afternoon Party. Free entry for professionals and customers of contract interiors, commercial design and architecture.
Tuesday, 11 September, 09:00-19:00

Wednesday, 12 September, 09:00-18:00
Tapahtumakeskus Telakka

Henry Fordin katu 6
Architecture Night in KesäKino 
A carefully designed milieu, the surroundings in which the movie takes place, is an important part of a successful film. After watching a movie or two, the Architecture Night in Kesäkino will host a discussion about the role of architecture and milieu in the storyline as well as the creation of an atmosphere. Ticket price 14€.
Friday, 7 September
21:00-00:00

Aleksanterinkatu 26
HDW organises HDW Architecture Day in cooperation with Graphic Concrete Ltd, which celebrates its 15th anniversary this year. The theme of the day is Architecture – A Balance of Values, and the discussion will focus on the impact of good design on its environment. Expect to hear inspiring speeches on architecture and connect with people in the field.
Thursday, 13 September
13:00-16:00

Yrjönkatu 18
Finnish Architecture – Review 2018 
Finnish Architecture 2018 is an in-depth biennial review of the most recent Finnish architectural trends, demanding restoration projects and interesting new housing designs, selected by an international jury.
Thursday, 6 September, 11:00-18:00
Friday, 7 September, 11:00-18:00
Saturday, 8 September, 11:00-18:00
Sunday, 9 September, 11:00-18:00
Monday, 10 September, 11:00-18:00
Tuesday, 11 September, 11:00-18:00
Wednesday, 12 September, 11:00-20:00
Thursday, 13 September, 11:00-18:00
Friday, 14 September, 11:00-18:00
Saturday, 15 September, 11:00-18:00

Sunday, 16 September, 11:00-18:00
Arkkitehtuurimuseo

Kasarmikatu 24
Architecture Walks in Espoo by HDW
Architectural guides lead us to visit the world-renowned residential areas of Tapiola by foot. We'll receive a historical overview of the birth of the Garden City and get to peek at some of the iconic homes of the area to see how their development meets the demands of our time. The second location of the weekends is the Otaniemi campus area still in development. 
Saturday, 8 and 15 September
14:00-16:00

Tapiola Gardens & Otaniemi
Open Studios gives you an entrance to the most interesting work spaces in Helsinki and we can expect inspiring encounters and a versatile programme for two whole nights. On Thursday the 13th, architect offices curated by Museum of Finnish Architecture keep their doors open from 5 pm to 8 pm, and the tour operated by Mushrooming starts at the office Profit Interior, address Snellmaninkatu 27 and ends at ark-byroo, address Kustaankatu 3.
13:00-16:00

Snellmaninkatu 27