Weekly Mix: Anniina Koivu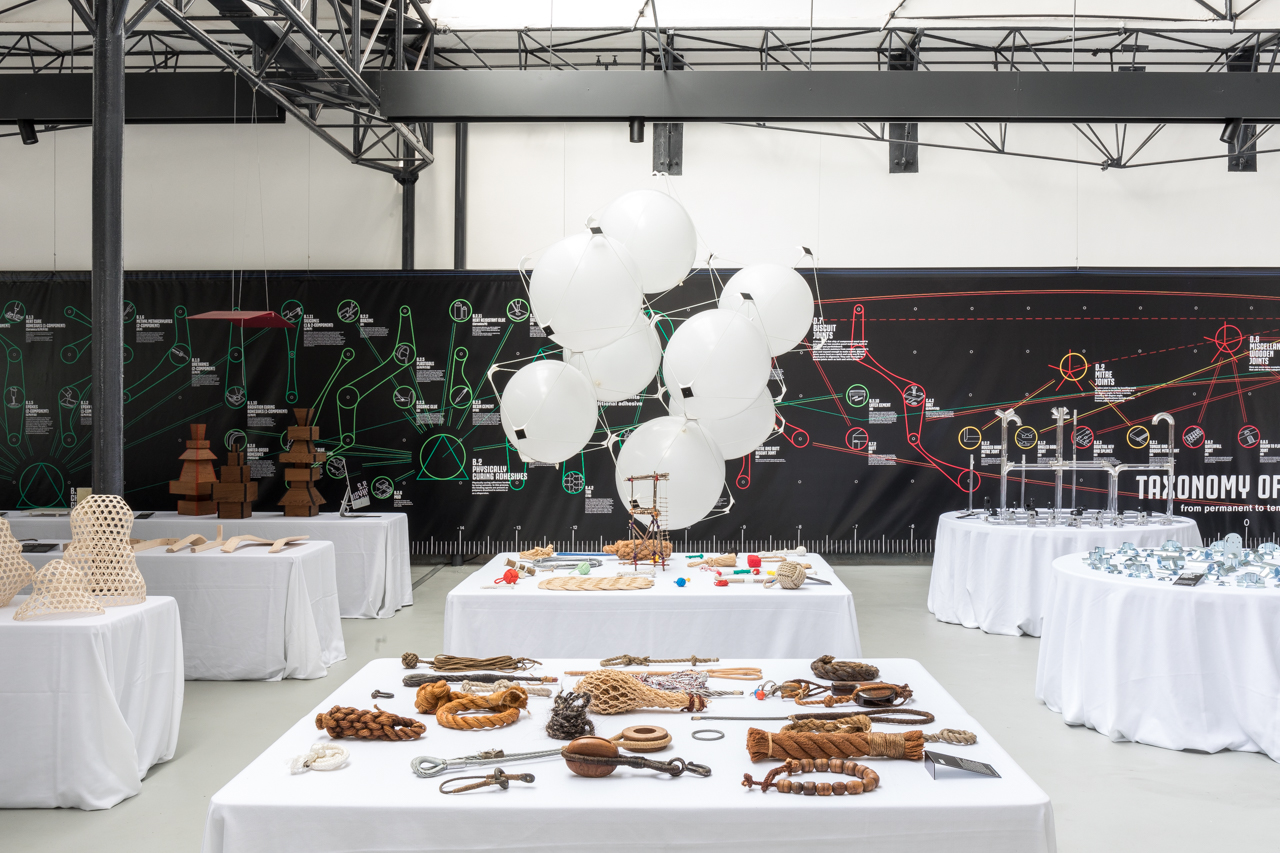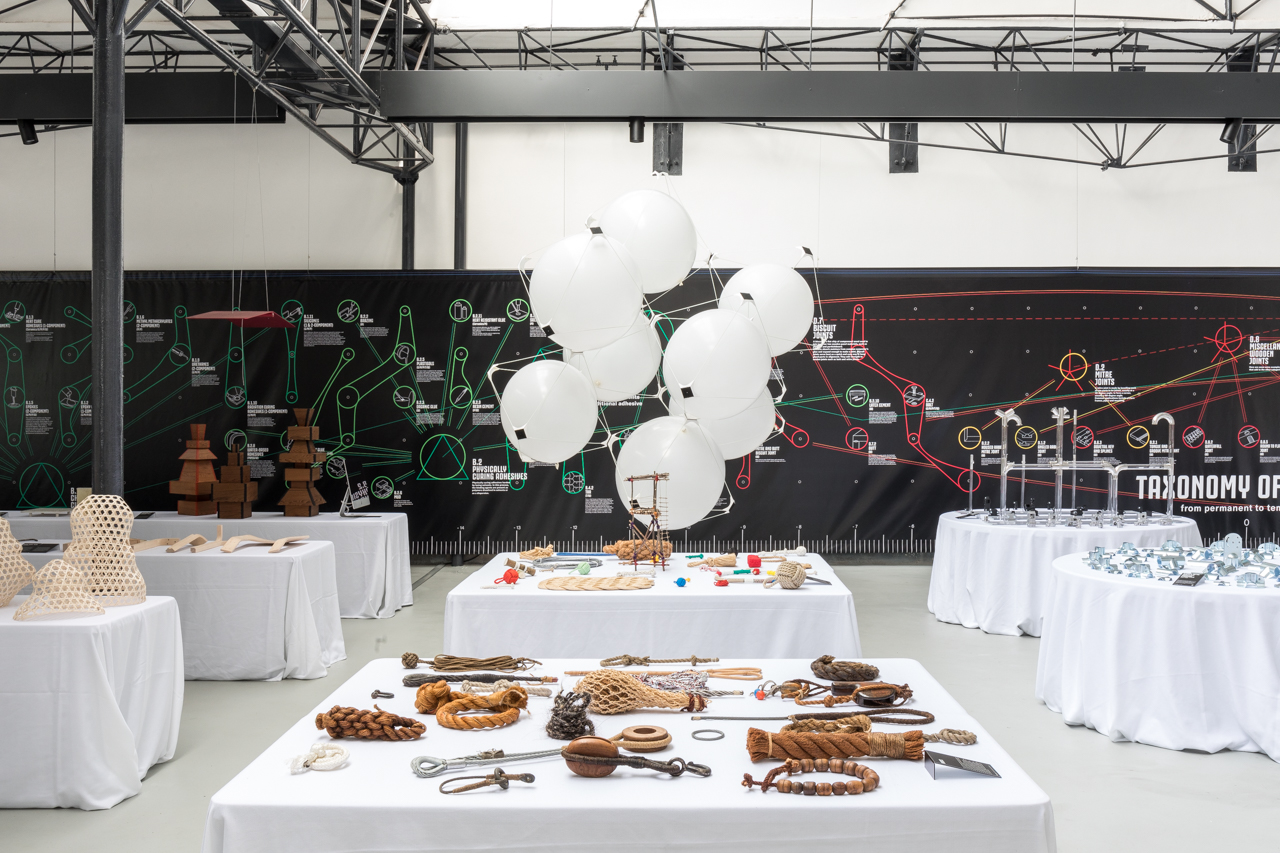 A chain of coincidences led curator Anniina Koivu through Germany and Italy to Switzerland, where she works as a curator, professor and researcher. In May her first ever exhibition in Finland opens as a part of the Fiskars Art & Design Biennale.
A chain of coincidences led curator Anniina Koivu through Germany and Italy to Switzerland, where she works as a curator, professor and researcher. In May her first ever exhibition in Finland opens as a part of the Fiskars Art & Design Biennale.
How are you doing, Anniina?
I'm doing very well, thanks! I'm at my office in Milan, and it's Milan Design Week right now. It is quite a circus out there, loads of things to see and do. It is tiring, but also great fun every year!
You live and work in Switzerland. How did you end up there?
It's a chain of events and lucky coincidences. I lived my first six years in Finland until my family moved to Germany. Later on, I came back to Helsinki to study architecture at the TKK. During my studies I went to Venice, which became an important turning point. Even though this might sound cheesy, I met not only one but two men in my life: my partner and then Stefano Boeri, who was my professor at the UIAV. After graduating he offered me a job in Milan as the Design Editor of Abitare magazine. Back in 2007–2011 Abitare had real momentum: We were reintroducing criticism into design journalism, experimenting with all kinds of different new formats. For example, we put design objects on trial in the The Design Trial series, where we  invited experts and makers to discuss their own products critically and in public.
We had lived in Milan already for quite a while, and it seemed to become permanent in the long run. So, we decided to buy an apartment. But two weeks after signing the contract, Rolf Fehlbaum of Vitra contacted me to offer me a job as Director of Research. It was completely unplanned, but it was such a great offer that I could not turn it down.
So all of a  sudden I found myself in Basel, Switzerland. I am no longer working at Vitra, but Switzerland continues to play an important part in my life. For already 10 years I have been teaching at ECAL, Lausanne's University of Art and Design, and I am now the Head of Theory of the MAs in Product Design, Photography and Type Design.
What's special about the Swiss art and design scene?
Switzerland has both a high-tech industry as well as old traditions of watchmaking. However, I do think the most interesting design scene actually happens at the ECAL design school. The school is ranked among the top three design schools in the world. It has excellent facilities, workshops and an international environment. What is often unknown is that unlike most design schools, ECAL is public. Another great thing about it is that all the teachers are experts in their own field and not just academics. Therefore the teaching is very realistic, since all of us run our own studios at the same time.
You are curating the FACTORY exhibition of the Fiskars Village Biennale, which will start this spring. What has been the most interesting part of the project?
This is the first project I'm doing in Finland, so for me personally it's very exciting.
The FACTORY exhibition tells the stories of different realities in design production today. With the Fiskars Biennale we had to keep in mind that a lot of the visitors aren't necessarily familiar with the design industry; they are not experts in the field like many people who come to the Milan Design Week, for example, are.
So, our idea is to invite people to step into a factory and see how objects are made and to show them the diversity of design manufacturing. Many people think of factories as dusty and noisy spaces, but not many know that there are all different kinds of factories. There are workshops, large plants but also more silent ones, and some even resemble laboratories. On the other hand, a craftsman's workshop is often related to a rather romantic image, one who also fights the factory. In this scenario, it is the craftsmen who are the first to experiment with new tools and apply new technologies. After all, progress is about maintaining and improving the quality of work. The show also tries to reset some of the controversial discussion of "man versus machine". Today, we are beyond such a simple polarization.
The village of Fiskars deserves much more attention than it gets today. The village is still known for the orange scissors, but still only few know about the story behind its art and design culture. When the last factories were closed down in the previous century, the village was about to die out. To bring people back to the village, artists and craftsmen were given privileged access to ateliers and workshop spaces. The village was brought back to life through craftsmanship and art. Some of the original settlers, such as Karin Widnäs and Kari Virtanen, still live and work in Fiskars.
Again, today, I think it is very important to be aware of the current as well as future steps. On one hand it is fantastic to see the attention that Fiskars is getting since tourism accelerates local life and indirectly also production. On the other side, one needs to remain determined not to give in to new market demands. The danger of producing basic souvenirs for the in-coming crowds can be tempting, but it should not happen at the cost of excellent quality work.
What does music mean to you?
To be honest, I am not someone who goes to concerts or sits down to just listen to music. Instead, music is always sort of in the background, whether working on the computer or at home. That doesn't mean it's less important. I think music is part of the environment.
What's the best exhibition you have ever been to?
One example comes to my mind: It was a long time ago, in 2000, when I visited the SENSATIONS exhibition of young British artists from the Saatchi Collection at the Brooklyn Museum in New York. The exhibition was astonishing, but what I really fell in love with was the audio guide. David Bowie narrated the exhibition! I went through the show twice just listening to Bowie talk me through the show.
Have you ever chosen background music for your exhibitions? If yes, what was your process for choosing it?
So far, the element of music has not been part of my exhibitions. In the FACTORY exhibition we have typical factory noises in the background, coming from videos that were filmed in different production sites. They make the ambiance realistic. We don't want to create the ambiance artificially.
What's the most successful or unforgettable exhibition you have curated?
Last year at the Milan Design Week my architecture friend Andrea Caputo and me curated an exhibition called U-JOINTS. It explored the concept of joinery in design. Designers appropriate standard connectors and assemble as well as personalize them for products. Sometimes they invent new joinery from scratch. They use joints to create unique objects, but because a joint is often invisible, hidden elegantly inside an object, it gets nearly no attention at all.
We wanted to make a show that redirects a visitor's look at the details. As mid-century designer Charles Eames said, "The details are not the details; they make the product." I felt annoyed about the era of Instagram and how people decide whether they like something or not only based on a small picture without even seeing how the object has been realized.
The public's reception took us quite by storm. After this first rather eclectic introduction into the world of joints, we are now continuing the research in depth. The final scope is to publish, hopefully already next year, a book. A series of exhibitions is leading towards this. These exhibitions are developed like chapters of the future publication. The first one opens on the 1st of May in Lausanne, at ECAL's gallery space, and it will be a taxonomy of nails, screws, rivets, bolts and nuts. I still love the geekiness of the title. We will exhibit again more than 1500 industrial joints, alongside products and furniture pieces by well-established as well as lesser-known designers. There will be tables, chairs and lamps, but also fashion items and even a section of an airplane! Other exhibitions will be held soon in Japan and in the UK.
Fiskars Village Art & Design Biennale opens on 19 May. Find Annina's playlist here.